Back in October of 2007, a wise woman declared: "You got me in a crazy position…if you're on a mission, you got my permission."
Ariʸᵘʰna Grande is now coming up with a few "Positions" of her own.
After casually announcing that her sixth studio album is dropping sometime this month, the "One Last Time" pop princess further teased the tunes to come with a slow-mo video of herself at a keyboard on Saturday (October 17), typing away at the letters: "P-O-S-I-T-I-O-N-S." (Really thought she was going for P-O-R-N-H-U-B at first, but that's okay.)
The teaser was since shared by "Love Me Harder" collaborator The Weeknd, causing a minor panic amongst the Arianators given their musical history.
Always one to get a bit troll-y, the pint-sized ponytailed powerhouse then began "liking" fan tweets – a Q&A without the A, as one fan described (which she also "liked," of course) – including one fan asking if there would be more than 12 songs on the album, and one asking if she'd drop a single before the album.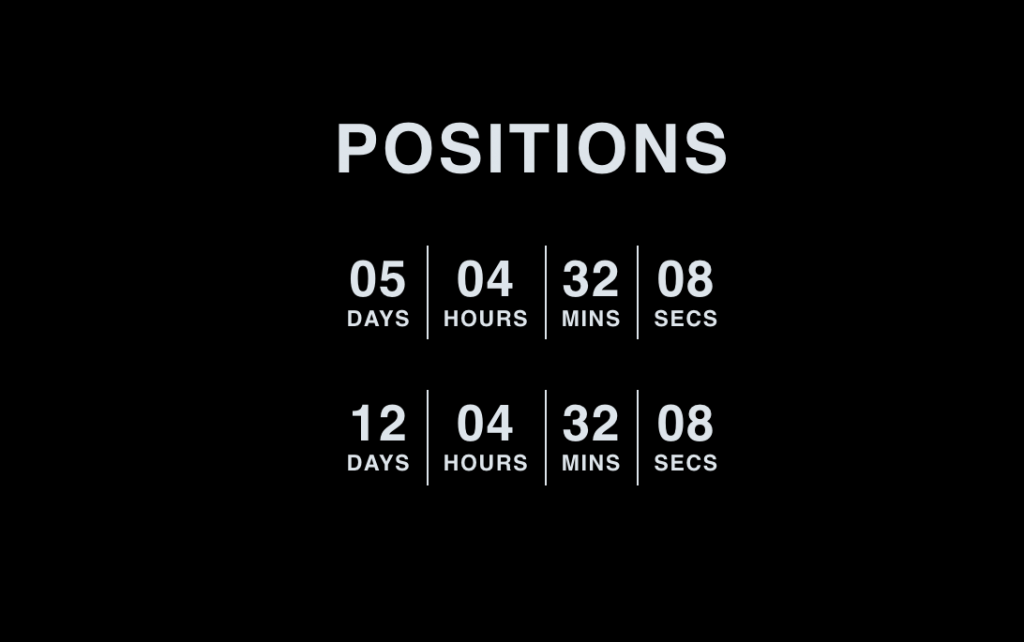 When she did finally tweet later in the evening, Ari simply linked to arianagrande.com which, in true pop star fashion, now features a simple "Positions" countdown(s), with one leading up to Friday (October 23), and another leading to the following Friday (October 30) – presumably, the single and album release dates.
Hey, at least we know Halloween isn't completely going to suck this year. A treat, indeed! Still no word on genre or vibe – will she finally go death metal? – but based on the title alone, here's hoping for something real sexy. And spooky.
Prepare to assume the position(s).
Yours Truly, My Everything and Dangerous Woman are now available on vinyl.
Photo credit: @ArianaGrande