And now for something completely amazing. Again.
On Thursday, the basted Turkey Gods blessed us all with a reason to be truly thankful (and teary-eyed) this season: "On The Metro," one of the four new tracks off of the Almighty Aloud's upcoming greatest this compilation Ten, out tomorrow. And now, the ghost of Christmas Future has granted us a final treat from Ten: "Every Now And Then."
Like "On The Metro," "Every Now And Then" is a sad disco stomper, though to a lesser degree: We're empowered, we've all moved on, yet there's still some lingering sadness in between the strobe lights and smoke machines.
Unlike "On The Metro," the song was one of the two produced by their longtime career collaborators, Xenomania "Xenomania," if you'll recall, is British slang for "pop flawlessness."
As with most of Xenomania's productions, the song's structure is a little screwy–there's dizzying electronica flying 'round like mad, and the verses and choruses all sort of lyrically blend into one another. But after a few plays, the song will start to connect and the brilliance shines through.
"All this time, looking for light," Queen Nicola perfectly coos atop the icy, twinkling beats, not unlike their Out Of Control opus, "Untouchable."
The song begins to take off quickly from there–like it's been tied to Wild Horses or something–navigating deeper and deeper into electronica territory with a thumping pulse. And then, with an almighty yelp from Queen Nuhdeen ("Right now!"), we're blasting off into a chorus that plays like a '90's trance version of "Sexy! No, No, No" meets "Memory Of You" meets Rachel Stevens' "I Said Never Again (But Here We Are)":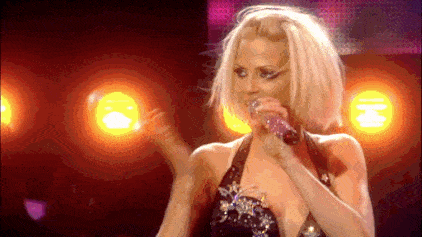 "Never, ever going back…"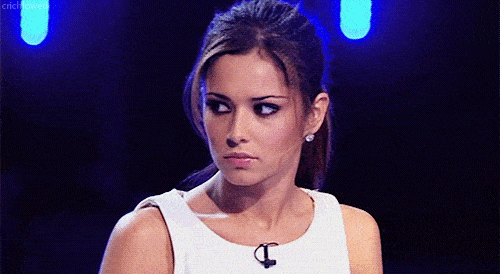 "…I said I never would again."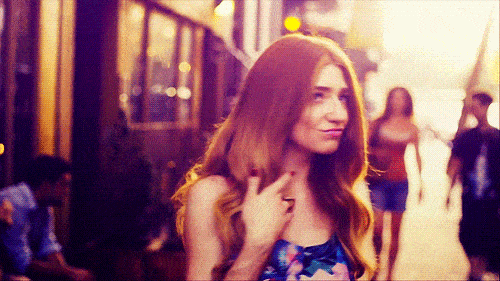 "It's better now that we're apart…"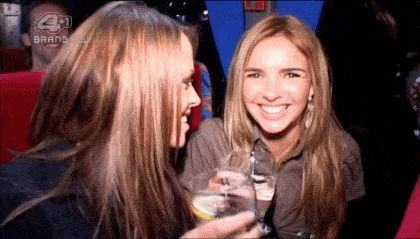 "…but I still think about you every now and then."
The middle eight is nearly a song of its own, as Kimba and Sarah trade off on delivering some killer crooning. But it's Chezza that steals the show with one all-too-real lyric from the get-go:"I gave you everything, I even wore your ring." Oh, it's all too genius. Chills!
It's icy. It's completely brilliant. It's the perfect accompanying song for that "I just miss you sometimes, that's all" 3 AM text to your ex, complete with frowny face emoji.
And just like that–with three other utterly amazing tracks in tow (and one dodgy ballad, but what can you do?)–the Almighty Aloud have served up better pop than most every other pop star in the past 11 months of 2012.
I expected nothing less.
ALOUD FOREVER.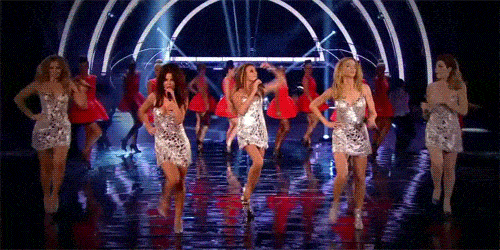 Ten will be released on November 23. (iTunes UK)