I miss Girls Aloud with every fiber of my biology.
As anyone else who worshipped at the altar of the Almighty Aloud can attest, life has only progressively gotten colder with each passing day ever since the TwitLonger disbandment tweeted 'round the world in 2013. (It's too soon to talk about, still.)
And while the ladies have not yet given into the nostalgia machine like their fellow boy banders and girl groupers and put together a reunion (though their 20th anniversary is in two years, just saying), every now and then, there's something kinda ooooh that gives me the Aloud fix I need.
In this case, that happened this evening (November 7) when Cheryl, formally known as Cheryl Tweedy Cole Fernandez-Versini Almost Payne Now Cheryl Just Cheryl, returned to the telly as a guest judge on RuPaul's Drag Race UK.
Granted, Cheryl's also on TV doing a dancing competition called The Greatest Dancer – but this time, she was surrounded by drag queens, which is basically just a rhinestone short of a full-on Aloud reunion. (On a related note: Queen Nuhdeen as a contestant for Season 2, please.)
For those who haven't been watching RuPaul's Drag Race UK: it's a stellar season that prioritizes funny over fashion, first of all. But also, they've name-dropped Girls Aloud at least a handful of times in the past few weeks, especially during the last week's girl group challenge, which resulted in its own silly excellence in the form of the Frock Destroyers – now found on the UK Singles Chart with the Leland co-produced "Break Up (Bye Bye)."
And since the name "Girls Aloud" is usually met with a stone-faced silence here in America, seeing real human beings discussing the girl group is still surreal to me. They weren't just a figment of my imagination in my teen years, after all!
I was admittedly slightly nervous for Cheryl's appearance after watching Geri Horner née Halliwell strangely misfire in a swear word-averse, conservative turn as a guest judge just a few episodes back. My beloved Ginger has sadly, noticeably lost her snap.
Chezza, however, is clearly still game for a good time, especially as a self-professed Drag Race super fan. She's the face (err, scalp) of EasiLocks hair extensions, for God's sake! She knows a thing or do about getting dolled up. She also spent years grooming the world's next top pop stars on The X Factor. Therefore, who better than to be a guest judge on the show…with a contestant named Cheryl Hole, no less?
Although she oddly contributed little, if nothing to the actual runway segment as the queens were coming out on stage, which are usually just a processional of puns, she provided plenty of feedback during the actual girl-by-girl evaluations.
Highlights were fast and frequent, including her very first response to RuPaul's introduction to the show: "Love made me do it, Ru." Gasp! Stars: they REFERENCE just like us.
The real moment that everyone was waiting for, however, came a few minutes later: Cheryl Hole, meet Cheryl (Formerly) Cole.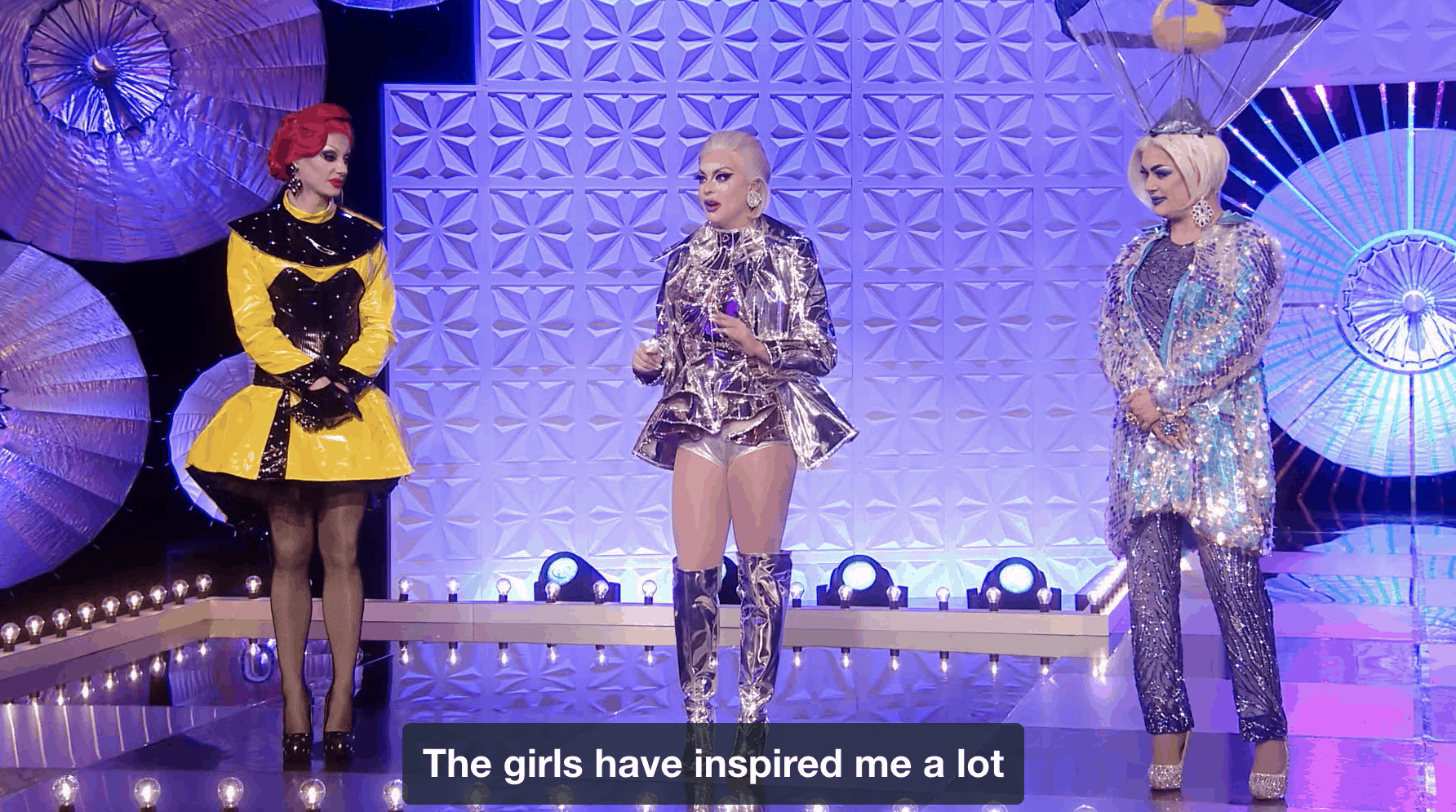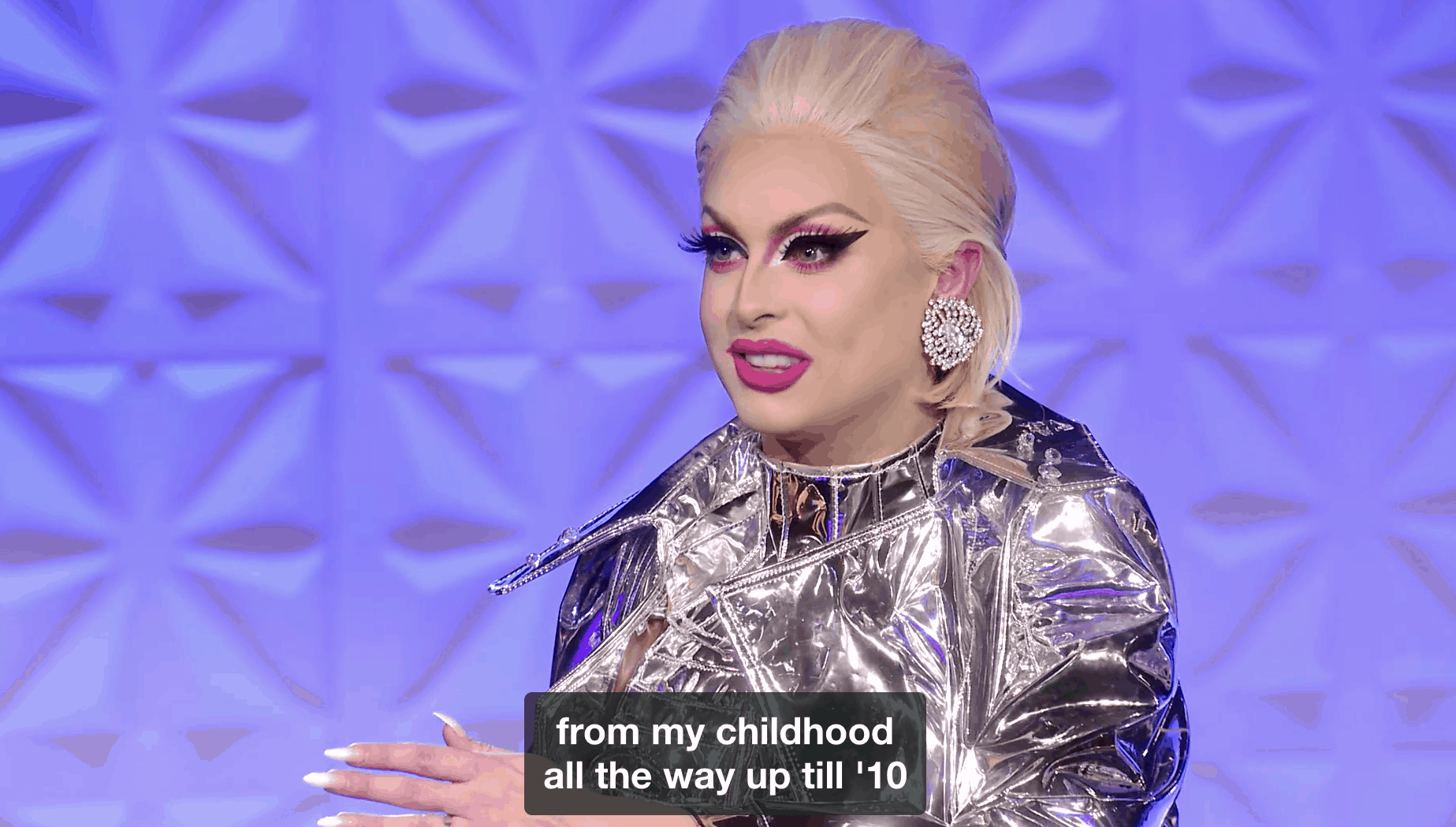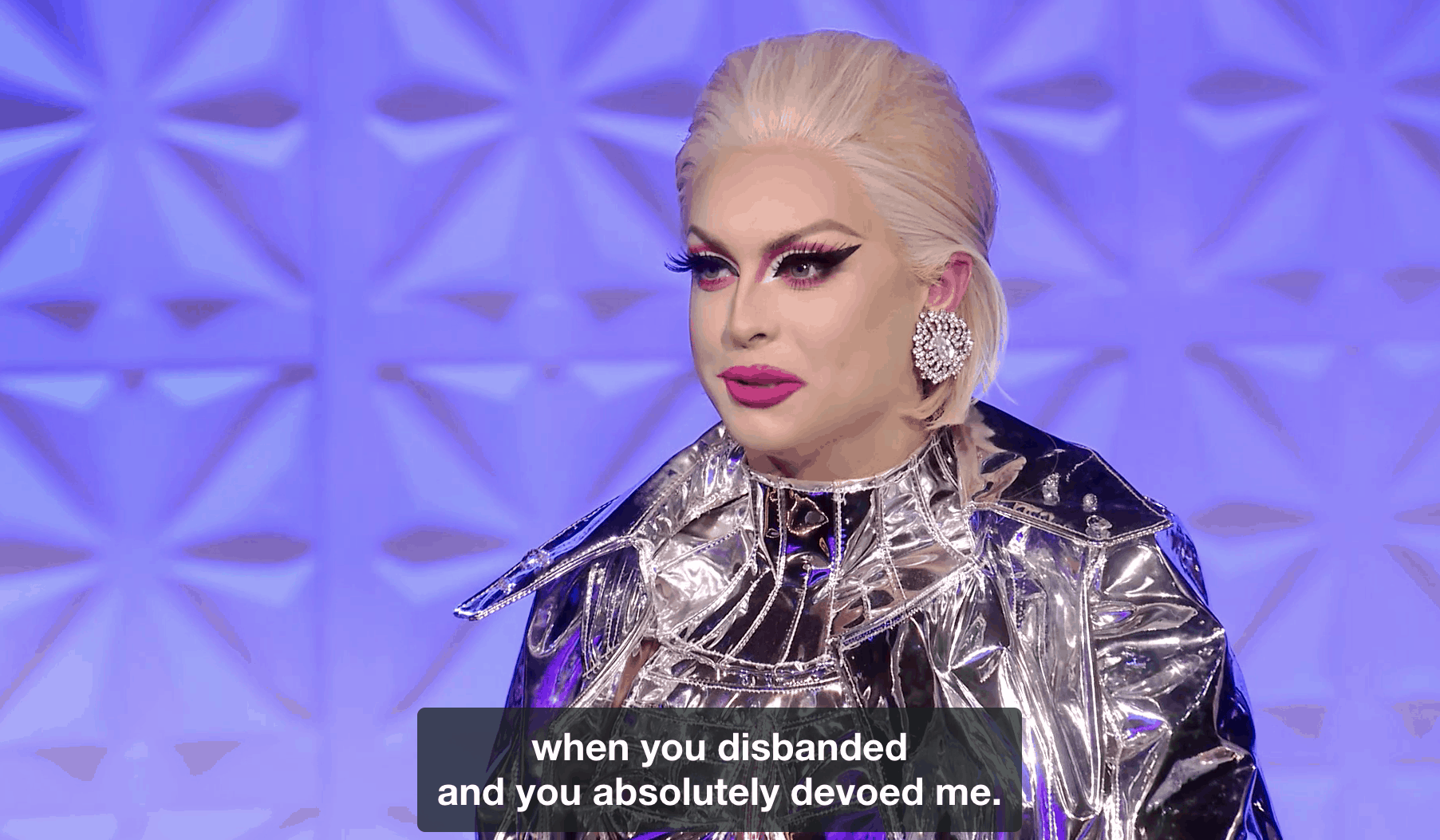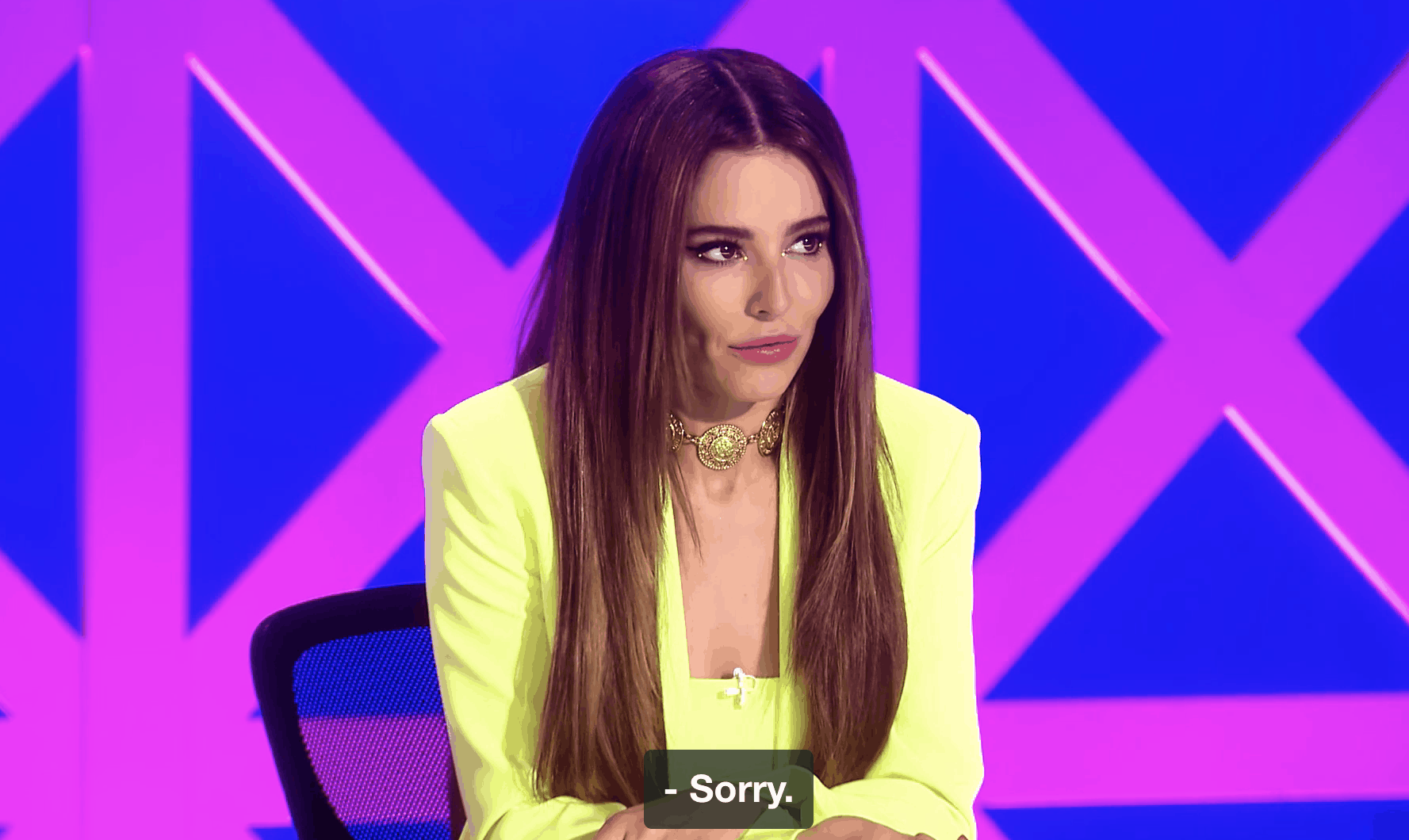 Ms. Hole, the Dancing Diva of Essex, was understandably overwhelmed by the mere presence of her beloved idol, but that didn't stop her from briefly dragging Chez and the rest of the girls for disbanding after Ten, which left her "absolutely devoed," resulting in a hilariously guilty "sorry…" from Cheryl. Yes! You should be!
Later, in a most unexpected turn, Cheryl provided a deep reference as she marveled at Cheryl Hole's metallic ensemble.
"This is like something Girls Aloud would wear. Honestly, that's like how we should have been styled for 'No Good Advice,'" she remarked to an incredulous Cheryl Hole.
A "No Good Advice" reference on television in 2019?! Dreams that glitter, indeed.
Cheryl also provided some helpful explanations about local slang for Ru – "chippy" is "fish and chips" – and, incredibly, got into it at one point with Michelle Visage over the brand of Ms. Baga Chipz, providing a most cutting "I think it's just you" to Michelle, followed by an icy down-up glare that could kill.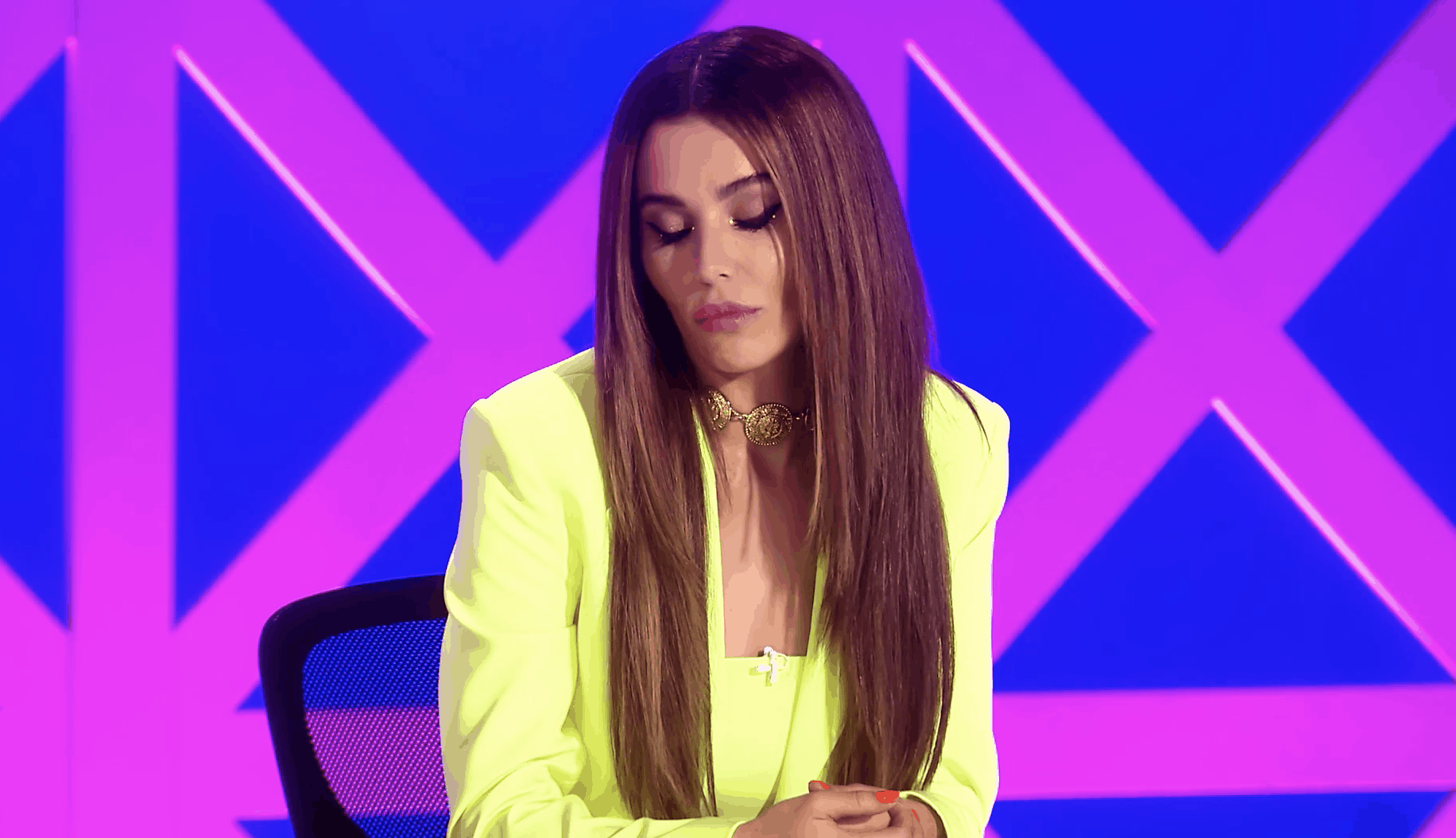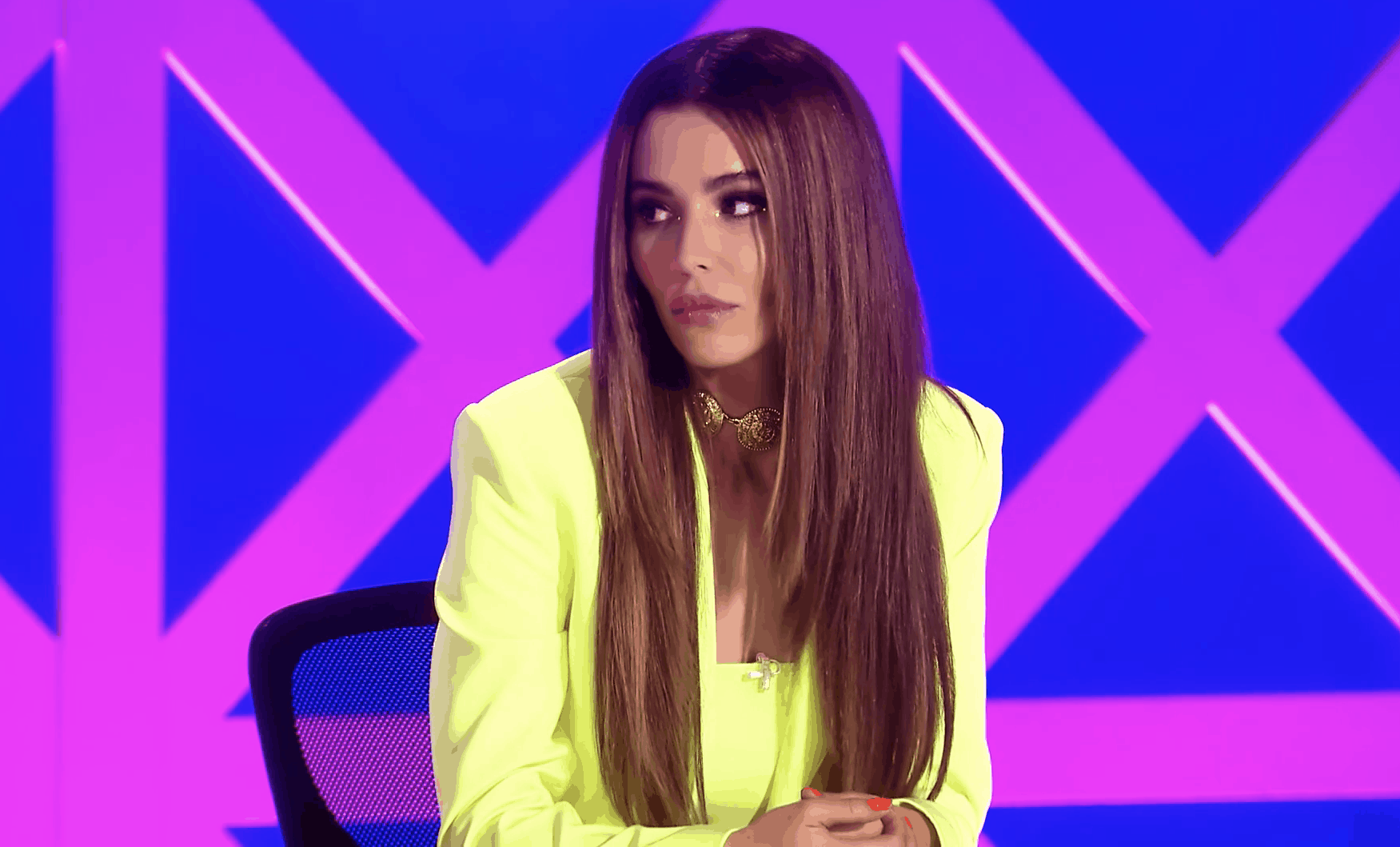 To her credit, Cheryl's done this gig for several years too. She knows how to state an opinion and hold her own when questioned, which was delicious to watch, as opposed to the usual nervous-but-happy-to-be-here demeanor of most special guests.
As is often customary with guests of the musical variety, Ru selected from Chezza's back catalog of hits for the Lip Sync For Your Life, and opted for the Wideboys remix (!) of "Call My Name." Of course, I had my fingers crossed for "Sexy Den a Mutha," but the choice was a welcome one nonetheless. It was delightful to hear that absolute 2012 banger being acknowledged once more – although it's a real shame neither of the girls attempted the swan dive.
In short: Cheryl did a wonderful job. She looked absolutely gorgeous in that neon number with a sparkly eye lewk, sassed Michelle, invoked the holy name of Girls Aloud, and likely introduced an entire population of baby gays to "Call My Name." If that's not the very definition of Gay Rights™, I don't know what is.
If you're craving more, Ru and Michelle also talked to Cheryl for their "What's The T?" podcast, in which Chez talks about her ever-expanding last name (and has a sense of humor about it!), girl group inner workings, the reality of the Girls Aloud disbandment, solo music, baby Bear and becoming a mother, and her struggle to cope with immense fame overseas. It's a great listen.
Despite the public's criminally lukewarm reception of her (excellent) latest single "Let You," here's hoping that whatever goodwill that comes from this appearance will result in a much-needed Cheryl solo album and tour sometime in the next few months. And a Girls Aloud reunion tour and album, while we're at it.
Cheryl Hole and I will be absolutely devoed if you don't, Chez.