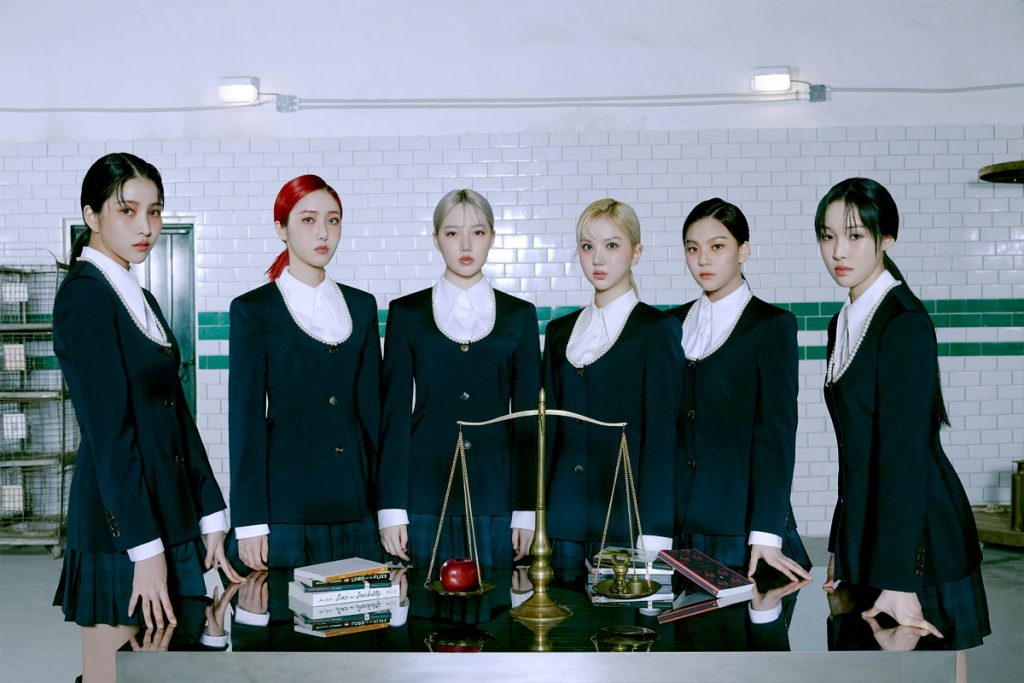 The return of GFRIEND is nearly upon us.
The South Korean girl group – which inked a deal with BTS's Big Hit Entertainment last year, resulting in a bigger budget and even more frequent comebacks – is set to release their new studio album, 回:Walpurgis Night on November 9, they announced via Weverse and their official fan cafe on Tuesday (October 13).
("回," by the way, is the Chinese character that means "to return" or "go back," a theme that has woven itself throughout this era and beyond.)
There's a religious history lesson embedded in the title: Walpurgis Night, for those who aren't as well versed in their saints, is observed on the eve of May Day (April 30), with some different cultural traditions across countries in Europe, generally featuring a feast commemorating the canonization of Saint Walpurga and bonfires to ward off evil spirits and witches. The dictionary also classifies it as "something (such as an event or situation) having a nightmarish quality." Something wicked this way comes, just in time for Halloween!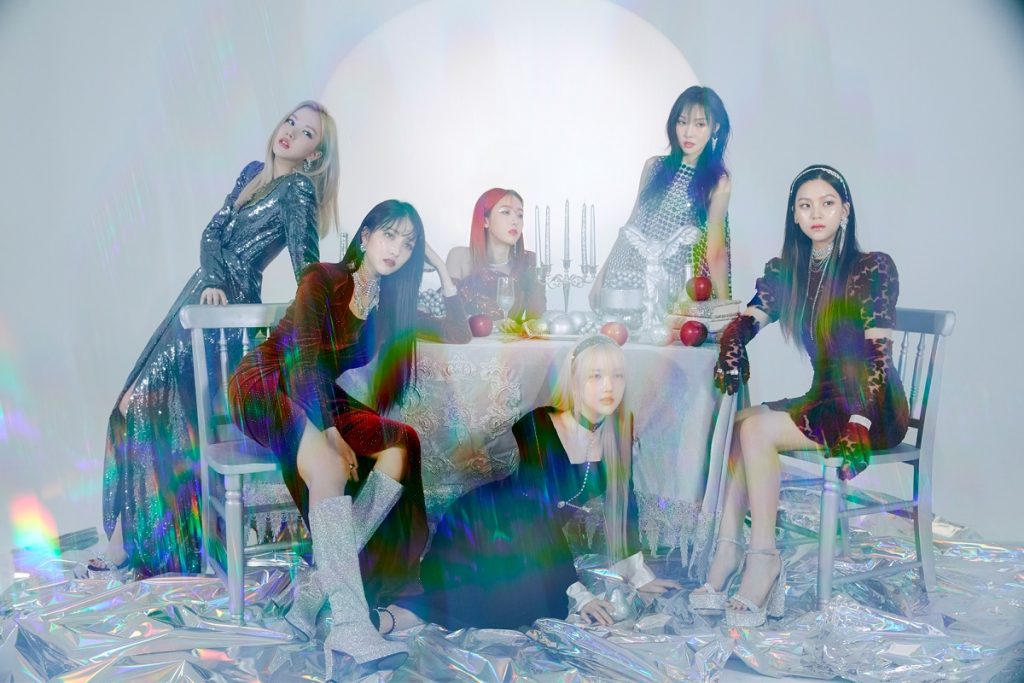 And if you're doing the math, that's correct: it's only been four months since their last EP, 回:Song of the Sirens, which spawned the incredible "Apple," co-written by Richard X and Xenomania's Hannah Robinson.
回:Walpurgis Night is the final chapter in the "回" series that "tells the epic of GFRIEND's growth, and it will show new attempts by the act that haven't been tried before," according to the press release.
"回:LABYRINTH heralded the prelude of change, followed by 回:Song of the Sirens that showed a definite change, and finally 回:Walpurgis Night will lead GFRIEND to the pinnacle of change." The pinnacle of change is upon us!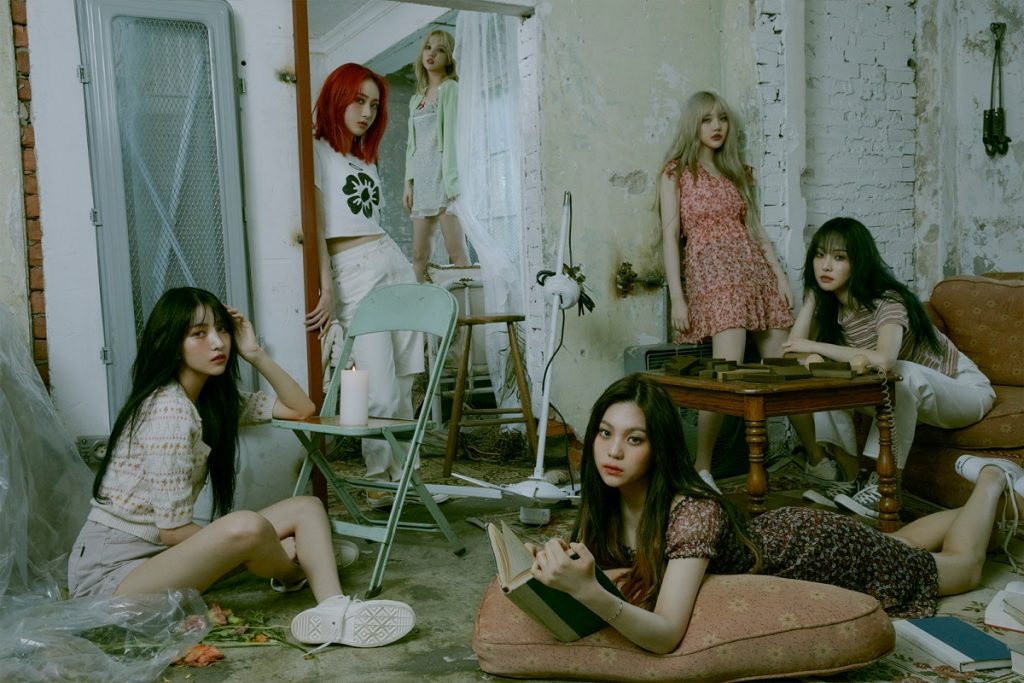 回:Walpurgis Night was crafted in collaboration with Big Hit Entertainment's production team, and promises GFRIEND's participation in the album-making process as well.
Pre-orders for 回:Walpurgis Night are set to begin on October 19.
This comeback already sounds positively…bewitching.
回:Song of the Sirens is available in multiple physical formats.
This album will be featured on the MuuTunes Spotify playlist.
You can also subscribe to MuuTunes on Apple Music.
Photo credit: Big Hit Entertainment
Disclosure: Products featured on this website use affiliate links, and may earn me a commission for purchases made through the links.