"See the change arrive, thunder rolling / I can feel it come…"
The boys of Röyksopp just love a good tease.
The Norwegian duo – who declared themselves done with the traditional album format back in 2014 with The Inevitable End – have been teasing something mysterious and profound for months at this point, beginning with the hint that they'd be going back on a promise they once made in the past.
Following a series of uncanny visualizers, artifacts and instrumental tracks with no real explanation, including "(Nothing But) Ashes…" on New Year's Day, followed by "The Ladder," and landing pages with strange symbols and snippets inviting us to "Press 'R'", the electro-pop pioneers at last provided us with something more human-sounding: "Impossible," featuring none other than the instantly familiar voice of the legendary Alison Goldfrapp.
Röyksopp's at their best when tag-teaming with brilliant female vocalists, and of course, this is no exception to their streak.
"You're the world ablaze / You're the space between / Impossible / Perfect dream," Alison alluringly croons on the intriguing and inviting electronic tune, clocking in at a healthy six and a half minutes long (thank you for letting a track breathe in the year 2022) and channeling elements of both acts' synth-filled, atmospheric pasts.
A little dance-y, a little dreamy…it hits the spot just right.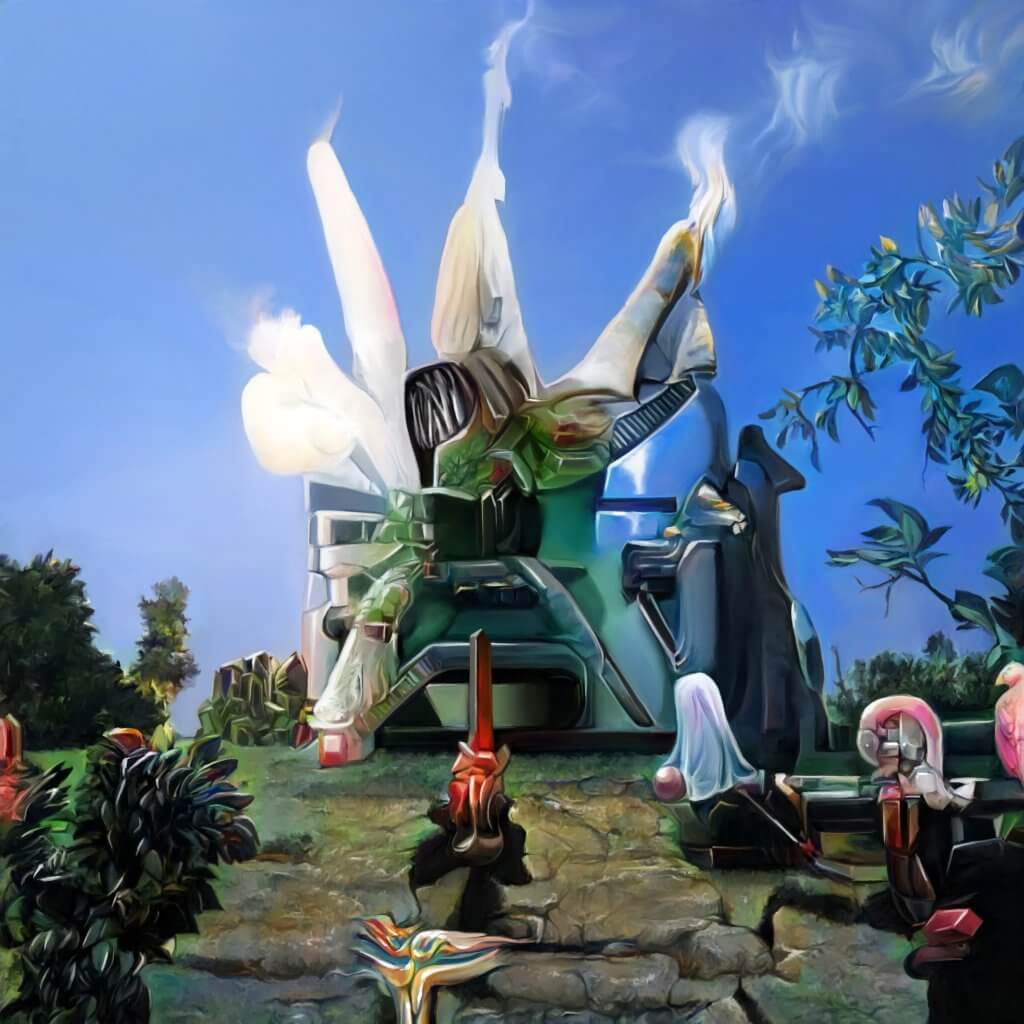 "Impossible" is not only a long overdue pairing of two of the best electronic acts of the noughties and beyond, but a fitting first taste of what's to come: along with the song came an announcement of their new collection, Profound Mysteries, out on April 29 – but don't call it a traditional album.
It's "an expanded creative universe and a prodigious conceptual project" – and also comes with artwork that looks like one of those "name one thing in this photo" optical illusions.
"As human beings, what we don't know vastly overshadows what we do know. As teenagers, we would discuss our own fascination and preoccupation with the infinite and the impossible – the most profound mysteries of life," the duo said in a statement.
"It's been great working with the wonderful Svein & Torbjørn from Röyksopp," Alison said, going on to tease that this collaboration isn't a standalone.
"I've been a fan of their music for years and it was a fascinating joy creating 'Impossible' together. I truly hope everyone enjoys the track as there's more to come."
While we wait for even more to materialize from the Profound Mysteries era – especially if you're just getting into the group – here are 10 songs to know by Röyksopp.