Let this be a lesson to us all: skim through every email that hits your inbox, or else you might accidentally overlook an absolute gem of a club-ready tribute to everyone's favorite (Super)Villain of Pop™, Nicole Scherzinger.
Nothing seemed particularly of interest about the press release that hit my inbox this morning: "RAIN RADIO RETURNS WITH ROUSING NEW SINGLE 'HE GOES DOWN.'" I don't know what a Rain Radio is, but I clicked on it anyway, mostly wondering if it had something to do with the legendary K-pop icon, Rain. It did not.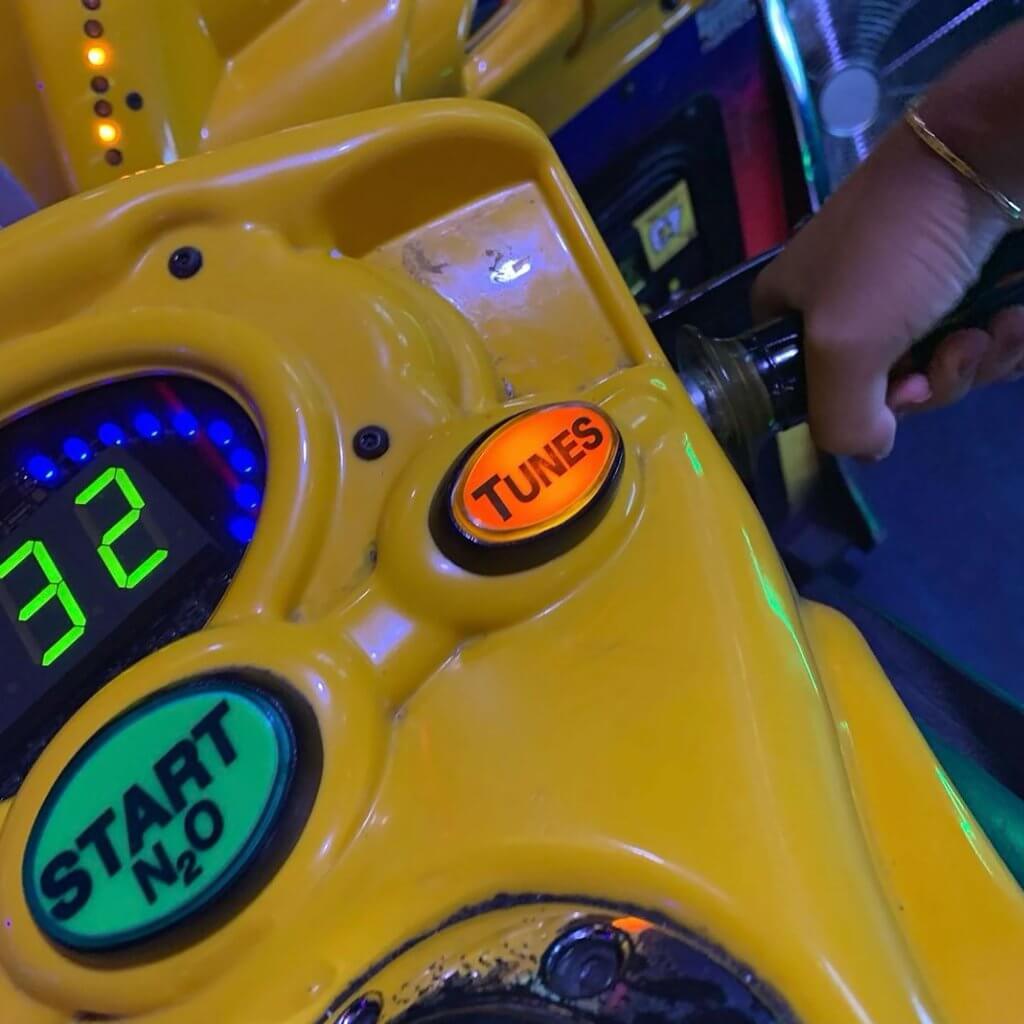 Now tell me: what is that album art? A close-up of a motorcycle arcade game? In this economy?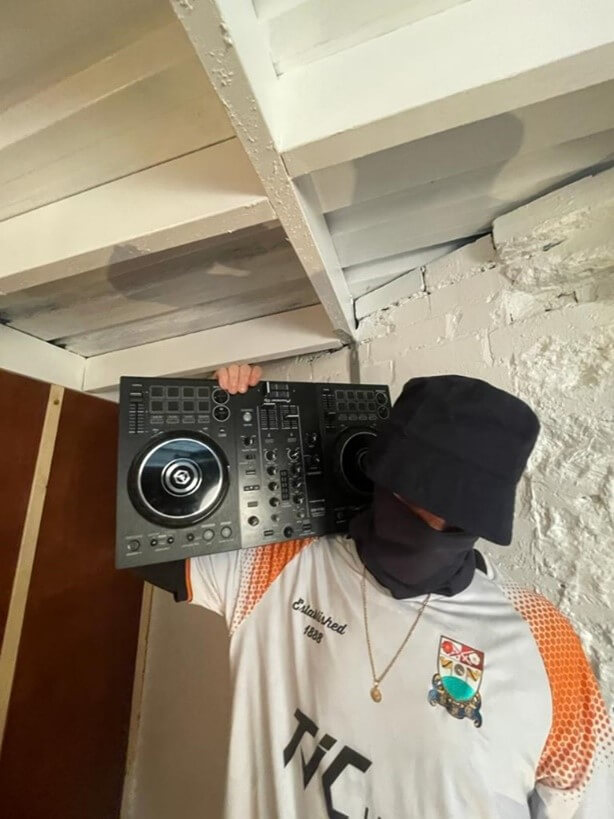 And the artist photo attached? Not even a face reveal? Stop playing with me.
"Rain Radio remains an unknown collective of producers and DJs," the press release declares, going on to call them a "mysterious music-making entity." You expect me to invest time and energy into this? To quote the "Puakenikeni" princess herself: don't hold your breath.
And then, I saw the line: "Centering around the sultriest of Nicole Scherzinger samples ('Right There'), 'He Goes Down' sees Rain Radio tap into a raw, vocal-driven club with a vibrant slap house bassline."
I beg your pardon? A Scherzy sample? Of a Killer Love banger? In this, the year 2022? Do you understand what I'm saying?
I braced for just a millisecond of the song to be used – another act besmirching the good name of Scherzy for streams, surely – but no: it pulls a copious amount of vocals from the No. 39 Billboard Hot 100 2011 hit from the Pussycat Dolls reunion tour staller. And it's an all-out banger.
Truly, from the get-go, this is an absolute dance floor scorcher. Flaming hot! Hot as a stove, if you will. Yes, the vocals are sped-up, but everyone's been doing sped-up remixes lately. This one's getting thrown into every DJ set in the foreseeable future. Consider the sins of being billed as a 'Mystery Act' entirely forgiven.
Also, incredibly: this is the same act behind the 2021 track "Talk About" with DJ Craig Gorman, which samples…Nelly Furtado's "Big Hoops (Bigger the Better)." (!) It was a hit across the pond too, climbing to No. 9 in the U.K.
What's happening here, exactly? Which pop girl fan account is running this mystery collective? Reveal yourselves, Fun Fashion Friends! Am I Rain Radio? (We can narrow it down a little…it's probably not Robin Antin.)
We simply have no choice but to stan…whoever they are.