Girls Aloud are uniting once more, and they're doing it for Sarah Harding.
Nine months after her passing, and twenty years after their 2002 debut with "Sound of the Underground," Sarah's bandmates – Nicola Roberts, Nadine Coyle, Kimberley Walsh and Cheryl – are coming together in her memory.
On Tuesday (June 14), the Aloud announced that they are working together to honor "a poignant and specific wish that Sarah expressed prior to her passing": raising money for breast cancer research.
The group have a number of "exciting fundraising activities" in the works this year, including a "big industry-led gala dinner" in the next few months supporting Sarah's wish, with more details still to come.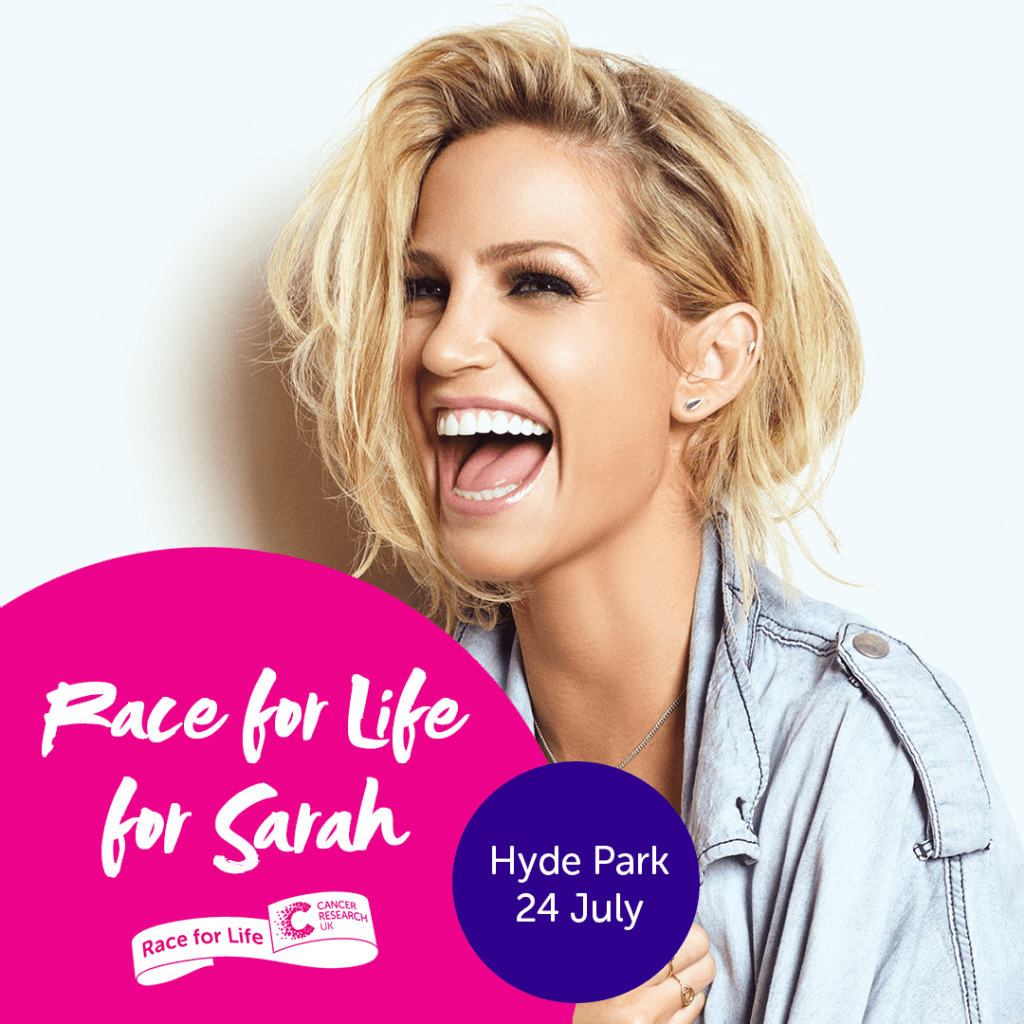 To kick-off the activities, they've teamed with Cancer Research UK for a "Race for Life for Sarah" 5K run, taking place on July 24 in London's Hyde Park, beginning at 11:30 a.m. (A hearty chant of "Go girl, go, go, go, go, go!" from the sidelines is in order, for sure.)
And for the fellow international Alouders, you don't have to be there in person: "Everyone is welcome at Race for Life for Sarah. The event is non-competitive, and participants can run, walk or jog the 5k route. Cheryl, Nadine and Nicola will be taking part at Hyde Park but for those who can't be in London like Kimberley, people can still take part by doing a Race for Life at Home for Sarah on 24 July or at a time convenient to them," according to a press release.
To sign up, head to raceforlife.org or call 0300 123 0770.
It'll be bittersweet to see the girls working together once again, knowing that things will never be the same – especially at a time when they would have otherwise surely been plotting some major 20th anniversary celebration. Still, it's incredibly moving and heartwarming to know that they're doing it for a wonderful reason: honoring her wish.
We love and miss you, Sarah.