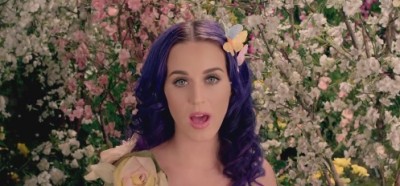 Alright, ugh. Here's the deal: I watched the Katy Perry video…and I liked it.
The video for "Wide Awake" (which happens to be a decent song) is basically a clever, neat 'n' tidy wrap-up to the entire Teenage Dream era, picking up from the tail-end of the "California Gurls" video and transforming into some sort of Gothic Katy Perry Fairy Tale in an enchanted castle involving forbidden strawberries and the pitfalls of fame and fortune. Or whatever.
It's all very whimsical and well executed–to the point where I can't even find a single way to poke fun at this video.
Wait, um. Sorry. You're kidding, right? Is that a fucking CHALLENGE? WELL THEN! HERE WE GO…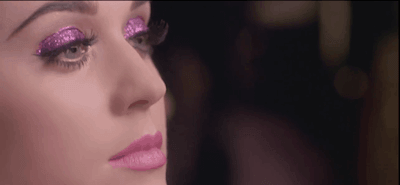 "Katy Perry, you unstoppable bitch: A multi-platinum record, six #1 singles, countless shattered Billboard records, Grammy nominations, a worldwide tour, a film about your own goddamn life. Oh yes, I'd fuck me. I'd–"
*Phone vibrates*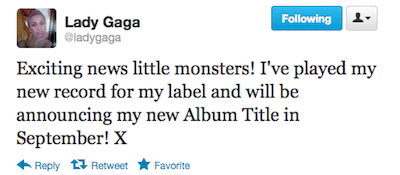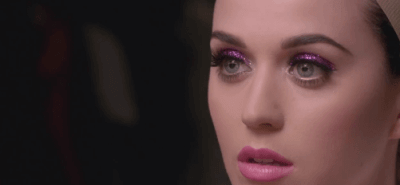 Oh, fuck.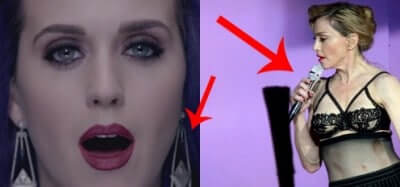 Illuminati Scales of Justice earrings: A clear and obvious rip-off of Madonna's
tasteful evening wear during the MDNA Tour. BE ORIGINAL, KATY.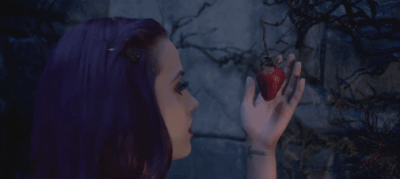 Katy Perry as Eve. Strawberry as Forbidden Fruit. Jesus Wrist Tattoo as Questionable Life Choice.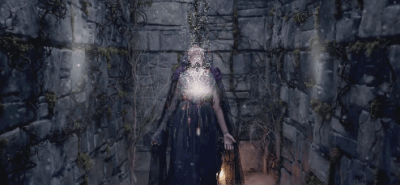 Mandatory breast ejaculation? Check!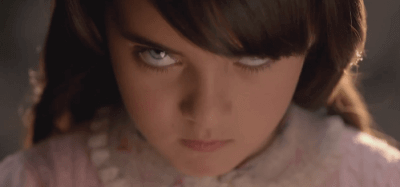 JFIEOWJFIOWEFJiowewef3@@@1!1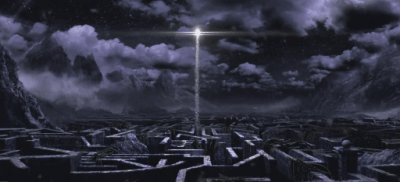 Oh, this? Just a perfectly innocuous post-apocalyptic labyrinth of sorts!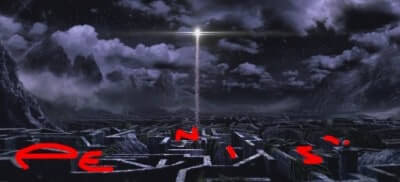 OR IS IT.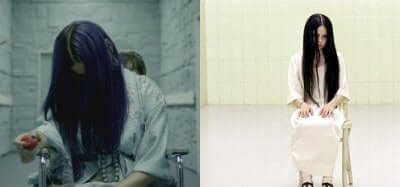 OMG TWINZIES1!!!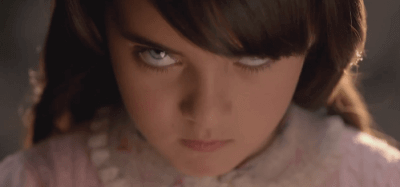 JFIEOWJFIOWEFJiowewef3@@@1!1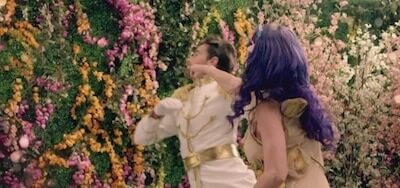 RUSSELL BRAND. THAT'S RUSSELL BRAND. THAT GUY WHO IS PRINCE CHARMING THAT SHE IS HITTING IS A METAPHOR. FOR RUSSELL BRAND. DO YOU SEE WHAT SHE DID THERE. THAT'S RUSSELL BRAND.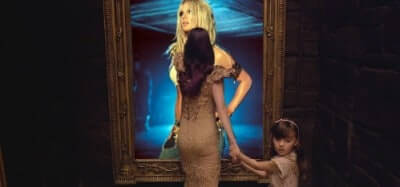 Who's the fairest of them all?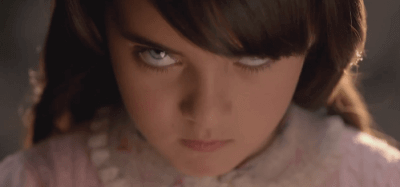 JFIEOWJFIOWEFJiowewef3@@@1!1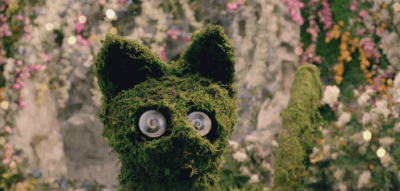 SHAMELESS PLUG FOR PURR, A PLAYFUL YET SOPHISTICATED FRAGRANCE
THAT TRANSCENDS BARRIERS, JUST LIKE KATY PERRY.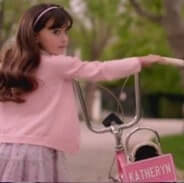 Innocent girl walking her bike away–a clear and obvious rip-off of Godney's iconic,
game-changing Rolling Stone 1999 shoot David LaChapelle. BE ORIGINAL, KATY.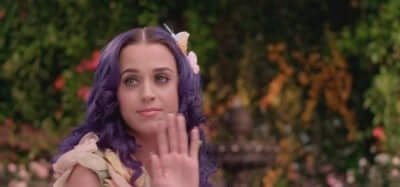 Buh bah nah.
Now watch it f'real.
Teenage Dream: The Complete Confection was released on March 26.