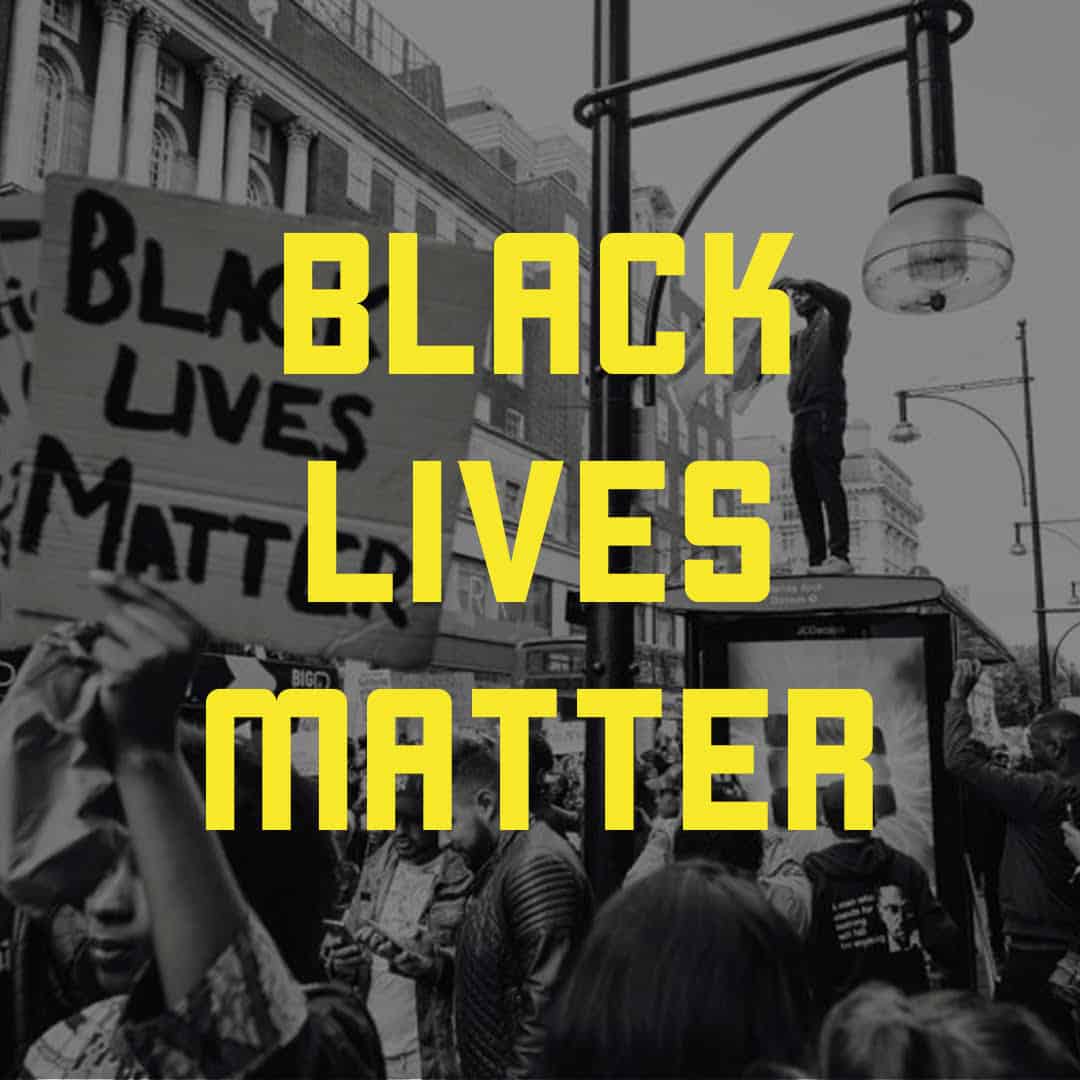 In the time since I last posted on MuuMuse, a massive, vital outcry of protests erupted throughout the United States and across the globe, condemning systemic racism and police brutality in the wake of the murder of George Floyd and countless others, following decades of data-backed evidence of police violence that disproportionately affects people of color, which is infuriatingly contrasted by a glaring lack of accountability, arrests and convictions of criminal officers.
Beyond this country's own reassessment of the very notion of funding a police force, at least in the form that it exists today – here's some food for thought on defunding and dismantling the police – this is a long overdue time of reckoning in the name of racial justice across all realms of society.
If you follow me on social media, you'll already know that I've been amplifying various calls to action – bail funds, organizations and Black businesses to support, petitions to sign, educational resources and protest information – and I would hope that you are also doing your own part in supporting the Black Lives Matter movement too.
For a ton of actionable things you can do right now, please click here.
For an easy way to donate across 70+ bail and mutual aid funds, click here.
I also suggest this resource, made by my friend Jay: the BLM Resources shared sheet. It's incredibly comprehensive in the various ways that you can help, from shopping Black-owned businesses to mental health resources and virtual support.
For Black-owned wellness and lifestyle brands, click here.
If you'd like to support the BTS Army in their incredible #MatchAMillion initiative for Black Lives Matter, click here.
In addition, it's Pride season – and a Pride that is not intersectional is not a Pride worth celebrating.
Please keep the most vulnerable members of our community safe, and consider contributing to these organizations specifically to support Black trans people.
Obviously, I am far less active with posting on MuuMuse these days, especially at a time like this, but I wanted to make sure that these resources also exist right here on my website, and that my stance and solidarity is made abundantly clear, beyond a black square or cliché statement. I feel hopeful and inspired by what's happening across the world, and I am equally hopeful that this is a time of radical change for the better, and for real justice to start righting a seemingly endless series of historical wrongs.
Black lives matter. Black trans lives matter. All Black lives matter. And I love you all.