Why have one day when you can have three? That's right, it's still the most wonderful time(s) of the year: Record Store Day.
The annual celebration of all things 7″, 12″ and beyond – we're talking about vinyl here, get your heads out of the gutter – is a celebration of independent record stores, and the increasingly rare experience of holding a music product in hand, complete with tons of reissues, rarities and exclusive first-time vinyl pressings.
As a diehard lover of the physical experience of owning music – the touch and feel of the packaging, the liner notes, the artwork – as well as the hunt for an elusive collectible or unexpected rarity hidden deep in the crates, I've always had a soft spot in my heart for the holiday.
Of course, like everything else, this year's festivities are a little bit different amid the pandemic: originally planned for April 18, organizers ultimately postponed the event and decided to spread it out across three dates: August 29, September 26 and October 24. (Record Store Black Friday is also still happening on November 27.)
After making some recommended selections for the August 29 drop and the September 26 drop, I've sifted through the remaining crates of releases planned for the third and final date of 2020, and picked out my Top 5 picks that my readers would likely be most eager to track down. (You can also check out the full list of releases here.)
Happy hunting.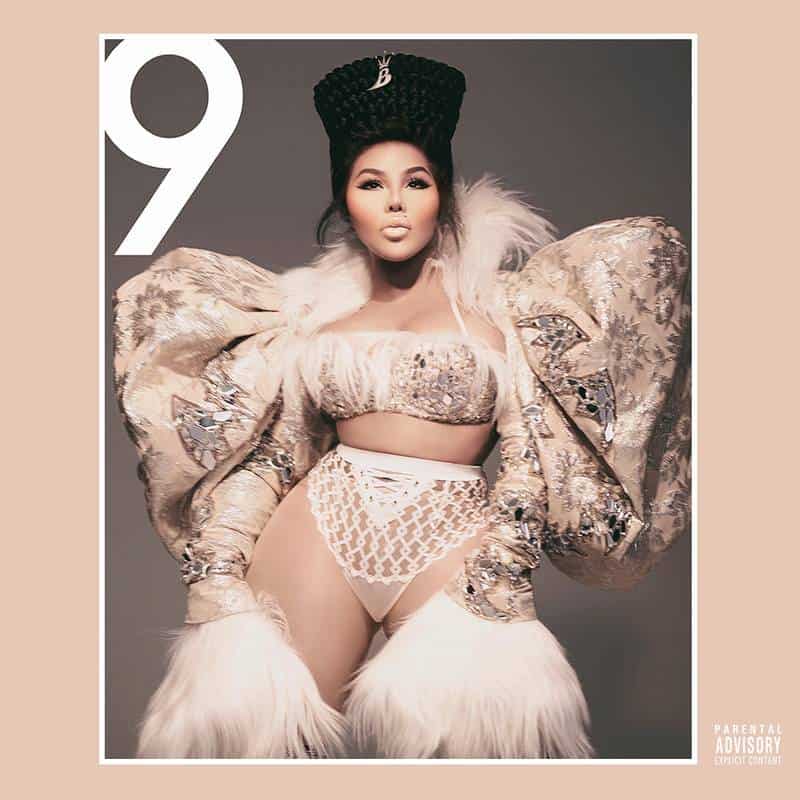 How many licks does it take 'til you get to the center of the Queen Bee's 2019 studio album? Now you can find out with a very special pressing of the record in sky blue. Kimme, kimme more…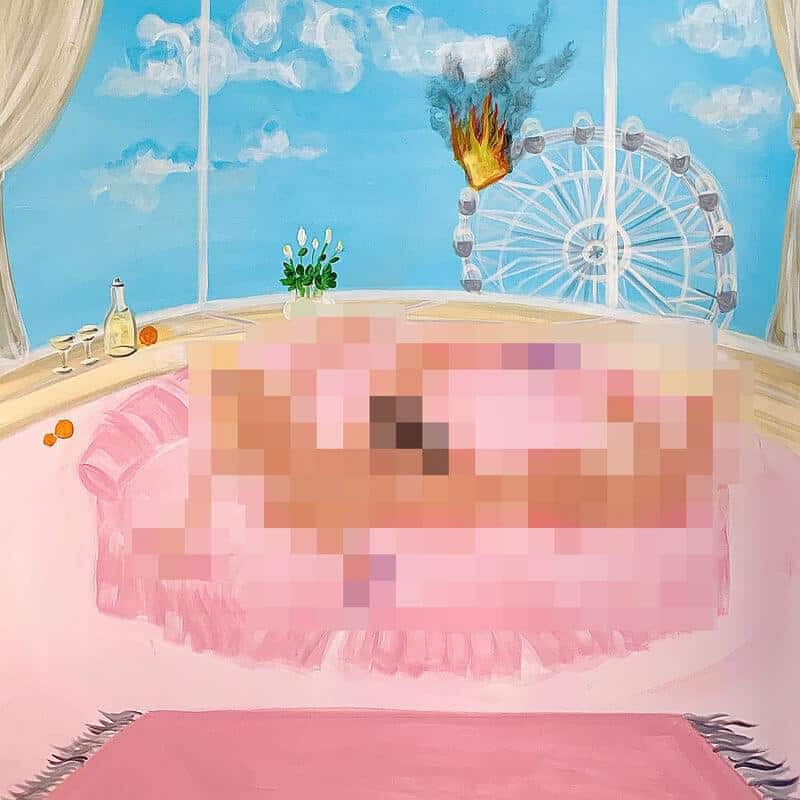 The "Solita" singer dropped a tight set of songs around the beginning of lockdown, supplying some dreamy melodies and sweet, sweet crooning for a pleasant aural escape. Kick back, relax and enjoy the ride.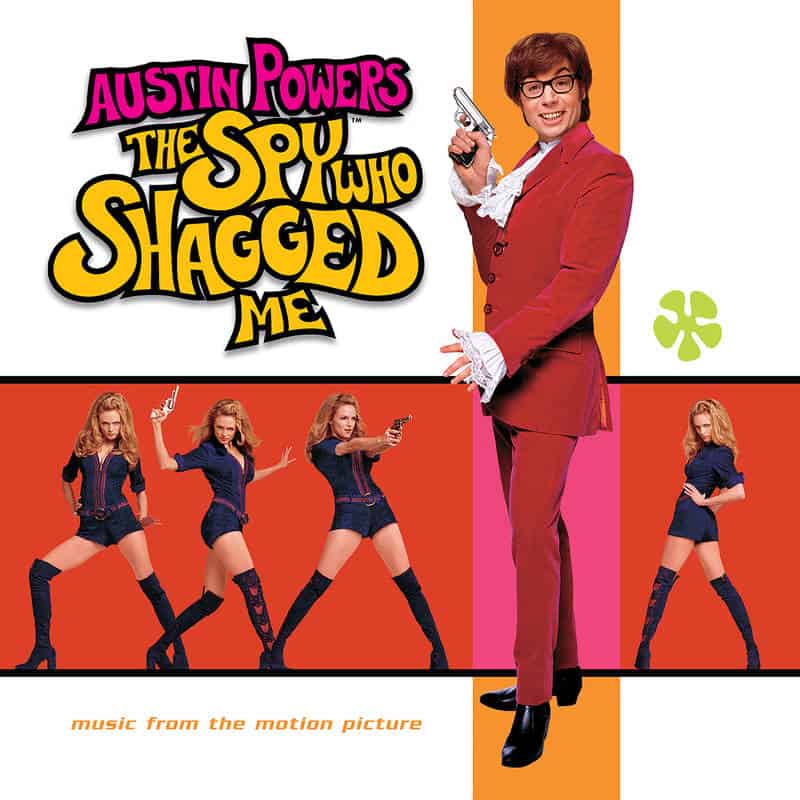 I have one simple request. And that is to have sharks with frickin' laser beams attached to their heads. But until that day comes, there's this: the soundtrack we have to thank for Madonna's genuinely incredible "Beautiful Stranger" – and yes, a Mel B solo moment, too. Groovy, baby.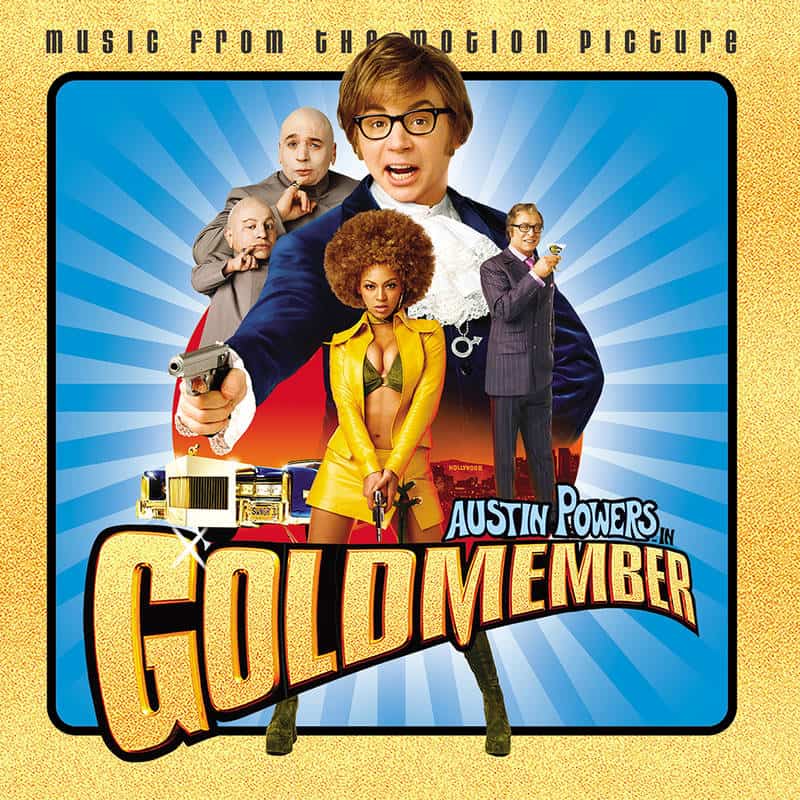 The holy grail of Austin Powers soundtracks, featuring our favorite fem(me fatale) bot Britney's head-explodingly good "Boys (Co-Ed Remix)," as well as a rising star and leading lady named Beyoncé's solo debut, "Work It Out" – and some Solange too on "Hey Goldmember." Yeah, baby!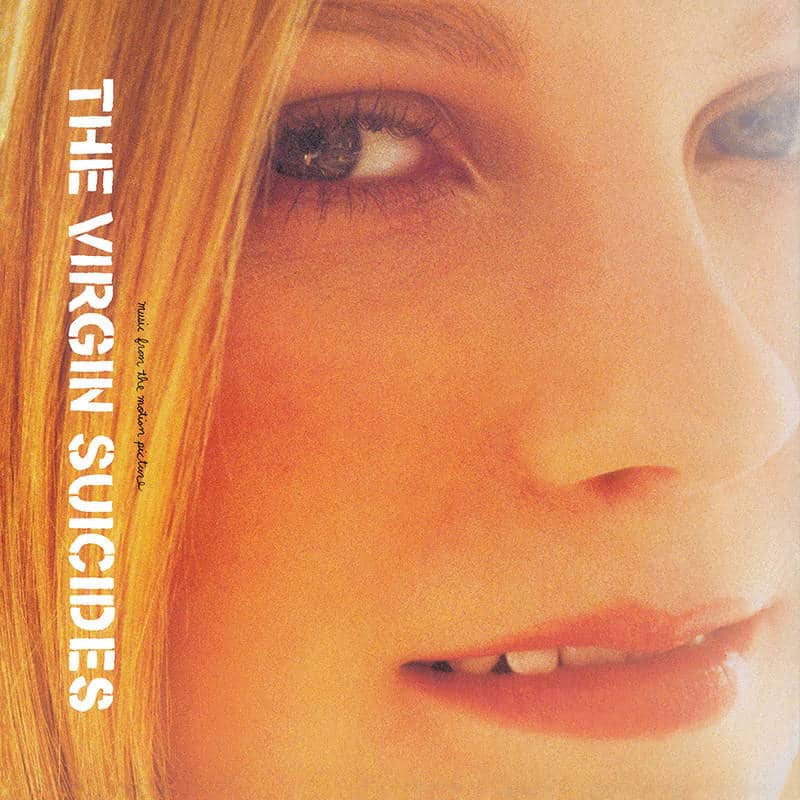 Kirsten Dunst is considered a Queen of Pop, right? The Virgin Suicides is a beautifully bleak cinematic cult classic, and the accompanying soundtrack is an equally dreamy listen.
Check out the August Record Store Day picks, as well as the September Record Store Day picks.
Disclosure: Products featured on this website use affiliate links, and may earn me a commission for purchases made through the links.
Disclosure: Products featured on this website use affiliate links, and may earn me a commission for purchases made through the links.