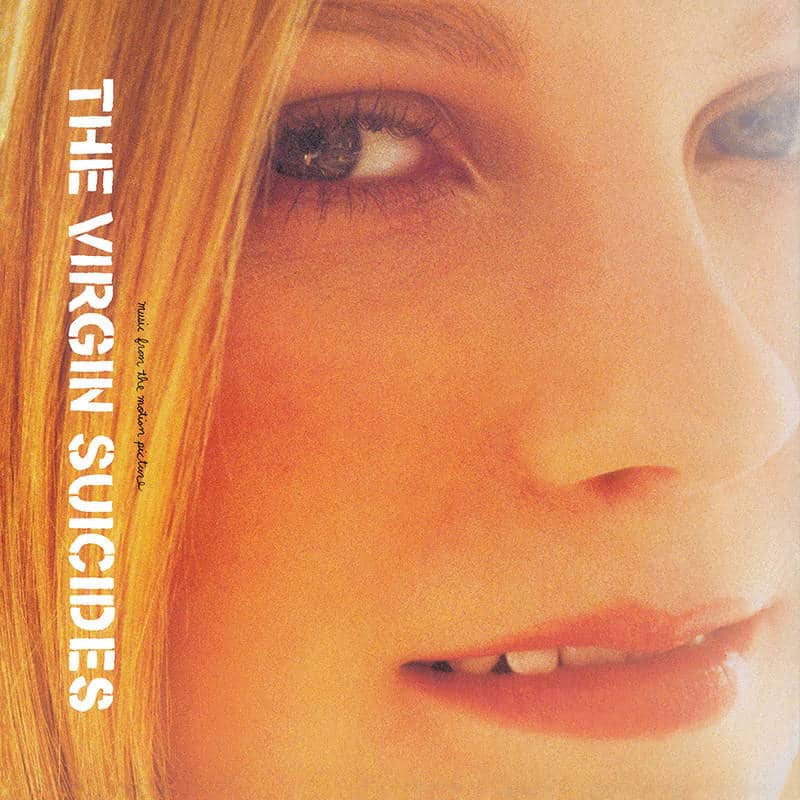 Kirsten Dunst is considered a Queen of Pop, right? The Virgin Suicides is a beautifully bleak cinematic cult classic, and the accompanying soundtrack is an equally dreamy listen.
Check out the August Record Store Day picks, as well as the September Record Store Day picks.
Disclosure: Products featured on this website use affiliate links, and may earn me a commission for purchases made through the links.