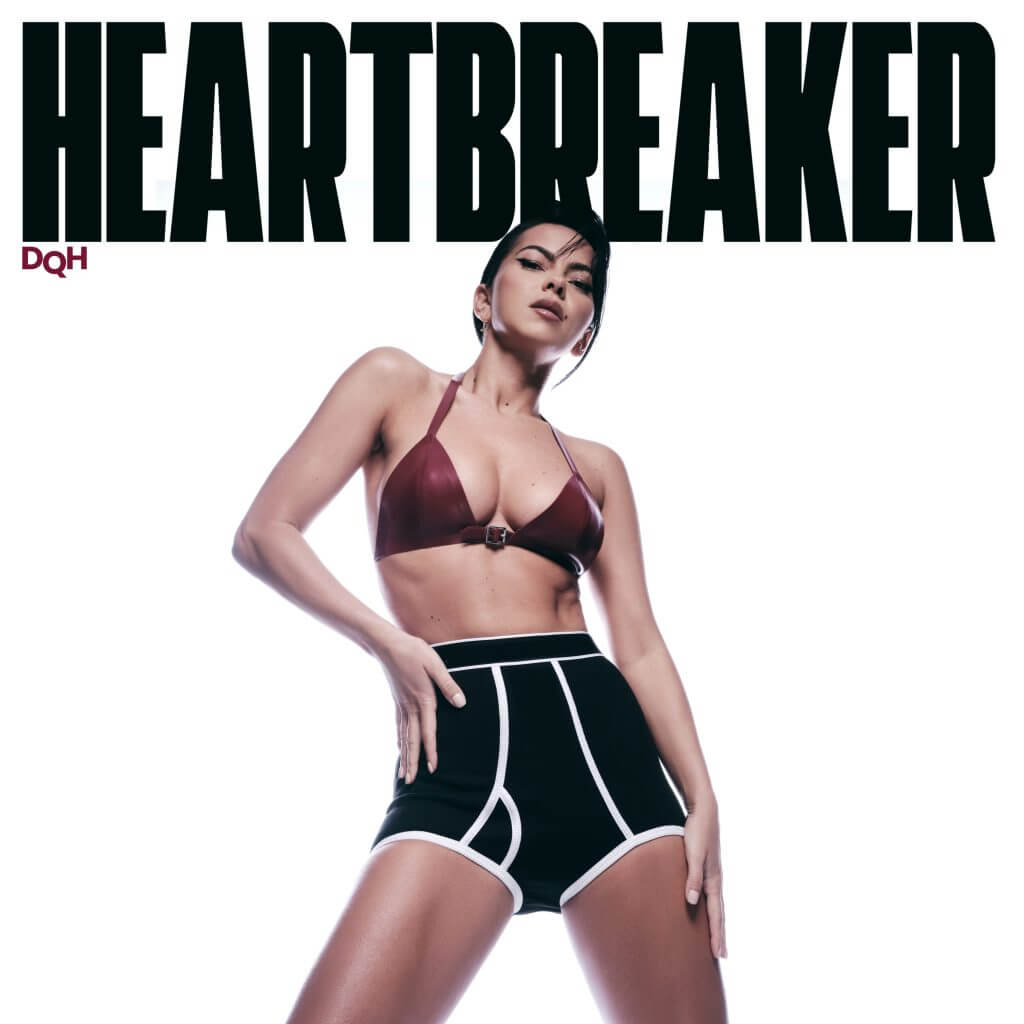 It's Elena Alexandra Apostoleanu – otherwise known as INNA – to the rescue, yet again.
The 34-year-old Romanian Queen of Pop™ spent the duration of 2020 keeping the pandemic off our brains with myriad pop bops and EDM bangers, including "Sober," "Not My Baby," "Discoteka" with Minelli and "Read My Lips" with Farina – seriously, there were tons of tracks. Not into one? No worries: she already had another lined up for release just around the corner.
And she's so damn prolific, she didn't even include a single one of those songs on her seventh studio album Heartbreaker, which just dropped on Friday (December 4).
In fact, the album is new new: to record the album, she holed up with her longtime "Hot" collaborators Marco & SEBA (formerly of Play & Win), David Ciente, Minelli and SICKOTOY (Alexandru Cotoi) in a rented mansion in Bucharest, Romania over three weeks to record the entire thing in November.
Yes, as in….like, a few weeks ago.
Not only did she record the album, she also recored an entire vlog series for her YouTube channel to document the experience, complete with YouTuber-approved clickbait titles ("I got shot," "OMG! I burned down the house"), allowing fans to get to know INNA better as she recorded, played tennis, did make-up tutorials and entertained guests, including fellow G Girls member Antonia (!). It's all subtitled too, so you can enjoy all of her insights throughout the process.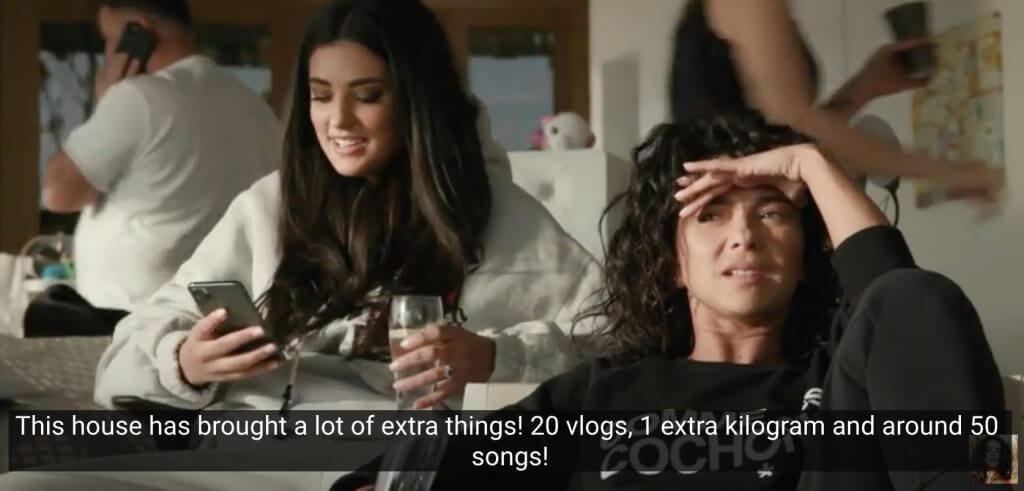 At the time, the session was meant to lead to an EP called Dance Queen's House (very iconic), but INNA ultimately decided she had a whole studio album's worth of songs instead. The record dropped – first on YouTube, then on streaming days later, and each individual song was released as its own standalone single. A power move if I've ever seen one.
And here we are.
The whole set, which clocks in at a tight 30 minutes, is a (play and) win of prime dance-pop goodness with plenty of Latin flairs and Middle Eastern influences, from lead track "Maza Jaja" to the Medina-esque "Beautiful Lie" to Spanish-language label brag "Gucci Balenciaga," which includes her first explicit moment ("me importa una mierda") to closer "Till Forever."
There are so many infectious moments throughout: the drama of "Flashbacks"? The "Change Your Mind (No Seas Cortes)"-esque chorus of "Sunset Dinner," and then that beat drop? "One Reason" alone is bound to be on heavy rotation at my Russian barbershop in Midtown that solely blasts deep house dance hits. I simply have no notes. She's such a solid supplier.
There's one song in particular, however, that stands out above the rest: "Thicky," an almighty ode to extolling the benefits of thickness.
The hypnotic dance floor anthem feels like a spiritual successor to Dev's "In the Dark," and is filled to the brim with award-worthy lyricism that would make someone like Nadia Oh proud: ("He likes the kitty, I dog with it.") It's an instant bass-bumping rump-shaker, and must be among the first tracks to spin once we all return to the dance floor. "Go down, stay there…don't move…"
INNA's done it again. Consider Heartbreaker an early Christmas present to save the year.
And yes, it came right after #Wrapped2020 happened. I will be launching a Change.org petition to have Spotify recount the votes immediately.
This album is featured on the MuuTunes Spotify playlist. Subscribe!
You can also subscribe to MuuTunes on Apple Music.
Photo credit: Global Records