And for fellow enthusiasts of the physical experience, that's great news, because artists and record labels are seriously hustling to meet the many requests (fan demanded, if you will) for 12″ pressings of singles, albums and compilations now more than ever. Supply and demand, baby!
Inspired by this year's Record Store Day fragmented drop schedule amid the pandemic, and being that 'tis the damn season, I'm going to start doing a monthly round-up of some of the upcoming vinyl releases that have caught my eye, which MuuMuse readers would more than likely enjoy getting their hands on, too: from one-off exclusive single pressings to reissues of some of our beloved favorites from the past. (No, Rachel Stevens' Come & Get It hasn't been rereleased on vinyl. Yet, anyway.)
This recurring digital crate digging feature shall be called Put The Needle On It. (All my freaks say…)
Please enjoy, and make sure to let me know what you're looking forward to in the comments. Happy hunting.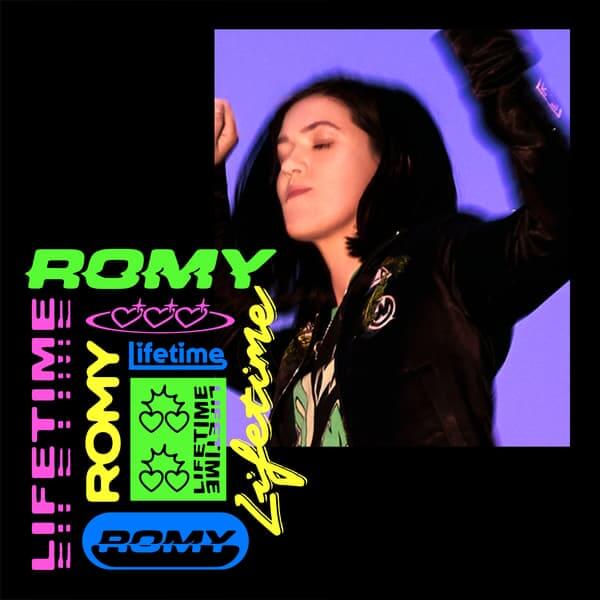 The xx's Romy made the solo debut of a "Lifetime" back in September with her dream of being reunited once again amid lockdown. It's a throbbing good time, and now, there are brand new remixes to give the solid tune new life.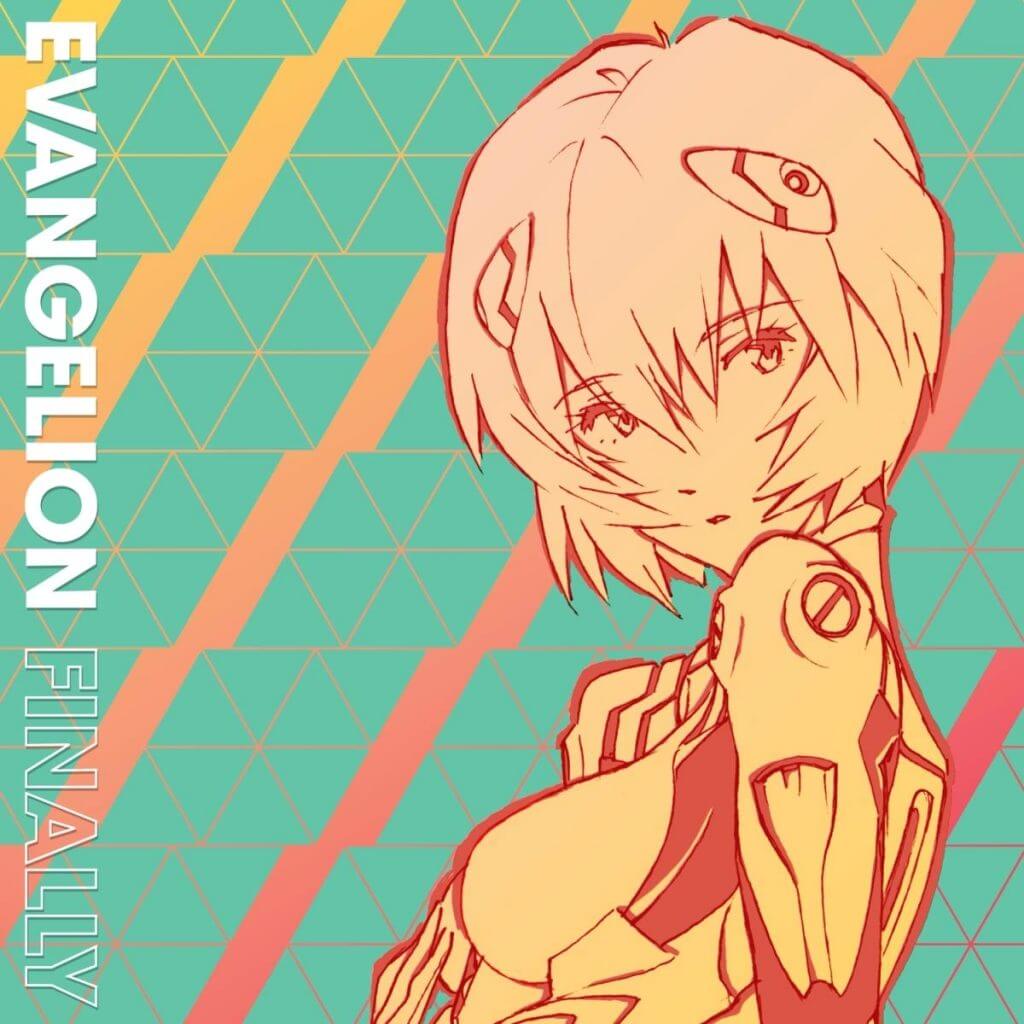 With Hikaru Utada's final Evangelion theme song arriving in 2021, the franchise is pulling out all the stops to invoke the nostalgia, including this beautiful double vinyl that enlists the original anime's theme singer and voice actress for all-new recordings.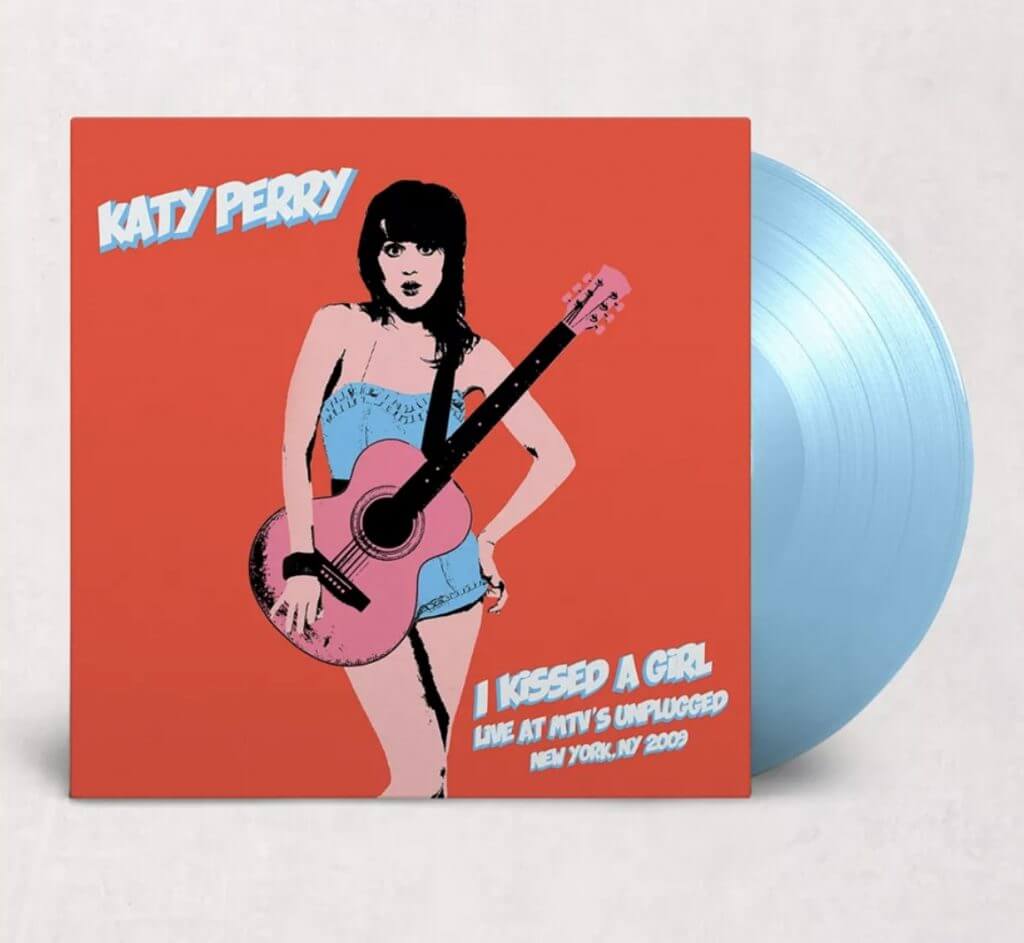 Ah, the more innocent, hot and cold days of yore. Katy Perry's ascent began over a decade ago with One of the Boys – relive the magic of hearing a singer becoming one of the biggest pop stars on the planet.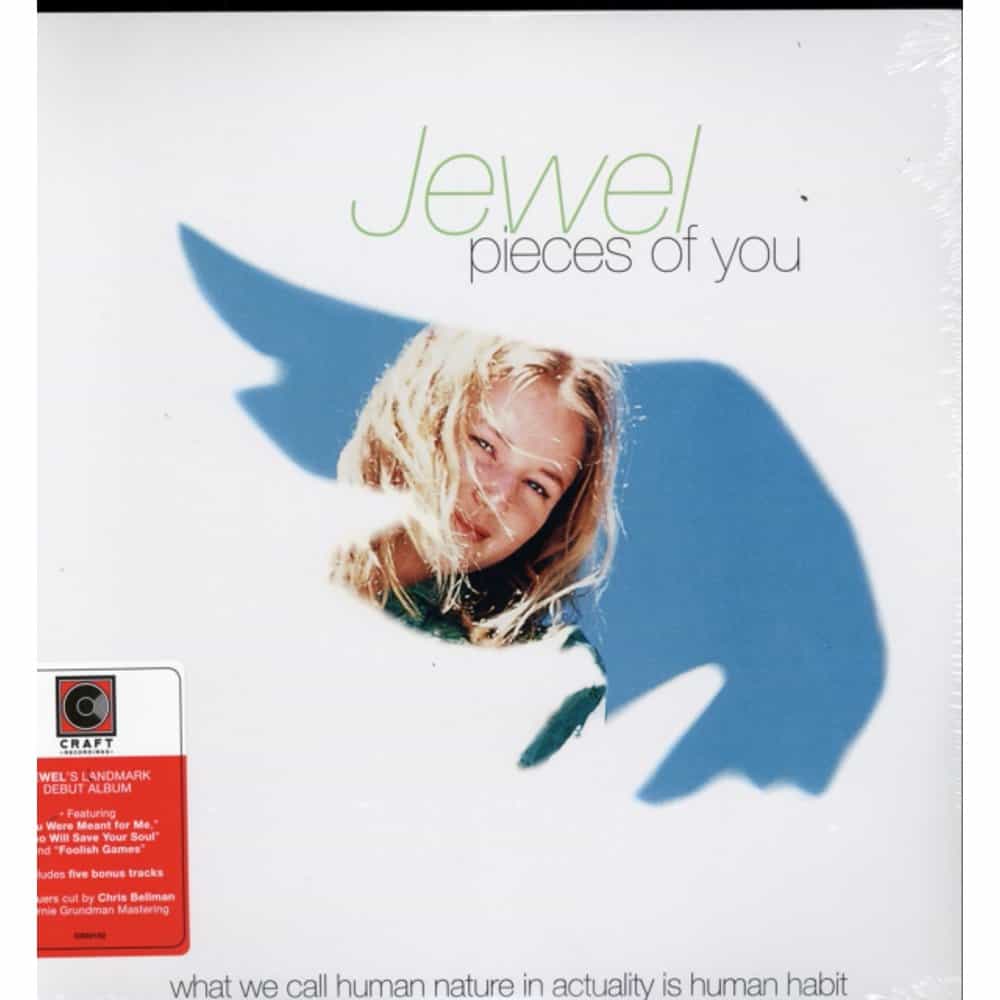 My hands are small, I know, but they're still large enough to hold a gorgeous vinyl pressing of the Alaska-raised singer-songwriter's best-selling debut.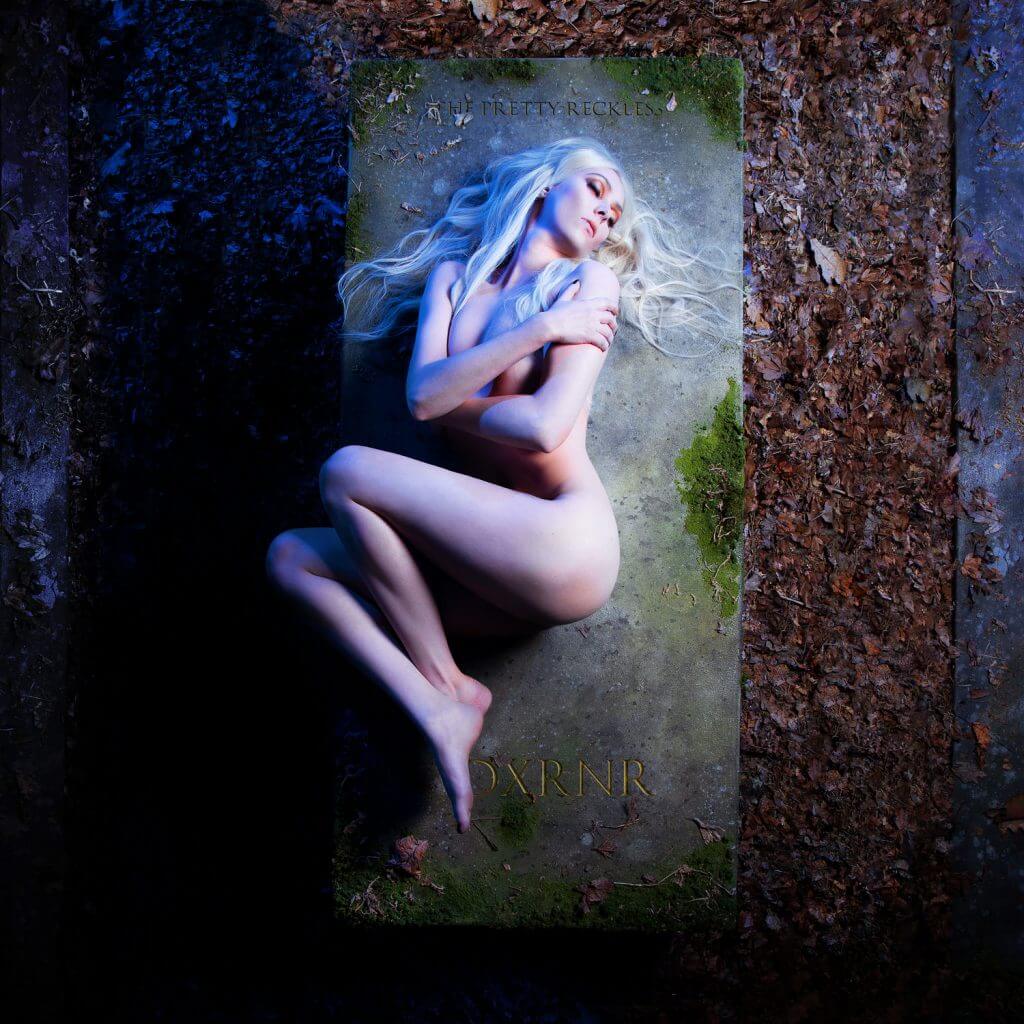 If you want to know what I think, I think that I'm just a rock chick. I like to rock out. I like to throw shit around. I like to go nuts. I like to lose myself on stage. I like to scream, I like to holler, I like to break things. I like to yell. I like to get my anger out. I like Taylor Momsen.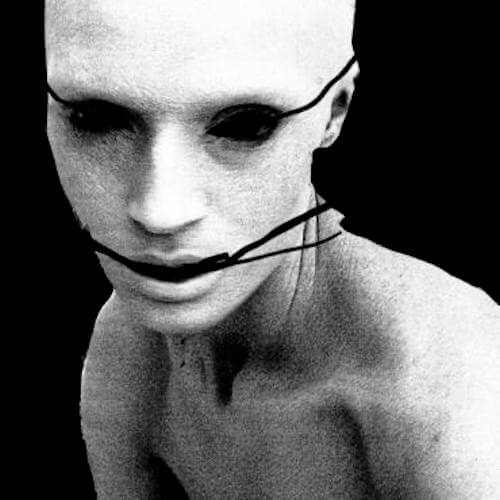 Speaking of being a rock chick: Grammy Award nominee (!) Poppy is preparing to add a little more ummph to her ferocious metal-pop foray.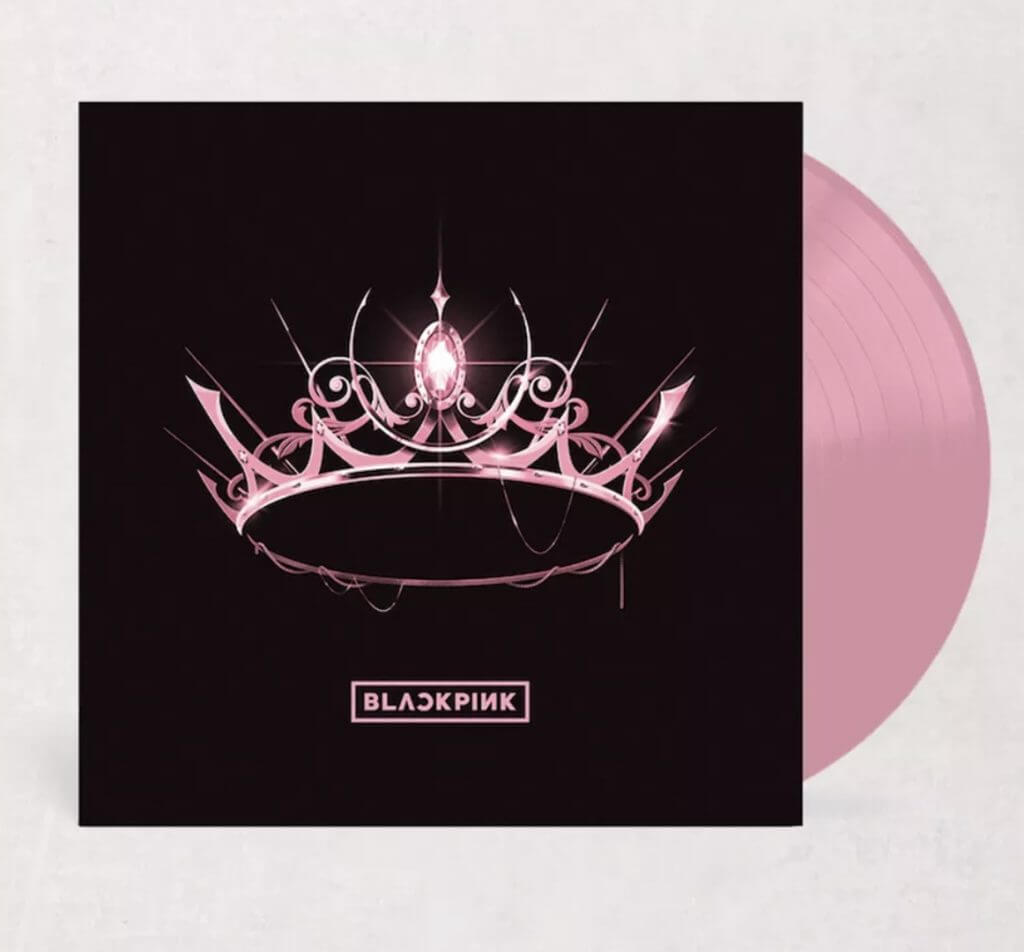 BLACKPINK: not only in your area, but available on vinyl at last. It likely won't melt as fast as their ice cream.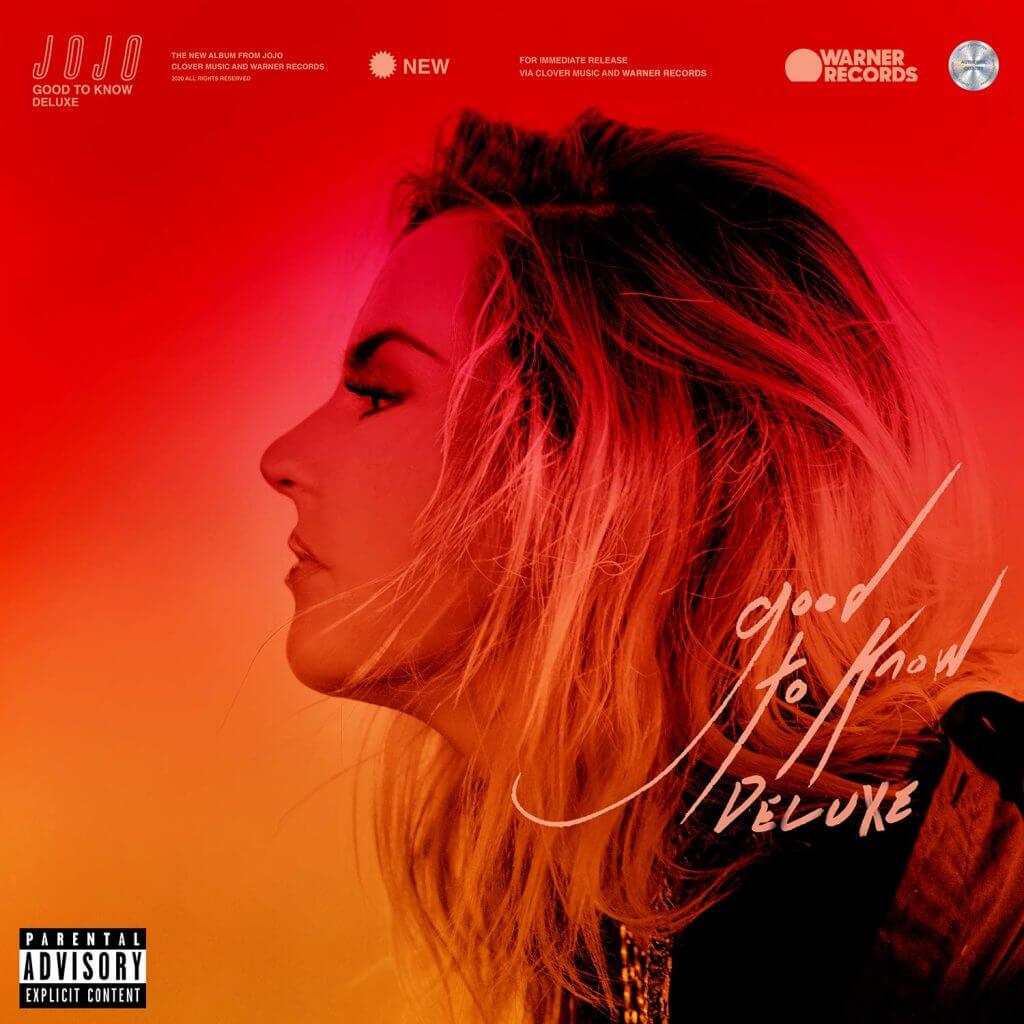 The vocally blessed JoJo is giving her 2020 studio effort's deluxe makeover the 12″ treatment. Hear those buttery-smooth melodies, heaven-sent riffs and almighty powerhouse notes as they're meant to be experienced in the rich, glorious format of vinyl.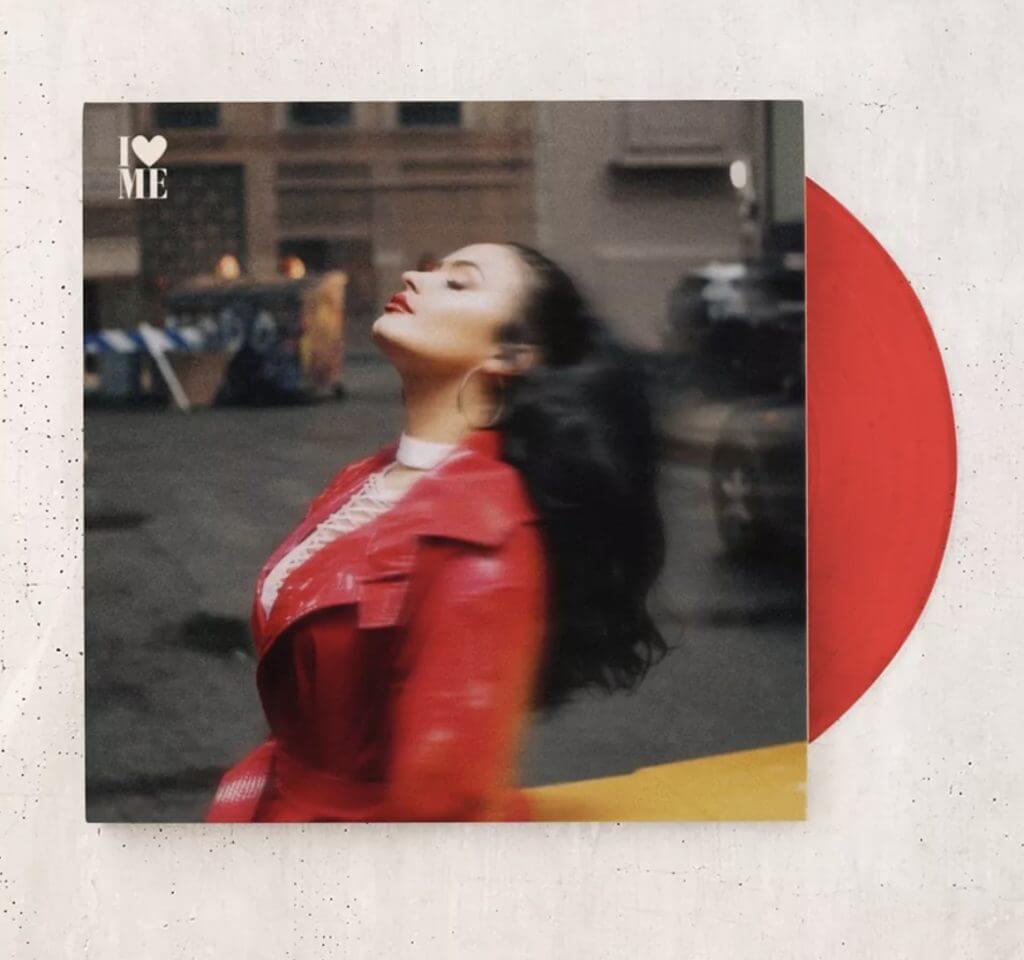 Demi Lovato's self-love anthem gets a bright red pressing, and couldn't be more perfectly timed for shipping out right before Valentine's Day.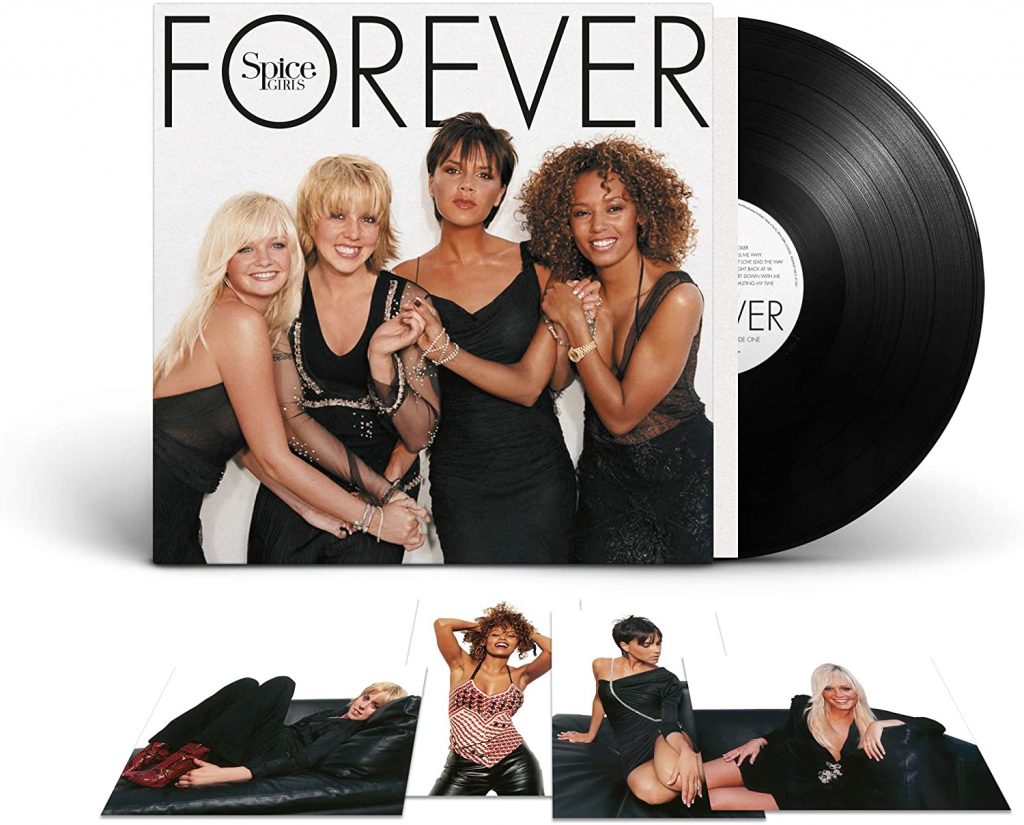 The final Spice Girls studio album, on vinyl for the first time. It's going to go faster than you can say "Get well soon, Geri."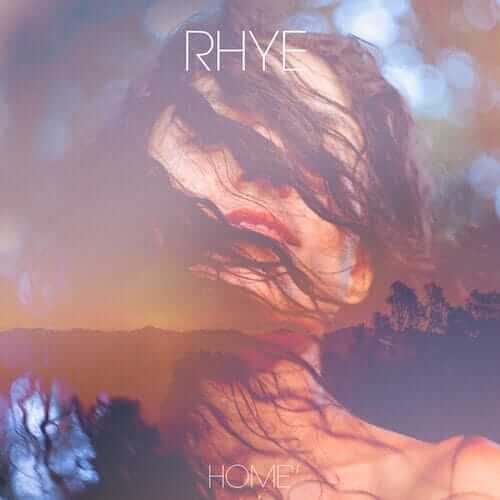 The music's still being revealed from this upcoming record, but so far, the lush and sensual strings and soft disco strut suggests this will be a summer must-have.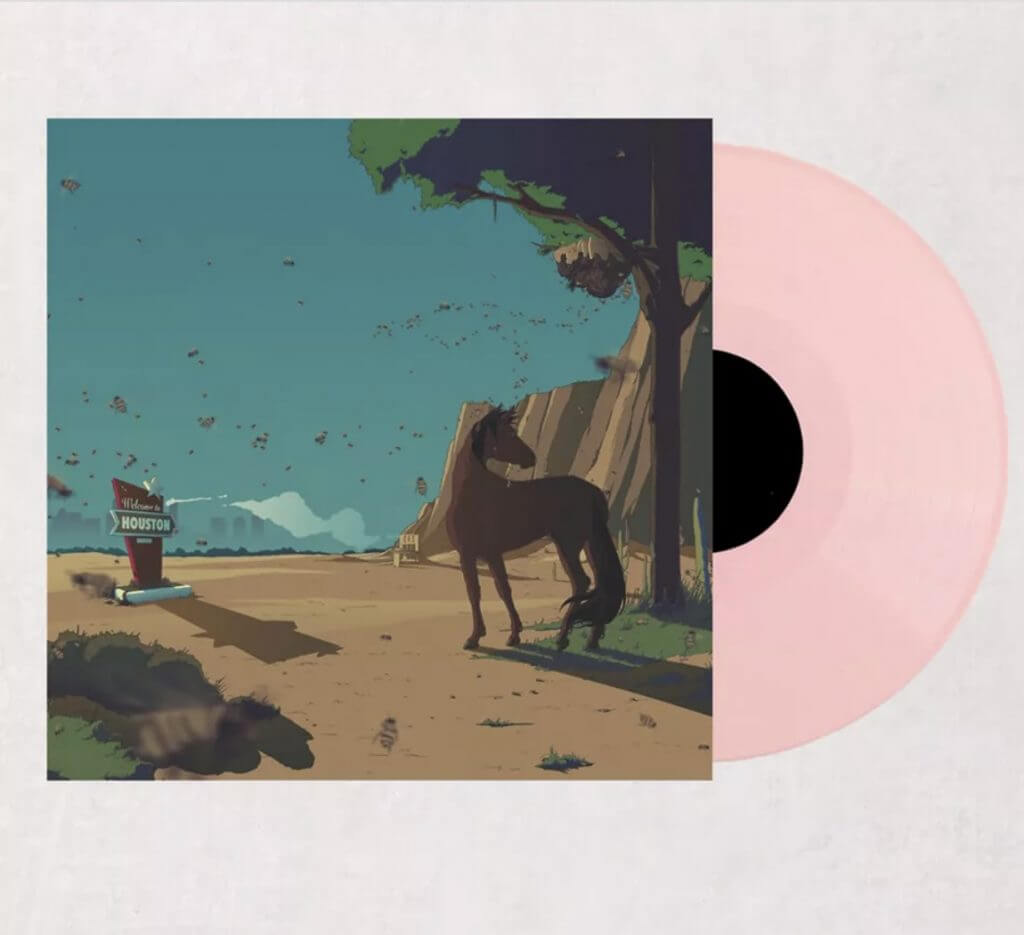 In spite of everything, Megan Thee Stallion had one of Thee best years for any entertainer amid the pandemic. Relish in the Beyoncé remix, and relive all the cherished "Savage" TikTok dance memories at home.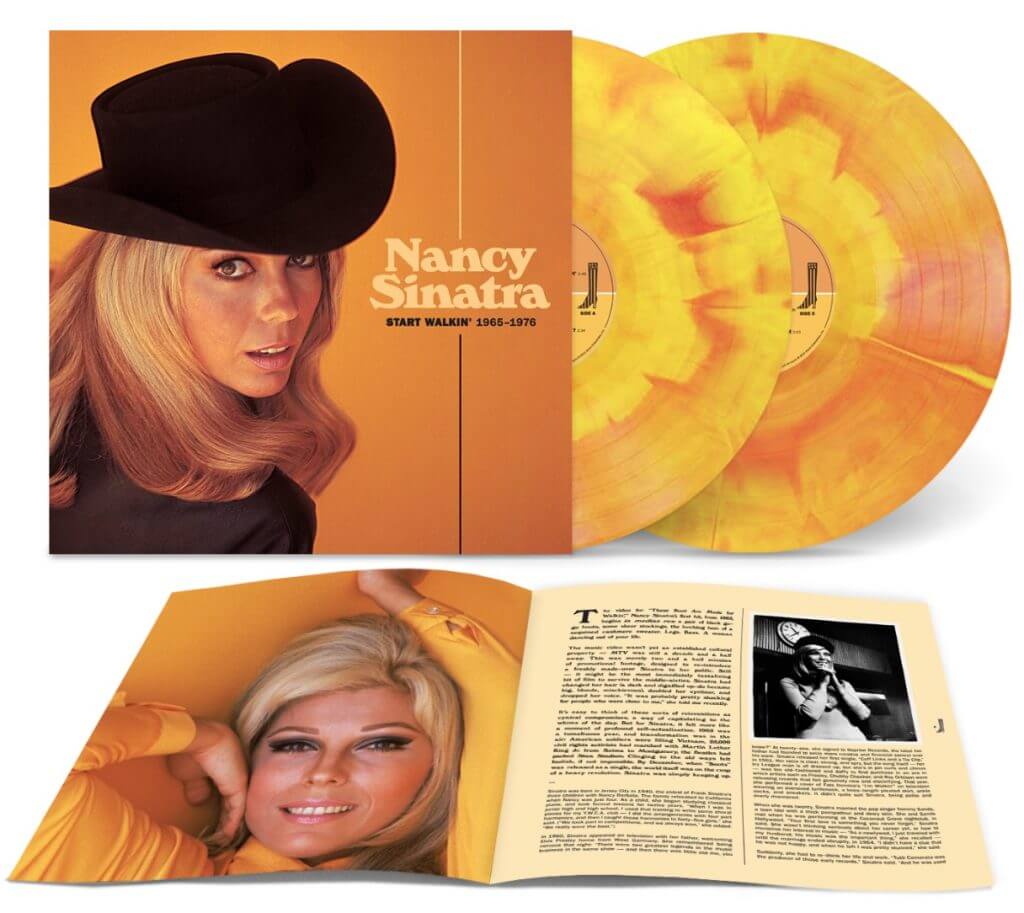 A legendary package for a legendary singer, who continues to pop up time after time in pop culture over the decades. (The most important contribution to the culture, of course, being Jessica Simpson's interpretation of her classic hit.) Are you ready, boots?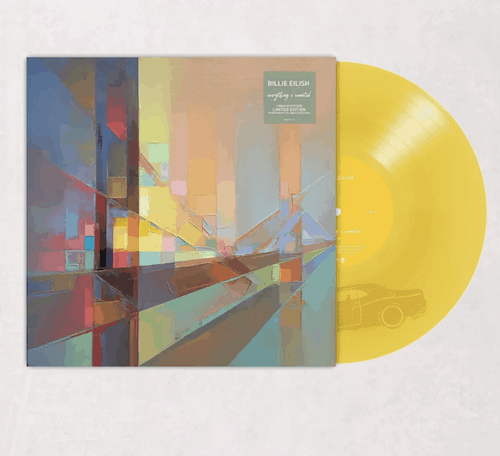 Young Billie Eilish finds herself struggling in the public eye at superstar heights, and morbidly considers falling all the way down. With the help of her brother, she stays safe and spins a nightmare into a beautiful tune worth immortalizing in vinyl form.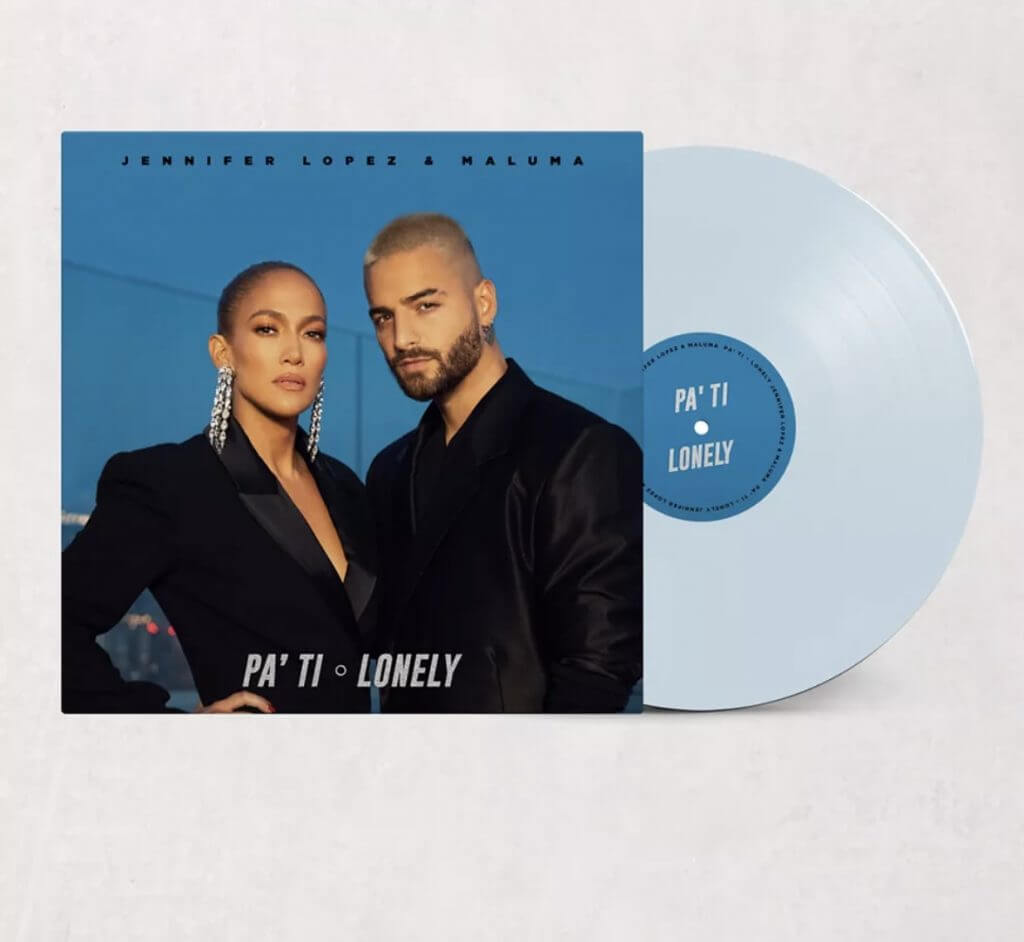 Mommy and daddy have arrived with the vinyl pressing of their 2020 tag-team. I mean, here's the real question: do you want Maluma's 12″?