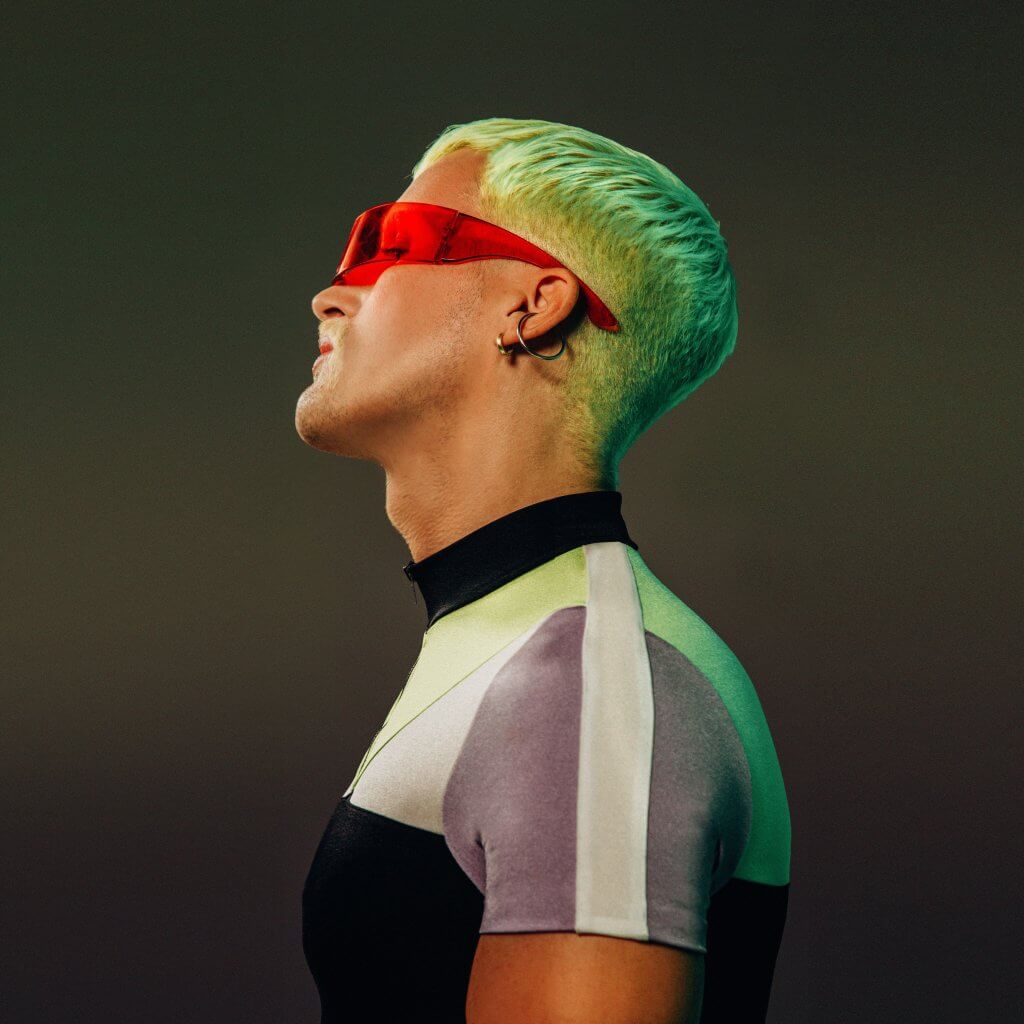 "You think everybody's out to get you / It's all love…
It's a new year, and a new chapter for Tom Aspaul.
Famously, we do not stan men in this house, but Tom is a rare exception to the rule, from the early "Indiana" days all the way to 2020's gorgeous, gay dance floor triumph, Black Country Disco and beyond. (Also, Buttmas.)
Also, he's referenced Romanian Queens of Pop Inna and Alexandra Stan as specific inspirations for his new single, so what choice do we really have now but to stan?
Ahead of his sophomore album due out later this year, the indie dance-pop prince is starting 2022 right with "Let Them (It's All Love)," released on New Year's Eve (December 31).
Crafted by Tom alongside longtime collaborator Gil Lewis, the late '90s-early '00s Europop-inspired banger was penned mid-2020 lockdown, and carries all the tension, paranoia, overthinking and reprioritizing that's come with the pandemic era.
"As soon as I finished writing 'Let Them' – I knew it was the first single," Tom says.
"It has that classic futuristic, icy, electronic late 90s sound I was craving for on the album. Lyrically it deals with the fall-out from Black Country Disco – how I've been struggling in almost complete isolation up in the Midlands and how I've lost/made friends along the way. It's a bit of a self-soothing anthem, you've just got to just let people go! It's all love – no matter how scary it is to do it! There's a real hands-in-the-air moment that comes at the end of the song, I cannot wait to perform it live."
If there were ever a time for an uplifting tune about nurturing the relationships that serve us and letting go of the ones that don't, it's right now, in the middle of resolution season. Let them go! It's all love, baby.