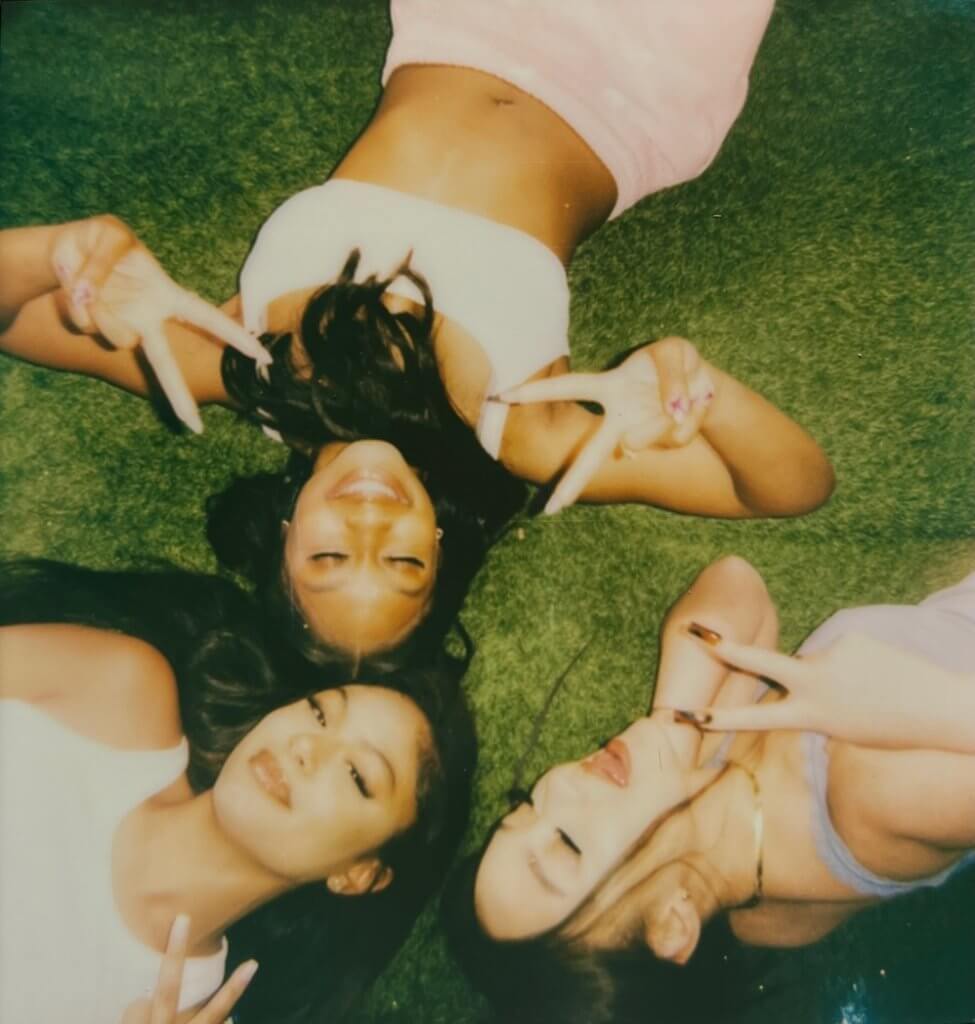 "Why you gotta be so immature?"
FLO's on a roll.
It's been a few months since the release of their viral debut single "Cardboard Box," which immediately caught the attentions of acts like SZA and JoJo on social media, and begged the question: can FLO make girl groups big again in the West?
And now, Stella, Renée and Jorja are back, and building an even stronger case that they just might be the ones to do it.
The burgeoning British trio returned on Wednesday (July 6) with their follow-up "Immature," co-written with KABBA and produced by Jamal Woon and their mentor and one of the great modern girl group collaborators, MNEK.
The confident call-out is dedicated to a dud who just can't communicate – a talka, not a walka, if you will. Like "Cardboard Box" before, the catchy cut instantly conjures warm and fuzzy memories of turn-of-the-millennium R&B-pop, circa Aaliyah, Brandy, FanMail-era TLC and Destiny's Child.
But don't take my word for it: ask a Sugababe! "We've never had a UK Destiny's Child, but FLO definitely feel like that for me," Keisha Buchanan recently said of the rising group on BBC 1Xtra.
"Baby, lovin' you is such a chore / 'Cause you're steady moving immature," the girls lament across a cool, slick tripping beat, supplying the kind of melodies and heaven-sent harmonies that instantly propel the mind back to a time of AOL trial discs and TRL. (There's even a brief, whining baby – so Timbaland.)
And yes, the song's part of an expanded narrative: "We had to dump them in 'Cardboard Box,' but this is about why it was necessary," FLO explains of the kiss-off.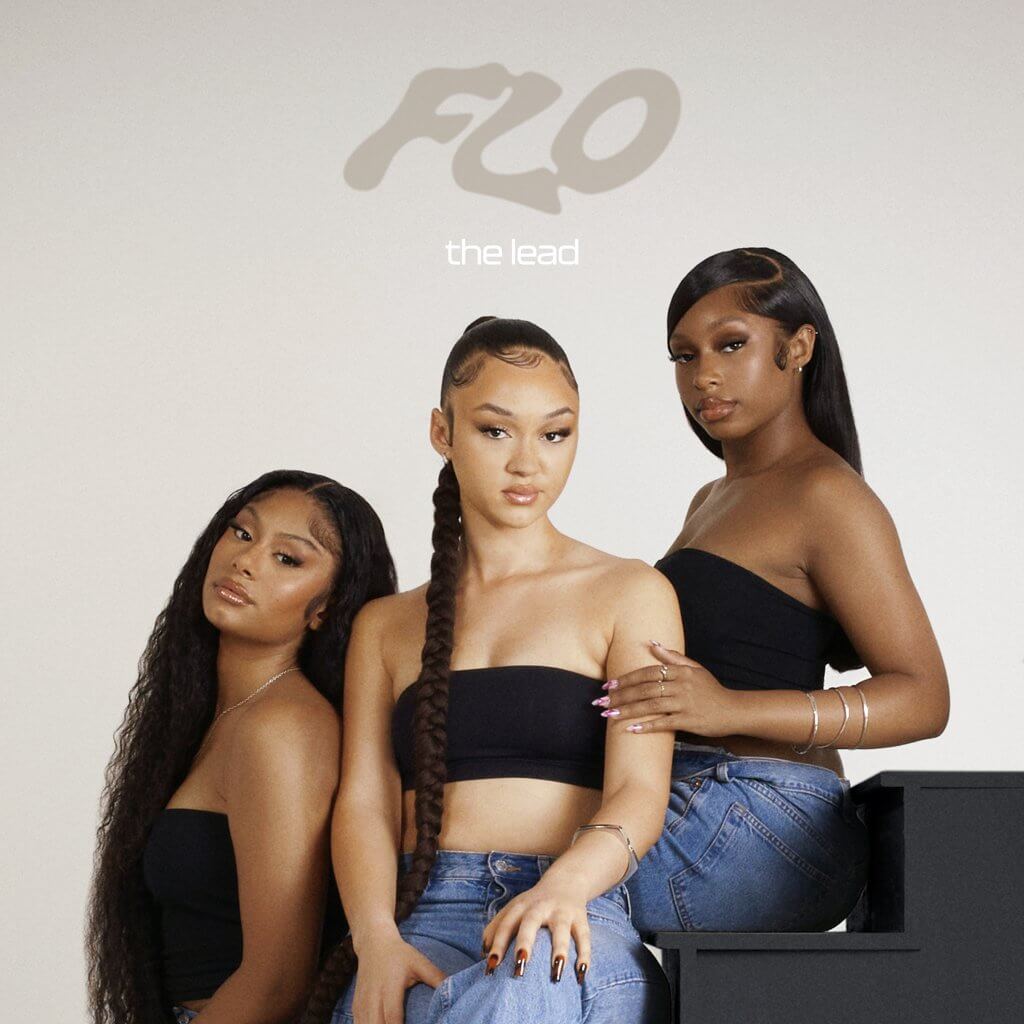 "Immature" isn't even the only thing FLO's supplying this week, either: along with the single, the troupe revealed that their 5-track debut EP The Lead is arriving on Friday (July 8), featuring "neo-soul hit" called "Another Guy," an "R&B slow jam" called "Feature Me" and their "slick, sensational summer anthem," "Summertime."
They're two for two, and already supplying the energy of a girl group that knows exactly what to do. In FLO We Trust.