eu fiz uma coisa 🌕 #LevitatingRemix https://t.co/AFvtsAH00V
pic.twitter.com/QDWK88Ew8H

— Central Dua Lipa Brasil 🌹 (@dualipacentral) August 15, 2020
After Dua Lipa, Duaer of No Wrong in 2020, released the music video for her "Levitating" remix with Madonna and Missy Elliott earlier this week, some of us noticed that only…two of the three performers featured on the song actually opted to do the levitating in person.
But fear not, fellow Little Madonnsters: a Madonna-inclusive edit of the music video is finally seeing light of day underneath that giant Club Future Nostalgia moon. Well…sort of.
Her Madgesty decided to take it upon herself to do a little song and dance of her own to the "Levitating" remix on her Instagram over the weekend, complete with some fan choreography, an unused ring light in the background, and an extremely fashionable, beaded iPhone necklace holder – which suggests it could be easier than ever for Lourdes to snatch away the phone and log her mother out of Instagram already.
And yes, MDNA opted to post this content immediately after making a non-appearance in the actual music video. Some might call it an act of emotional terrorism, but we will not be dragging the Queen of Pop any further for her choices in the middle of her B-Day.
Mercifully, we have Central Dua Lipa Brazil – thank god for Brazil, as always – to do the good deed of taking M's perfectly usable at-home footage and squeezing it into the official clip. Ultimately, this'll do. It works!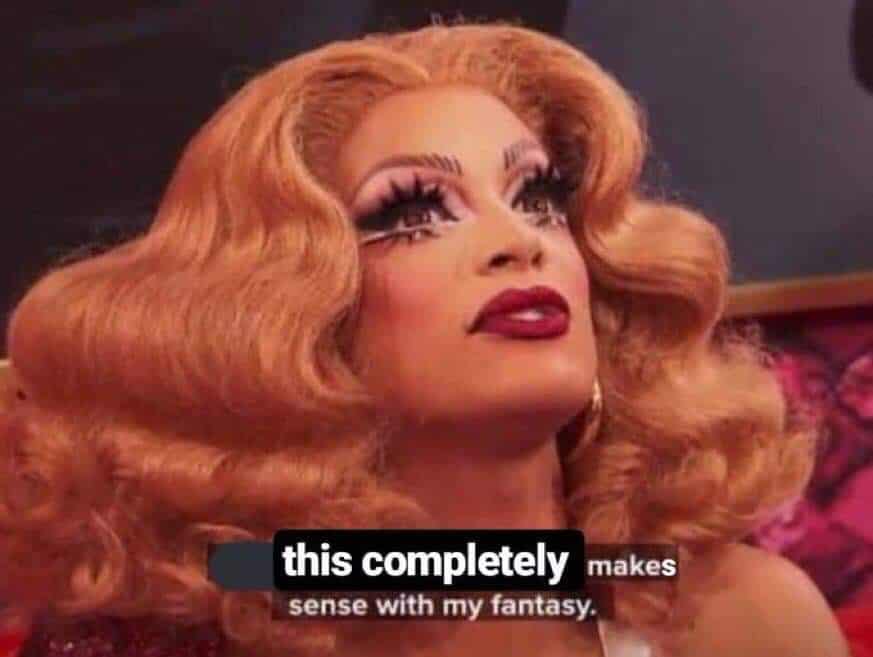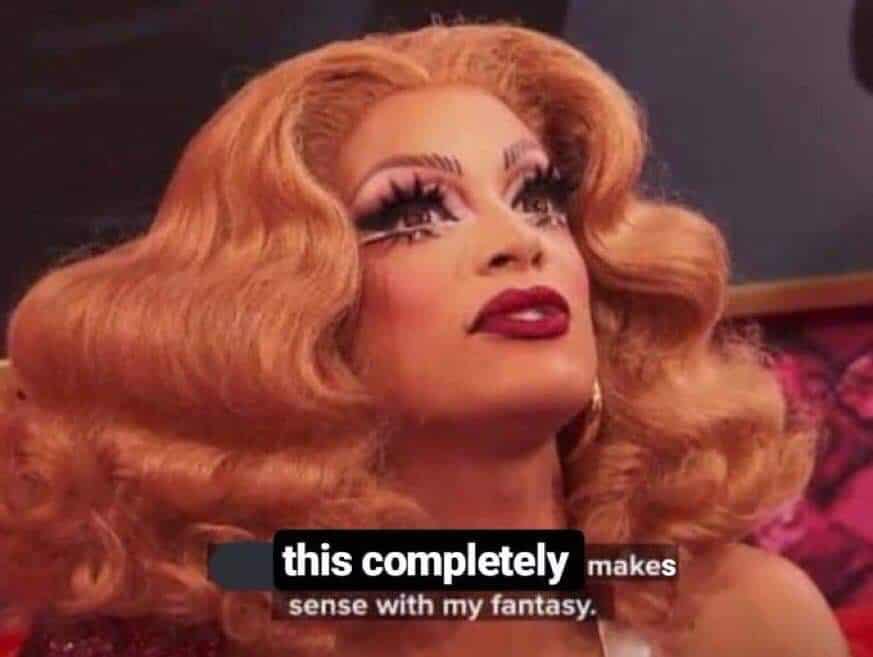 So allow your imagination to levitate and let this be the official version in your memory, and prepare for even more Club Future Nostalgia to come. And to the Queen of Pop: happy, happy birthday.
The limited Future Nostalgia LP is out now.
[uncode_index el_id="index-107651″ loop="size:3|order_by:date|post_type:post|tags:2181″ gutter_size="3″ post_items="media|featured|onpost|original,title,date,text|excerpt,sep-one|full,extra" screen_lg="1000″ screen_md="600″ screen_sm="480″ single_overlay_opacity="50″ single_padding="2″]