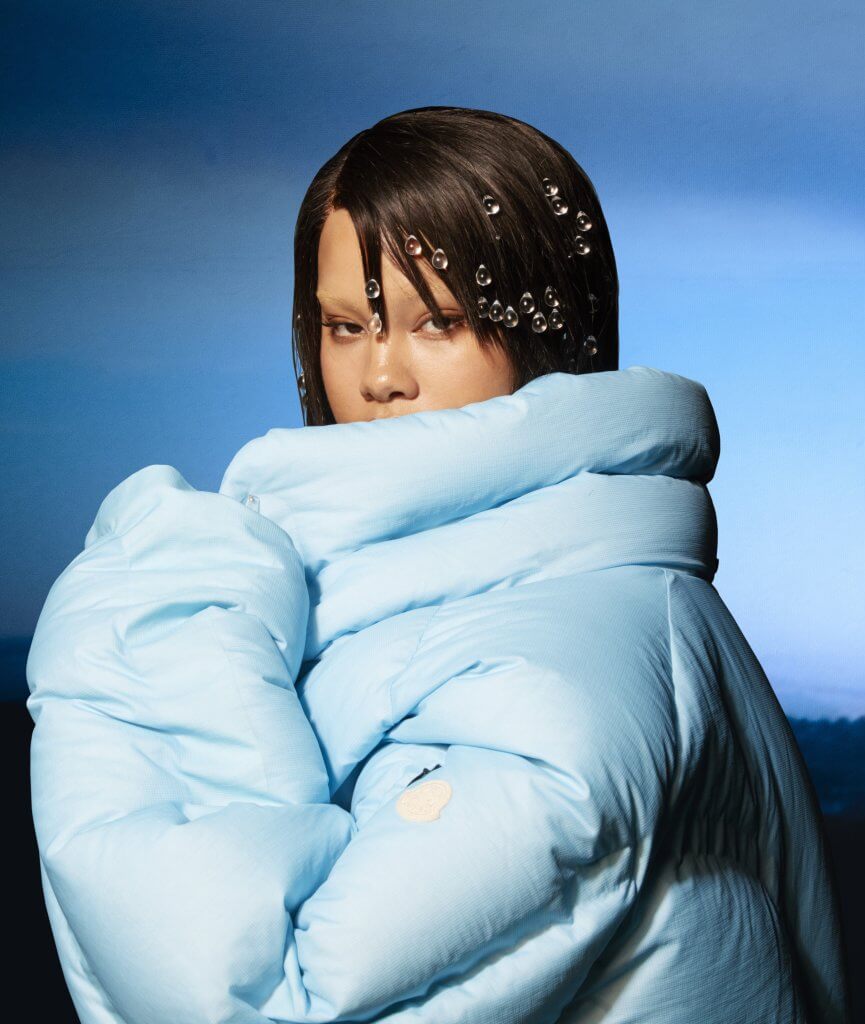 "You kept me waitin' on a lie, wasting all my time, little did I know…"
Shygirl's coming, officially.
The 29-year-old English multi-hyphenate's already established herself as the ruler of our world with last year's thumping, too-cool club anthem "Cleo," along with her FKA twigs on Caprisongs collabo "papi bones" and remix of Our Stefani's "Sour Candy" with Mura Masa for Dawn of Chromatica, previously supplying the soundtrack for Rihanna's runways, among other feats fitting of a fast-rising It Girl on the music scene. (Also, Lourdes is a fan.)
Now, Shygirl is stepping into her own spotlight with the announcement of her debut full-length album, Nymph, out on September 30, a record that reveals "inner self-reflection in experimental vocal tones and deconstructed dance melodies and exhibits a new level of intimacy and emotional depth in her songwriting." (Deconstructed dance melodies? Experimental vocals? Say no more.)
The album consists of 12 tracks, and features an enviable array of some of the industry's coolest and most innovative producers and songwriters, including Mura Masa, Sega Bodega, Karma Kid, Arca, Cosha, Noah Goldstein, Danny L Harle, BloodPop, Vegyn and Kingdom.
To kick off the campaign, she's just released the lead single "Firefly" – fitting for an album title that conjures images of woods and faeries.
The track's equipped with a hypnotic sound that is just as dreamy as the drippy visual, an intimate, Björk-like foray through futuristic foliage and Avatar-esque fiber optics. There's a little Madonna energy in the video as well, whom she's cited as a visual inspiration, a la "Bedtime Story." ("And inside, we're all still wet…")
"I guess I need to hear the truth this time / You kept me waitin' on a lie, wastin' all my time / Little did I know," she gently laments, lost in the hope of a rekindled love affair across a glitchy beat, co-produced by Shygirl herself with frequent collaborator Sega Bodega and Kingdom, who's worked with Kelela and Tinashe, among others.
The sound and style is both familiar and uniquely and intriguingly Shygirl's own, playing like bits and pieces of an early '00s club hit reverberating through an enchanted forest. Very "Barbie Girl" playing while you are in a wet cave," basically.
"firefly is my faaaave I'm so happy to start album stuff with this song coming out first! I have lots of favourites but this one is deffo how I've been feeling right now and kind of helped me re focus on what I wanted to say," she said on Twitter.
We're only one song into the Nymph campaign thus far, but it's already proving to be neither (a) a lie nor (b) a waste of time. In fact, it's got all the makings of one of the year's standouts already.