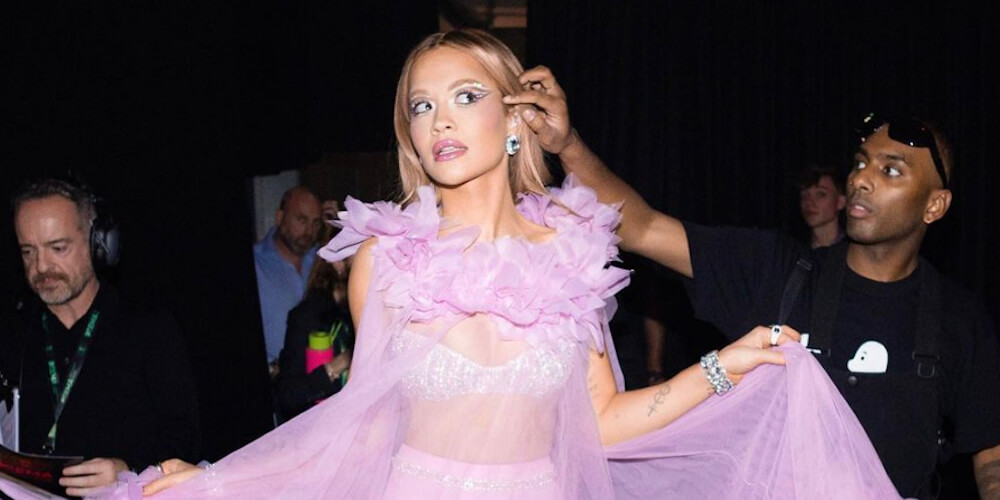 The year is 2023.
The ball? Dropped. Inflation? Still inflating. And we're on approximately Week 17 of Twitter debating whether Glass Onion is a good movie, and whether Avatar has any cultural impact.
I'm already exhausted.
The dark, cold, grim, gray first week of January is here, which…also happens to be my birthday week. And in what could only be interpreted as a birthday present meant solely for me, from one saucy Sagittarius to this moody Capricorn, a certain Phoenix has risen once more to announce her grand return.
That's right, everybody: The ORAcle is back with something For You, and (You For) Me.
In a post on Tuesday (January 3), Rita Sahatçiu Ora declared: "SURPRISE. I'M BACK!"
The video sees the "Radioactive" chanteuse sharing a smooch with beau Taika Waititi as they take in the New Year's Eve fireworks, plus the briefest, most tantalizing tease of the track: "you only love, you only love me when I…" she declares before the sound cuts out. When I …what, Rita? It sounds good already.
"You Only Love Me 🥃 XX/01/23 #RO3," the caption reads. Panic.
#RO3 – AKA Rita Ora 3, the third album in the Ritatoire – is officially coming, and the first single, "You Only Love Me," is landing in January. On…well, some day.
The release date is still a bit of a mystery, but I imagine she'll reveal it to us Ritabots soon enough…perhaps once she secures 100,000 retweets.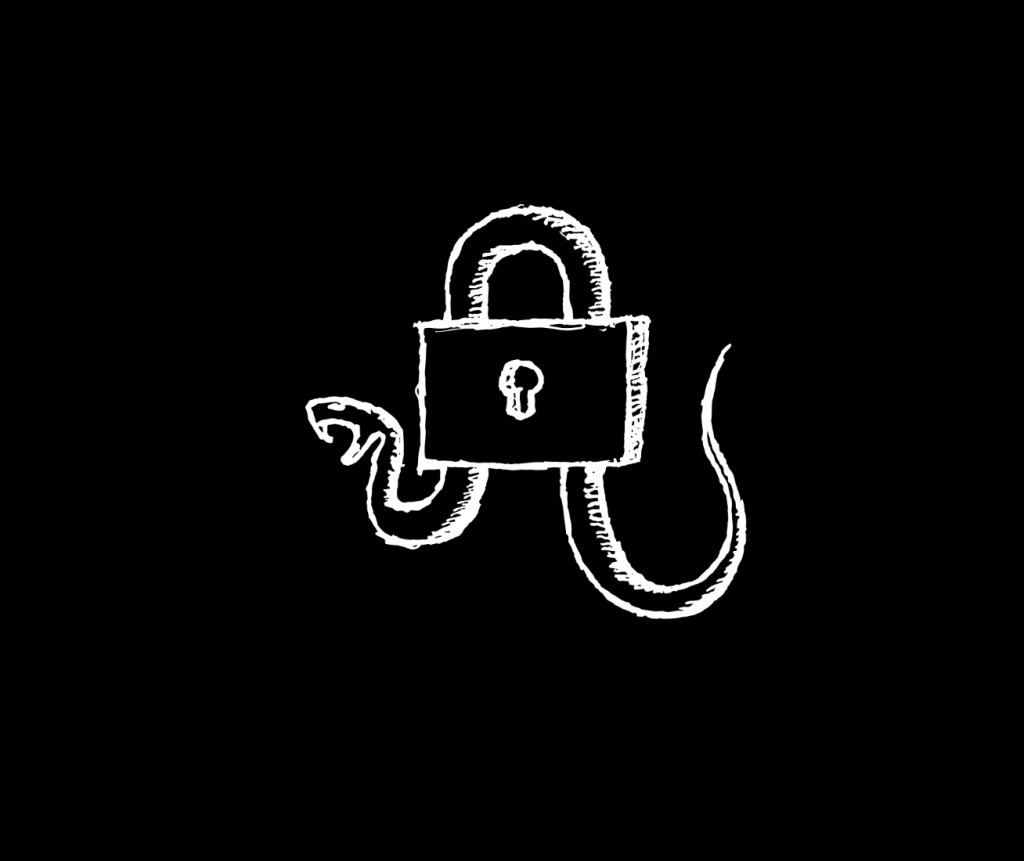 Plus, there's a mysterious logo of a snake inside of a lock that appears at the very end of the teaser, as well as on her official website, RitaOra.com. Queen of Easter Eggs! Taylor Swift, eat your fucking heart out.
Rita Ora could be "Anywhere" in the world, as an Iconic Person in Iconic Places, but she's decided to be right here with all of us. She said she'll never let us down, and she meant it.
Between the news of #R03 and Diamonds & Dancefloors, the incoming Ava Max album, this is truly a massive month for fellow enthusiasts of Albanian Queens of Pop.
Check out the MuuTunes Spotify playlist. You can also subscribe on Apple Music.
Photo credit: Instagram / Tiziano D.