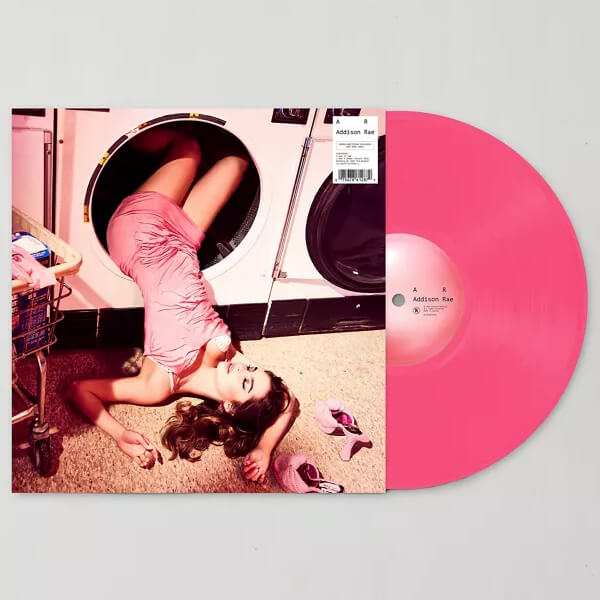 Addison Rae's AR, the Best Pop EP of 2023™ is now being pressed to vinyl.
The 23-year-old Thanksgiving actress, TikTok sensation, Britney memoir-reading staged paparazzi stroll master, and all-around Good Pop Star in the Making is releasing the handful of pop gems mercifully released from her lost debut album on vinyl via Urban Outfitters.
The mini collection of highlights from the Holy Grail of Gen Z pop is being pressed on bubblegum pink vinyl (but of course), and available to pre-order now, ready to ship by January 12, 2024.
"The latest release from pop artist Addison Rae. Available on Urban Outfitters exclusive hot pink vinyl. 2023, Atlantic Records," UO declares.
…Damn, I want it bad.
Tracklisting
1. i got it bad
2. 2 die 4 (feat. Charli XCX)
3. nothing on (but the radio)
4. it could've been u
This site contains product affiliate links. I may receive a commission if you make a purchase after clicking on one of these links.