It's time for another edition of Put The Needle On It.
Inspired by last year's Record Store Day and the fragmented vinyl drop schedule amid the pandemic, I'm continuing to do round-ups of some of the upcoming vinyl releases and pre-orders that have caught my eye, which MuuMuse readers would more than likely enjoy getting their hands on, too. (No, Rachel Stevens' Come & Get It still hasn't been rereleased on vinyl. The fight continues.)
This month's round-up is full of yuh, a sprinkle of oh me oh my, and a whole lot of woo hoo…yee hoo.
Make sure to let me know which upcoming releases you're looking forward to grabbing for yourself in the comments. Happy hunting!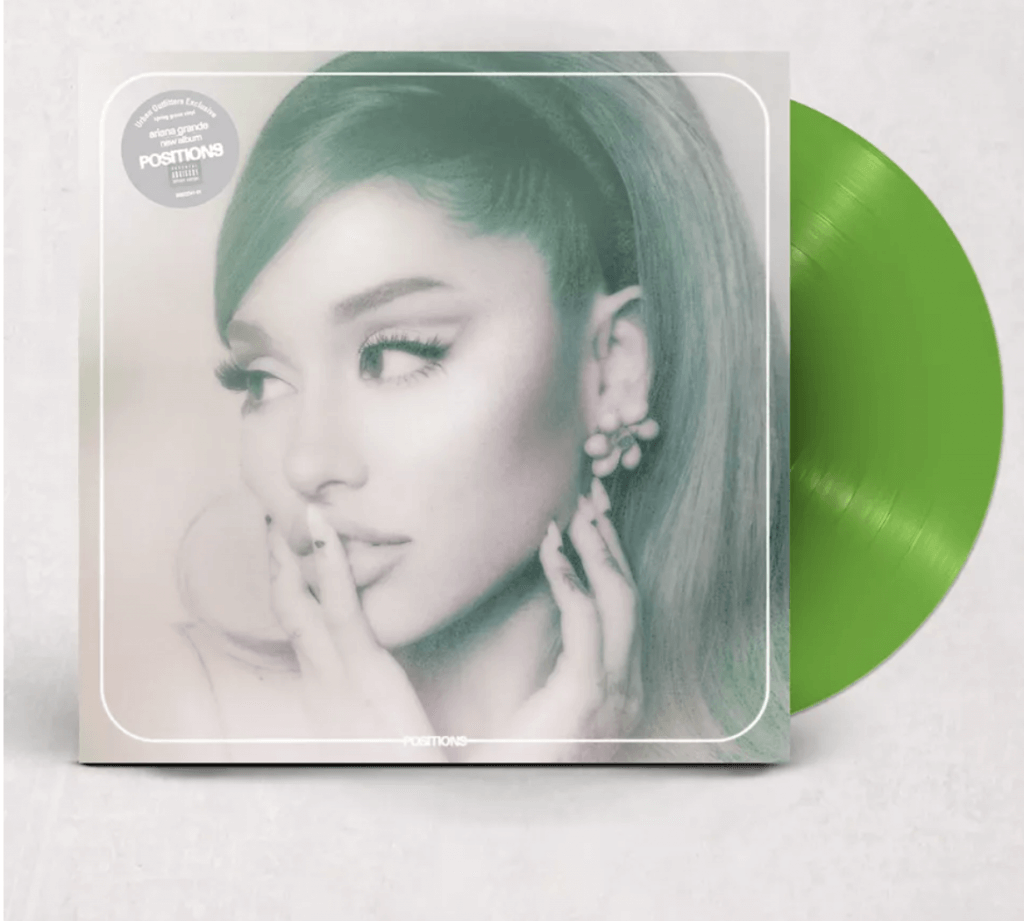 Yuh, yuh. Ari's horny-on-main 2020 studio album, which features her ode to being #vers ("Positions") and her 69-minded "34+35," gets a bright green vinyl makeover.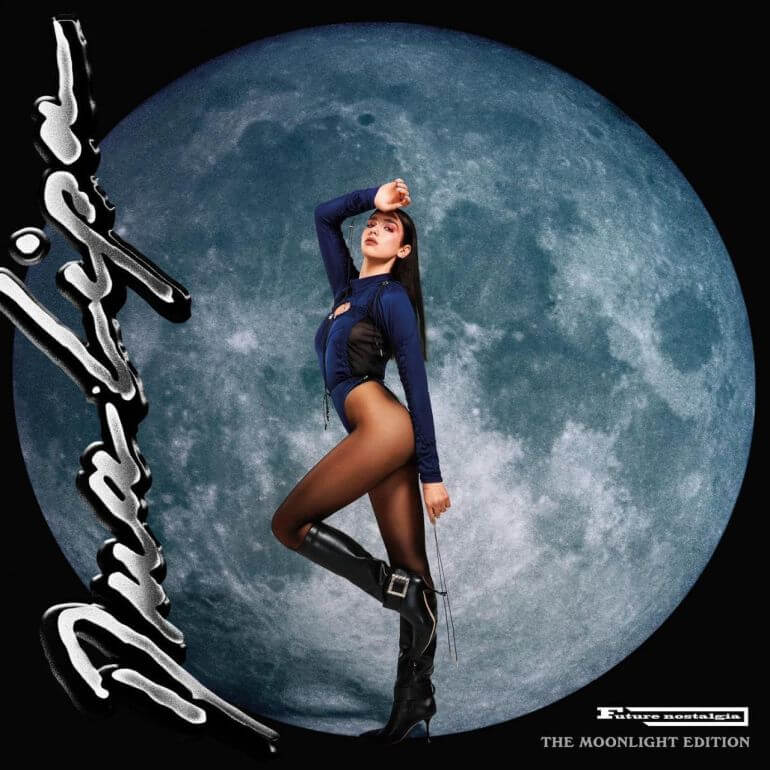 Essential Peep: The Best Album of 2020 gets a re-release, this time with extra gems like "We're Good," "If It Ain't Me" and "That Kind of Woman."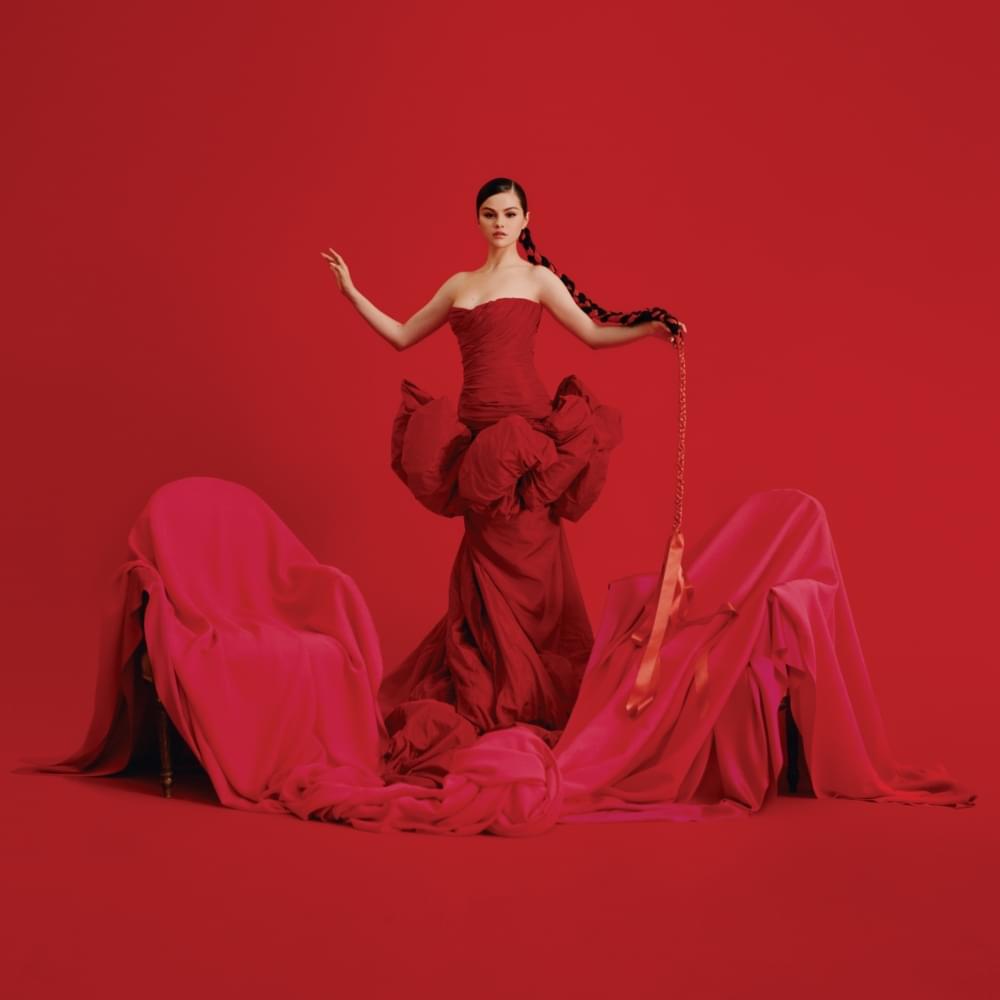 She's Spanish and a baby, and she's making her Spanish-language debut.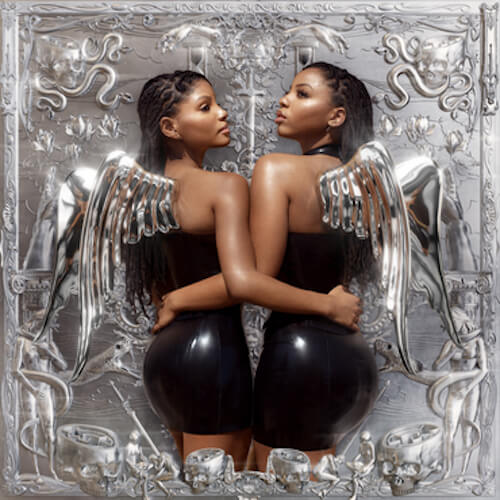 The duo responsible for quarantine's best at-home performances deliver their early '00s-referencing R&B masterpiece in sleek chrome.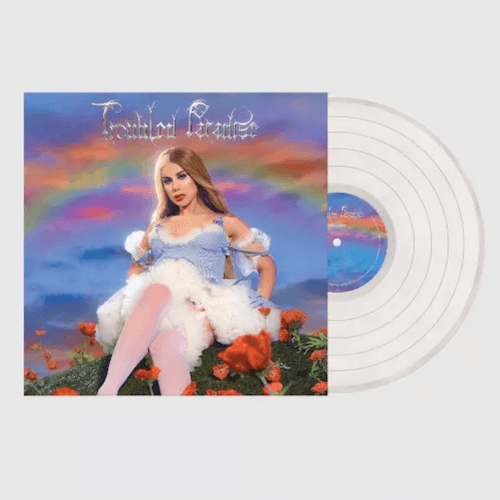 Oh me, oh my: the rising Internet pop princess' debut full-length will have you floating in the clouds. (Check out her interview with MuuMuse.)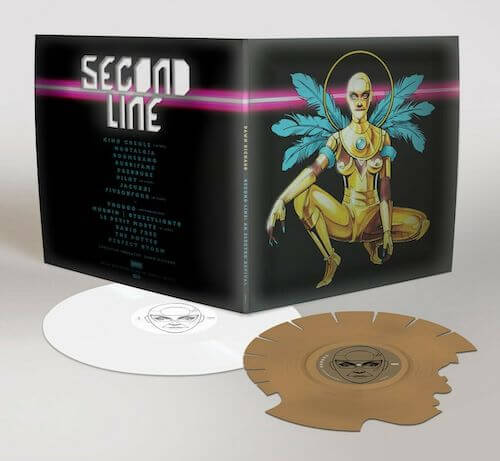 The genre-bending, shape-shifting Danity Kane solo star continues to make futuristic electronica waves. Bussifame!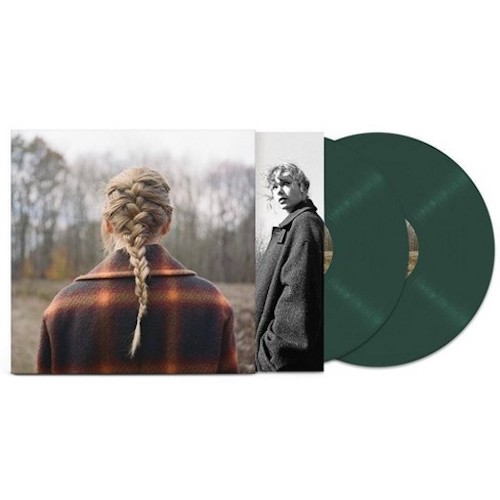 An indie, under-the-radar singer-songwriter's second surprise album of 2020. Start searching the liner notes and inside jacket for clues for the next album, Swifties. She probably hid something in there.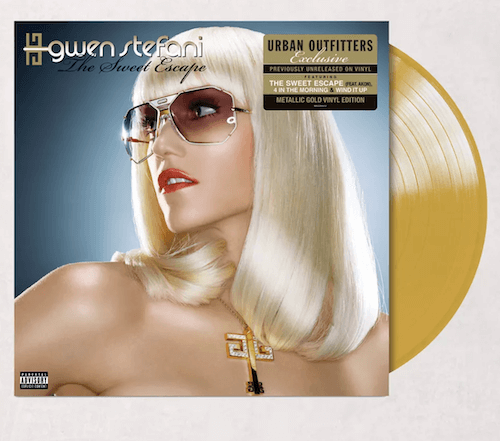 Fifteen years later, Gwenie, Gwen, Gwen's second studio album is still yummy head to toe – and mixed within all the fun, bizarre pop confections are some of her best ballads: "4 In the Morning" and "Early Winter."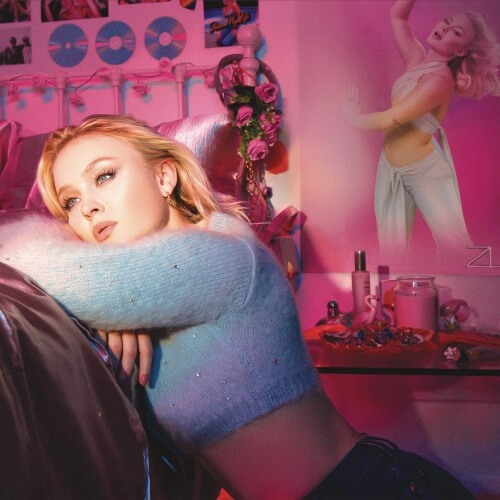 The Swedish superstar doesn't know how to craft a bad pop song, quite frankly.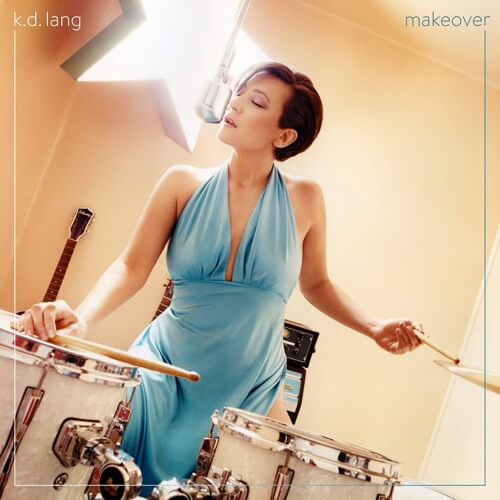 The prolific Canadian singer-songwriter gives the gays everything they want in time for Pride.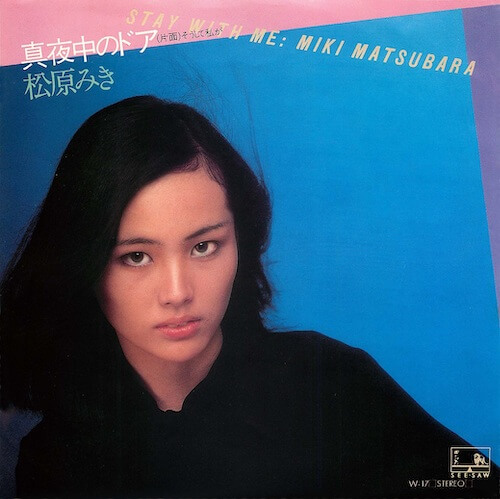 This is one of those instances of the kids getting it right on TikTok: a Japanese city-pop 1979 hit goes incredibly viral among the youths, leading to a posthumous vinyl re-release. It's a gorgeous, instantly nostalgic tune, and you might recognize the chorus from your FYP.