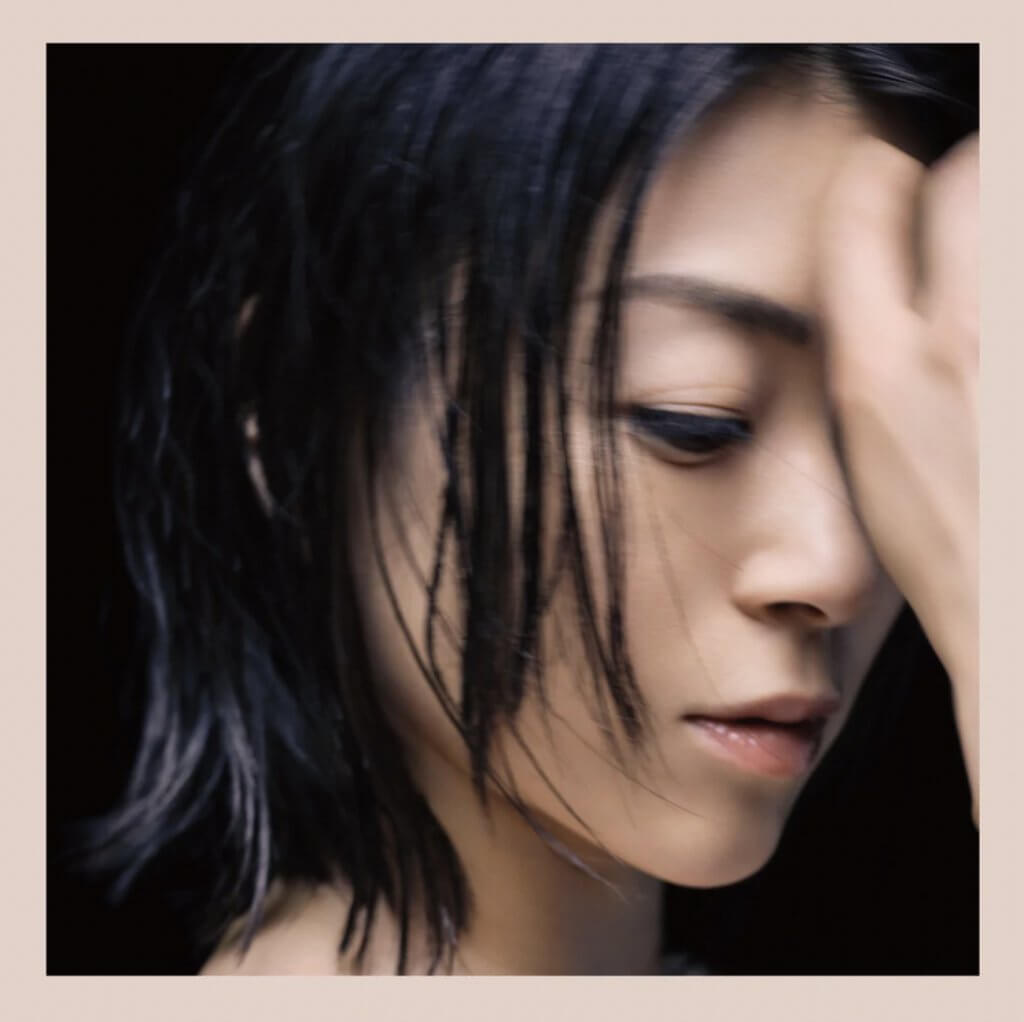 Hikaru Utada – Hikki, if you're nasty – is coming.
It's been three long, hard years of Fighting the Blues since the "First Love" phenom came full circle with Hatsukoi. And while we've been treated to an array of excellent singles ever since, as well as a very exciting Netflix announcement, album news remained as elusive as the singer and their gay bear.
But now, there is clarity (and reason to live): Hikaru's eighth studio album is arriving in 2022. (Eighth as far as Japanese studio albums – eleventh overall.)
"Fans will be super excited with the latest news that her long-awaited 8th album is in production and will be released next year," the official website declared.
The release notes that the album will include Evangelion theme "One Last Kiss" (a standout of 2021), Shiseido campaign anthem "Find Love" (which is coming…eventually?), as well as "Kimini Muchuu," the new theme for TBS drama Saiai, due out on November 26.
The stunning "Kimini Muchuu" single art is featured above, and the song has its own campaign site with a T-shirt giveaway. There also may or may not already be a radio rip floating around online like it's 2009 again, because that's how Hikaru's team still works. It may or may not sound sort of like "Stay Gold" with a touch of experimental Exodus edge, a la "Kremlin Dusk." Who's to say?
The upcoming record also includes Kingdom Hearts anthem "Face My Fears," "Time" and "Darenimo Iwanai" (which was initially puzzlingly left out of the press release until fans mercifully bullied staff into editing the post), and To Your Eternity theme "PINK BLOOD."
Is there a slight concern amongst the fans that, because the album contains every single campaign song of the past three years, we'll only end up getting, like, two new songs? Yes, there is. However, we will be choosing to think positive and believe that there's an equally long list of new songs, instead. In Japanese and in English. Right? Right.
Also, equally exciting: "An online concert to celebrate the album release is in the works, and its video production is currently underway in London," the site adds, noting that further details for both the album and the online concert will be unveiled on the anniversary of Hikaru Utada's debut, December 9.
Until then, we shall have to…wait and see.