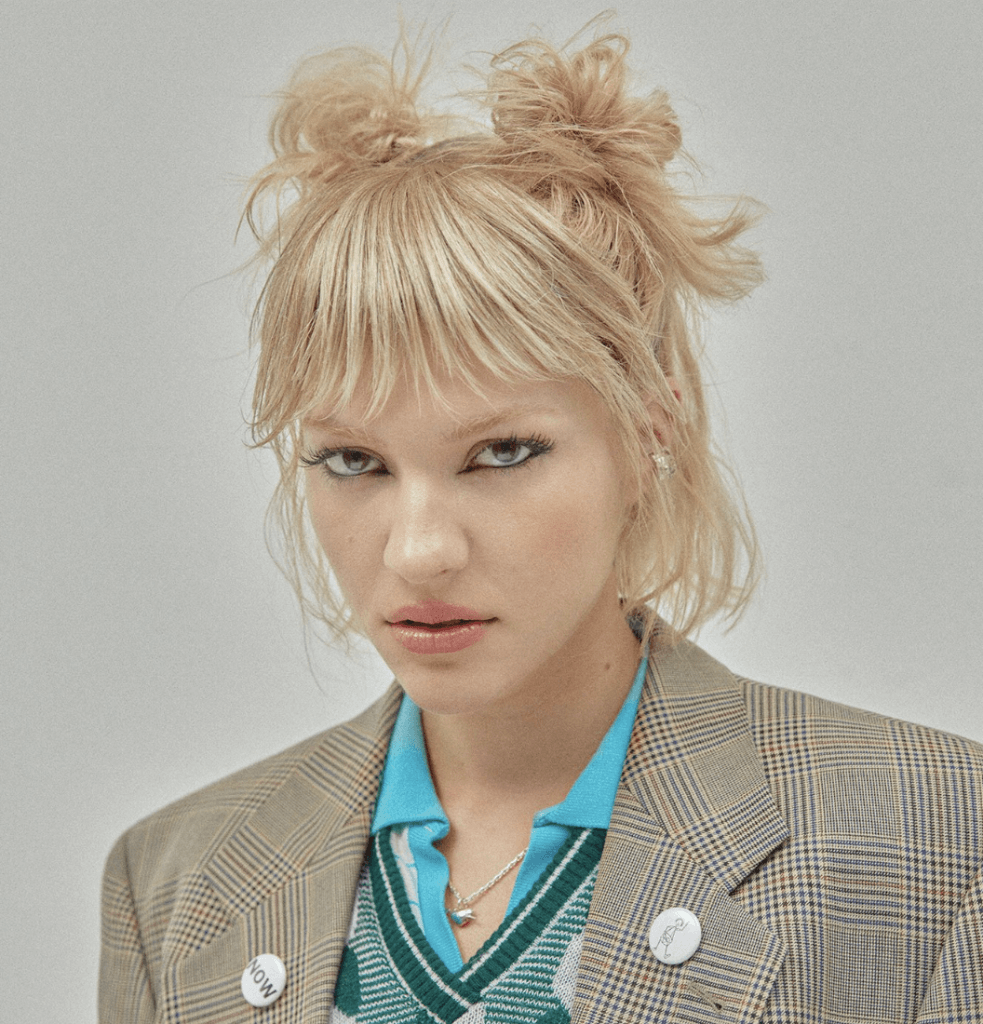 The Toves of Pop™ are delivering this year. (As they are wont to do every year, but still.)
While Tove Lo is about to unleash her inner Dirt Femme, Tove Styrke's still mining pop gold only a few months after the release of her fourth studio album, Hard.
The 29-year-old Swedish Idol alum's back with a brand new single, now tacked onto her still-brand new record as an extra track, in the form of "Another Broken Heart," released on September 2.
She co-wrote the song with Wilhelm Börjesson, Emelie Walcott, Oskar Widen and Jason Gill of Katy Perry's "Never Really Over," Ava Max's "OMG What's Happening" and Bebe Rexha and Doja Cat's "Baby, I'm Jealous," among other bangers.
As for the concept of the song? "Another Broken Heart" is about, well…a broken heart.
"'Another Broken Heart" is about heartbreak," Tove further clarifies.
"A friend of mine got dumped and that was when I wrote it. I love the dramatic strings together with this beat. It feels both naive and grand at the same time, which I think really suits the song."
The song's a dreamy, danceable bout of brink-of-devastation synth-pop, full of cinematic strings, a surging pulse and Styrke's signature vocal chops.
That chorus is immediate melancholy bliss, and the second verse especially hits – "Sometimes I feel like you're not really here with me / And you just stick around because it sucks to leave," oof – as Tove teeters between desperation and self-destruction. (Relatable!)
"I've got one more trick tucked in my sleeve," she pledges. And she wasn't lying: Hard now absolutely goes even harder.