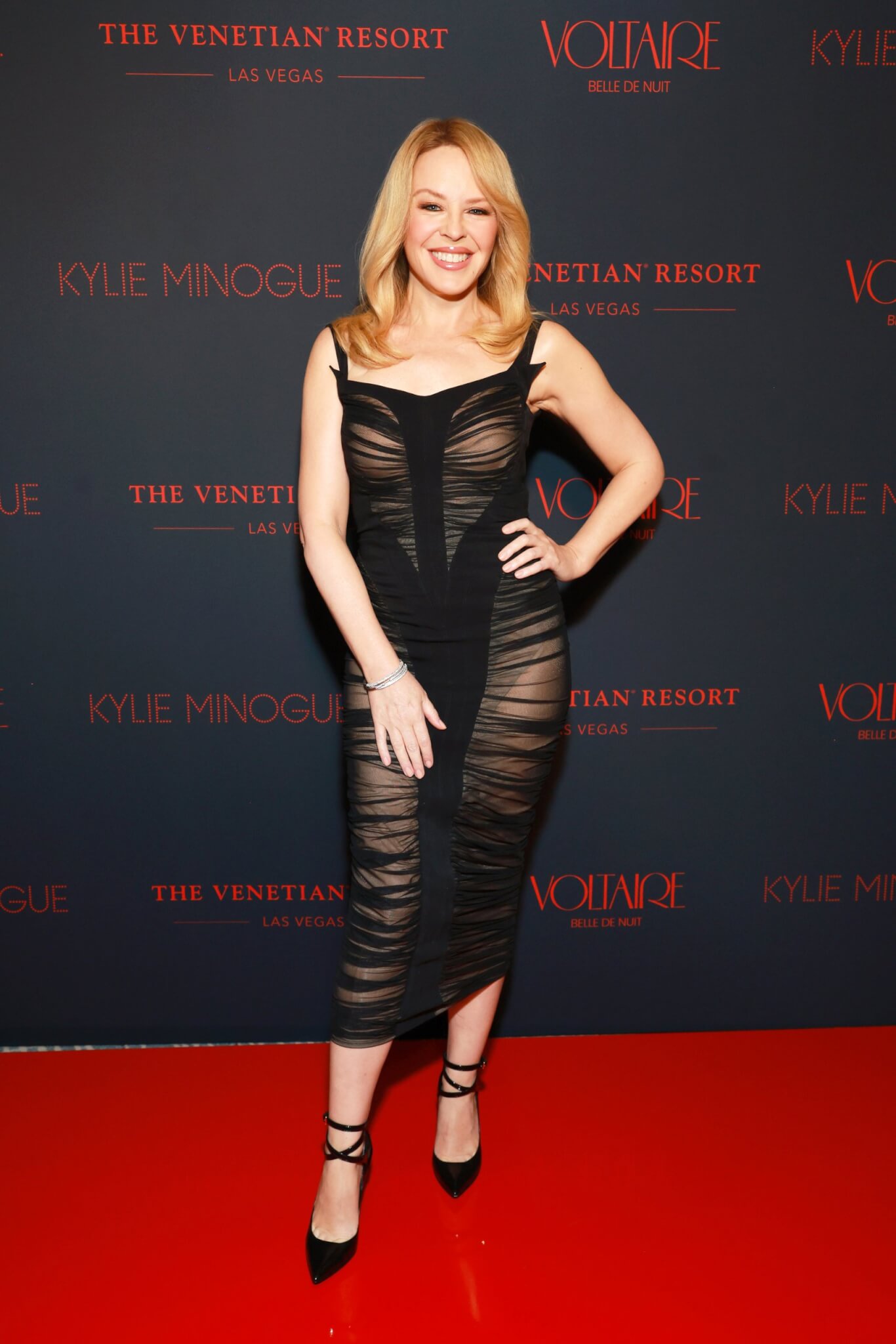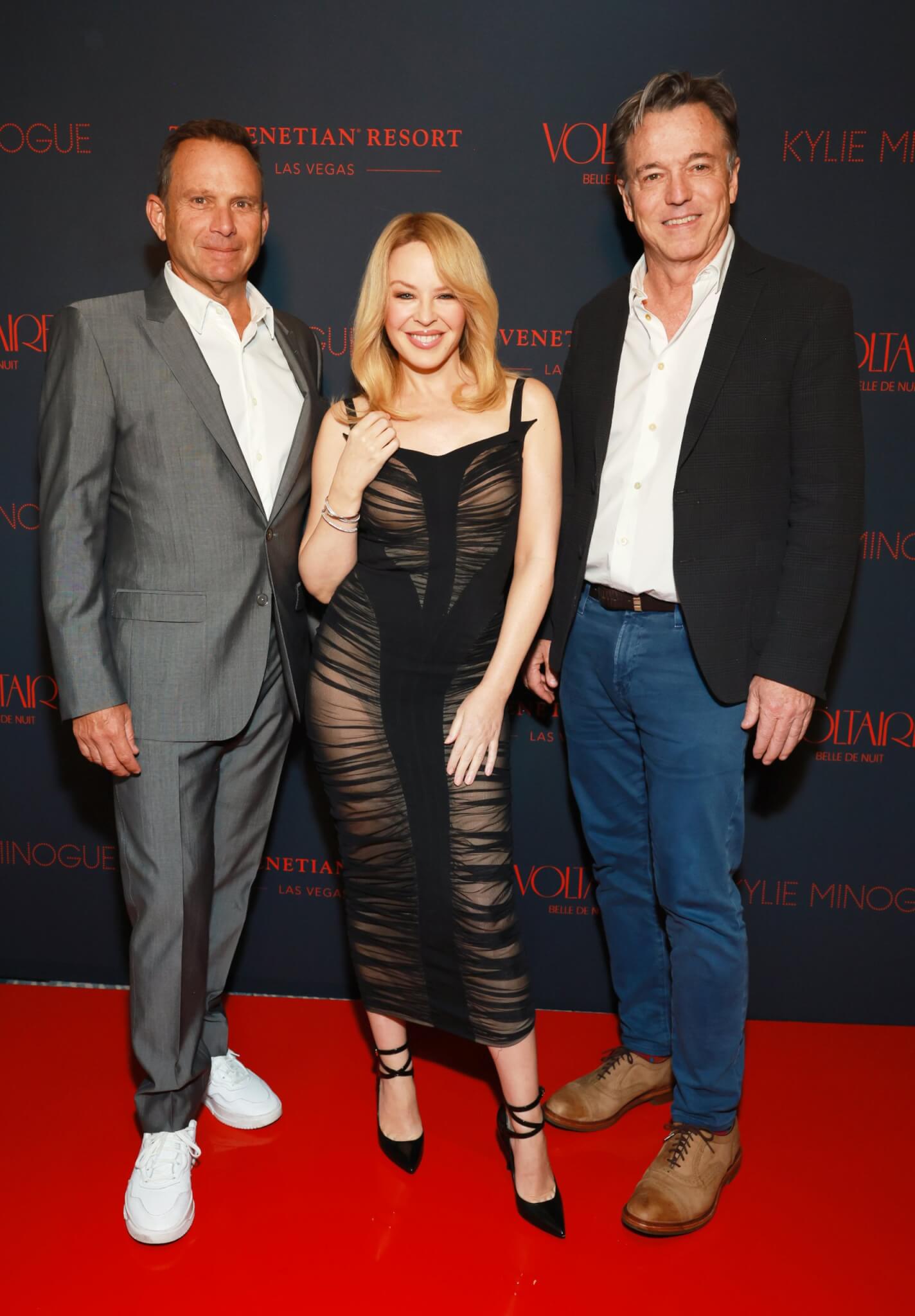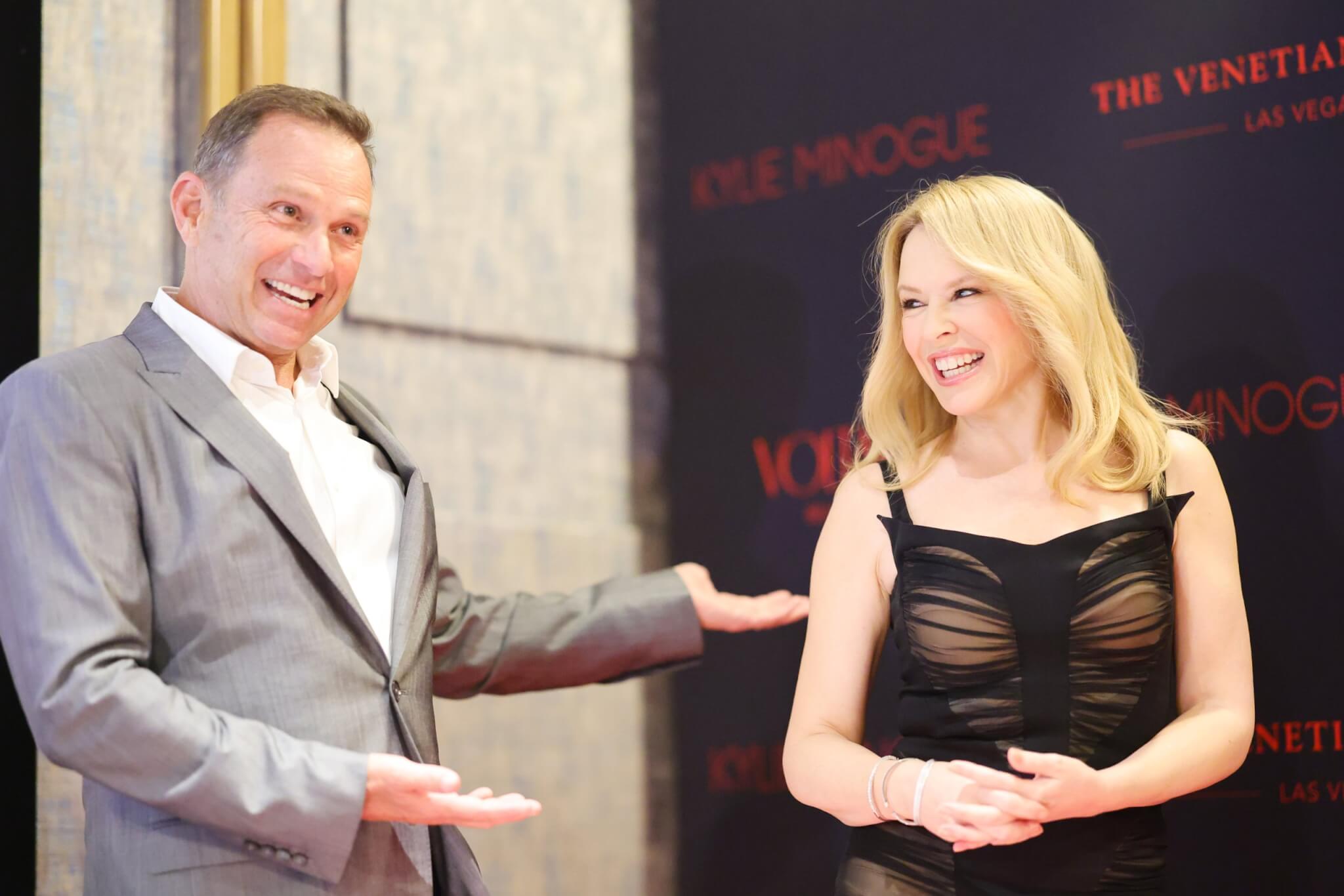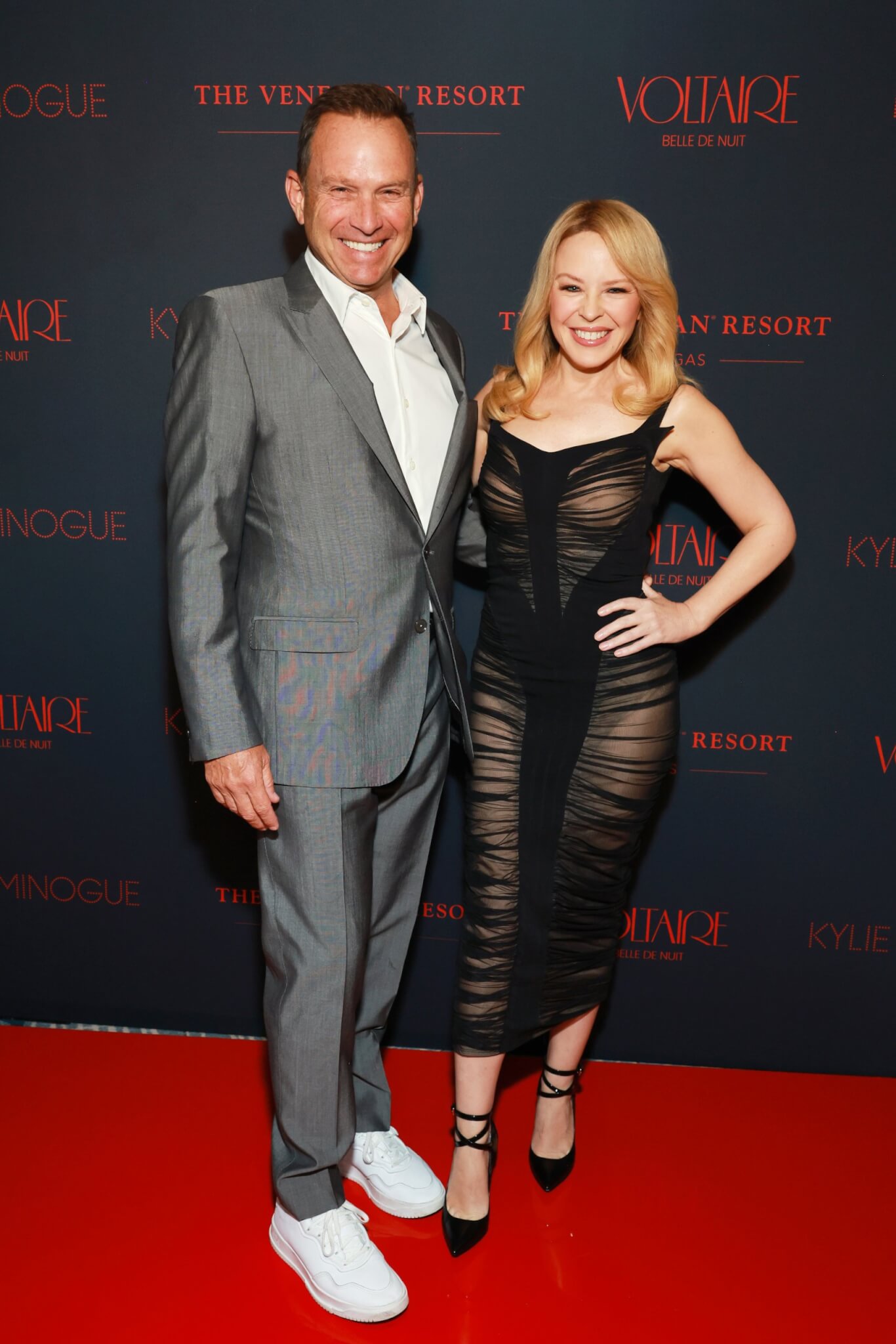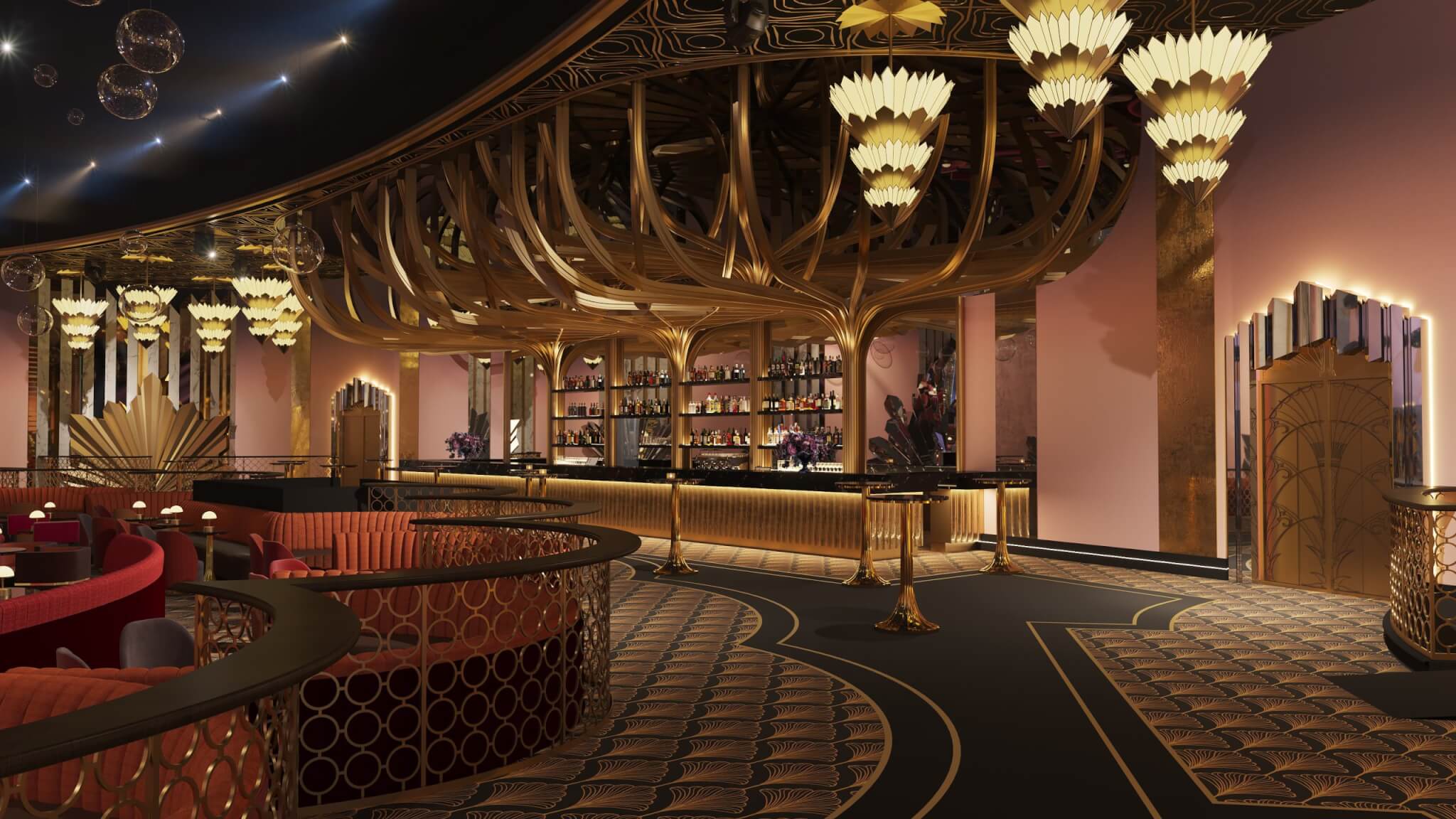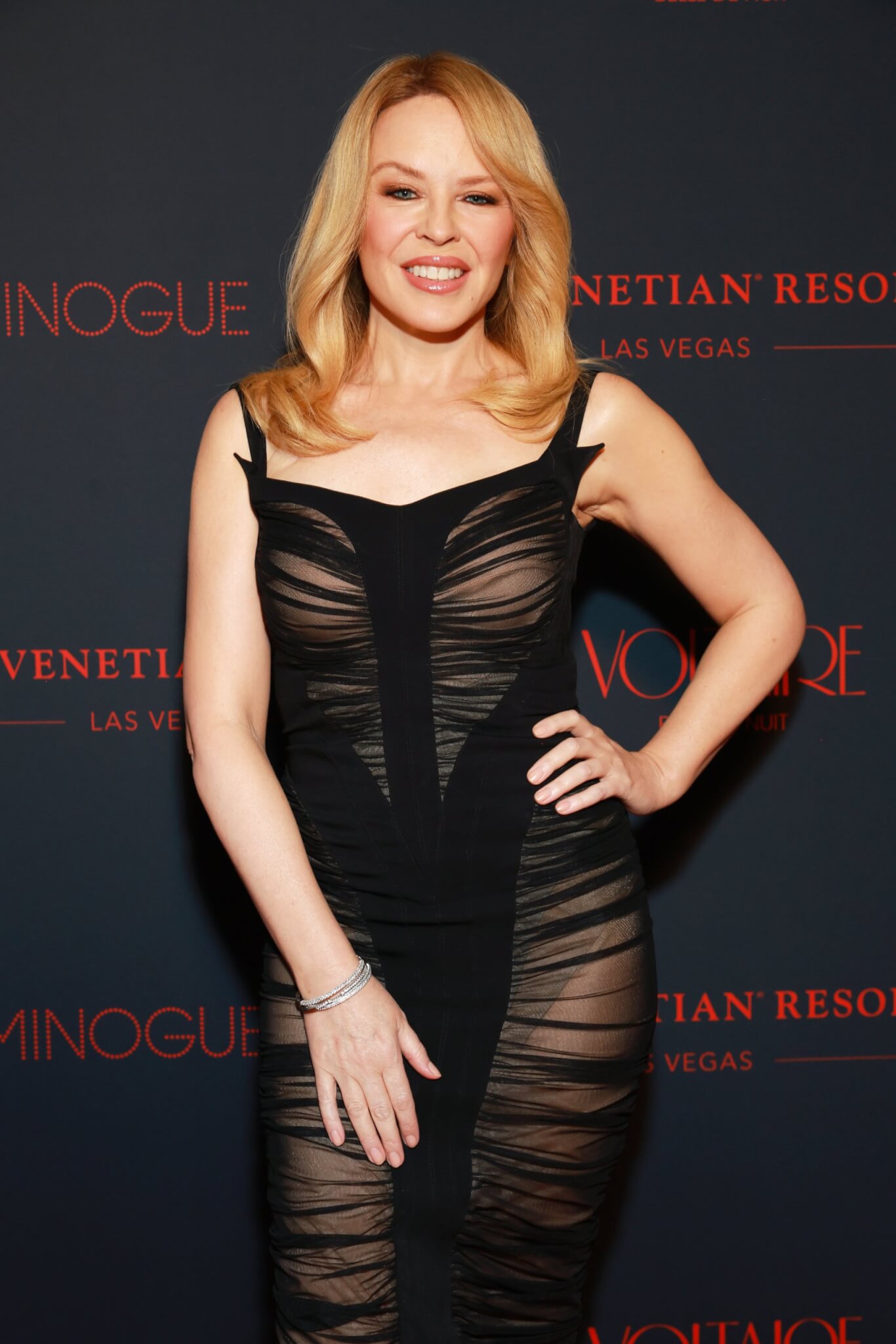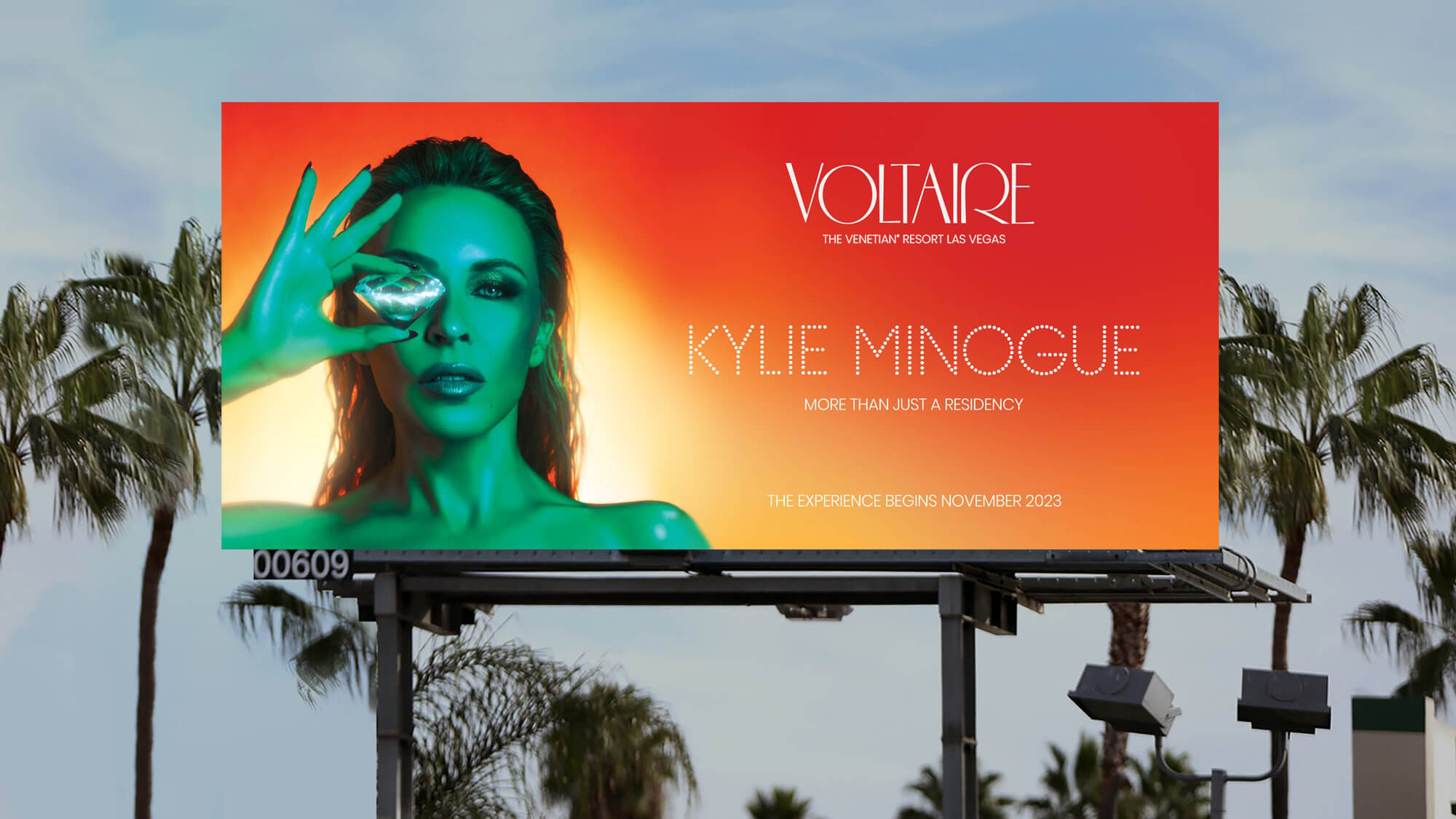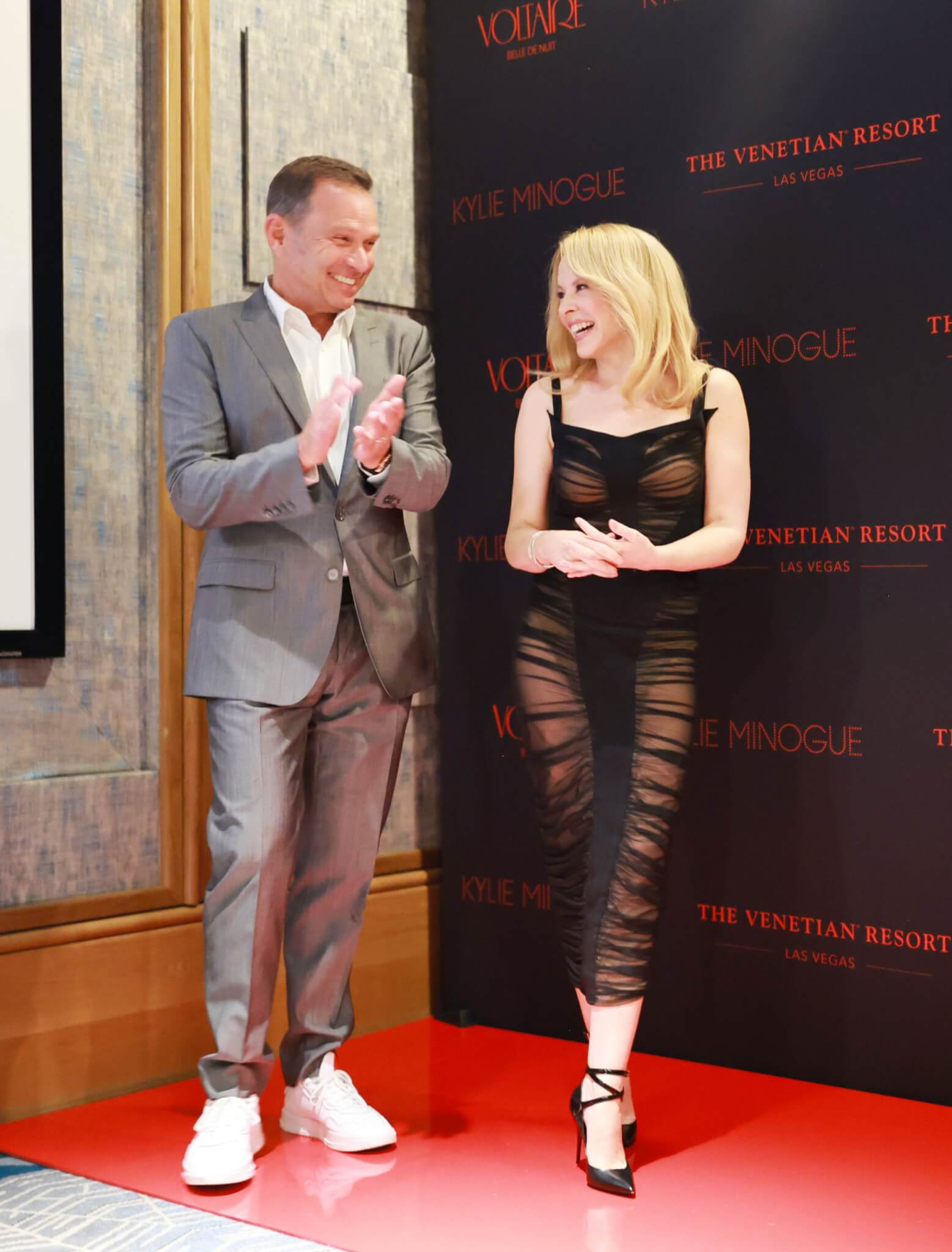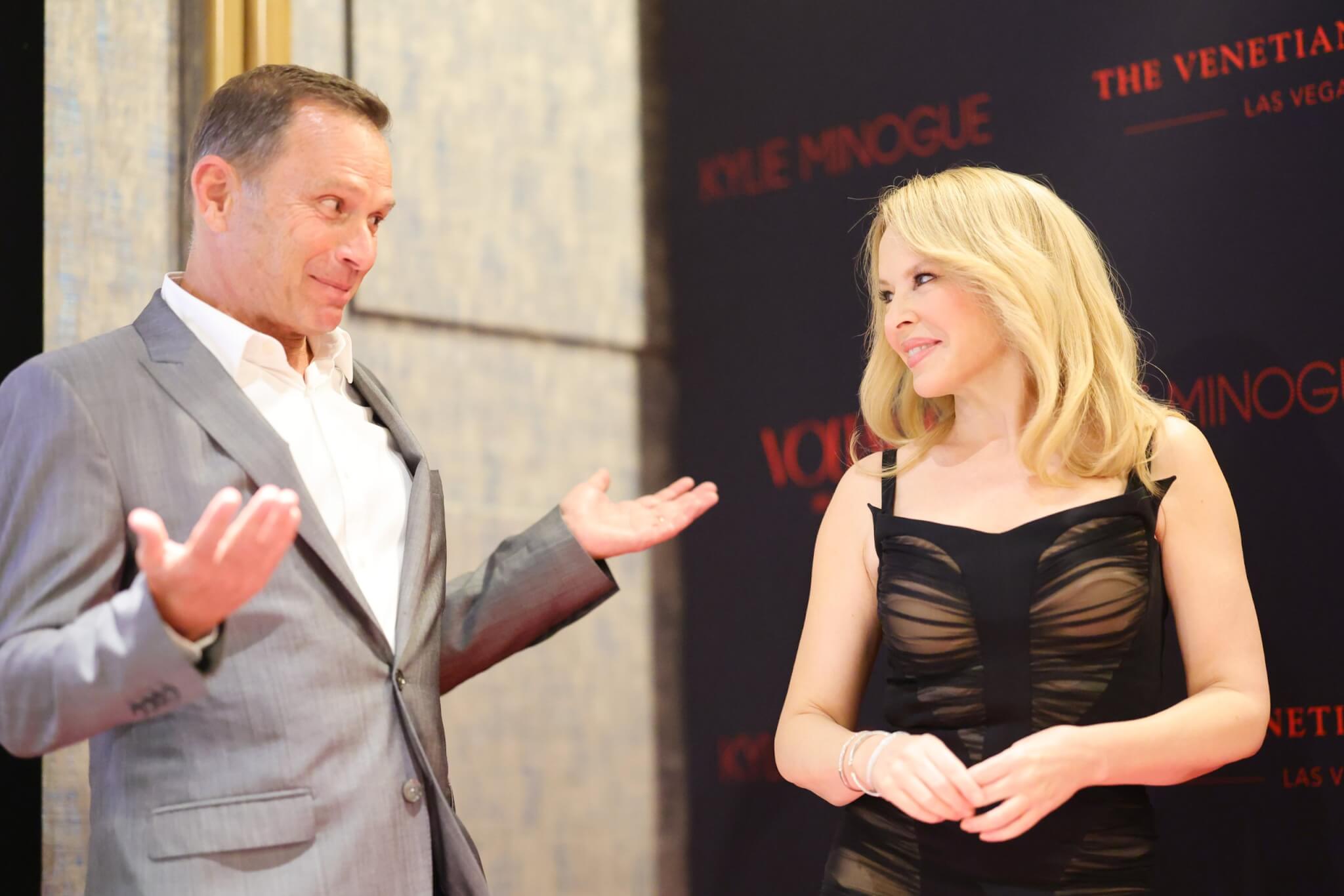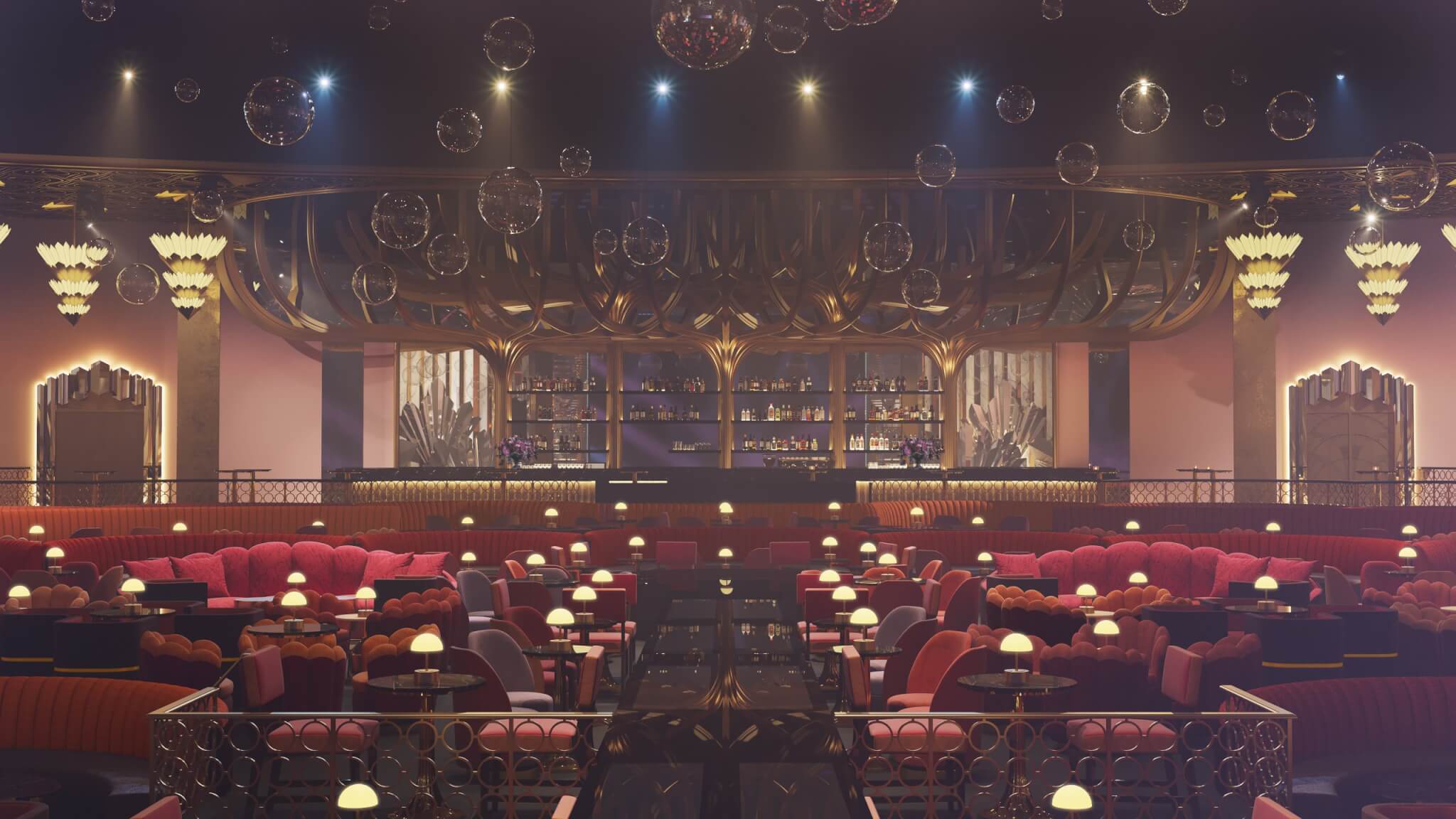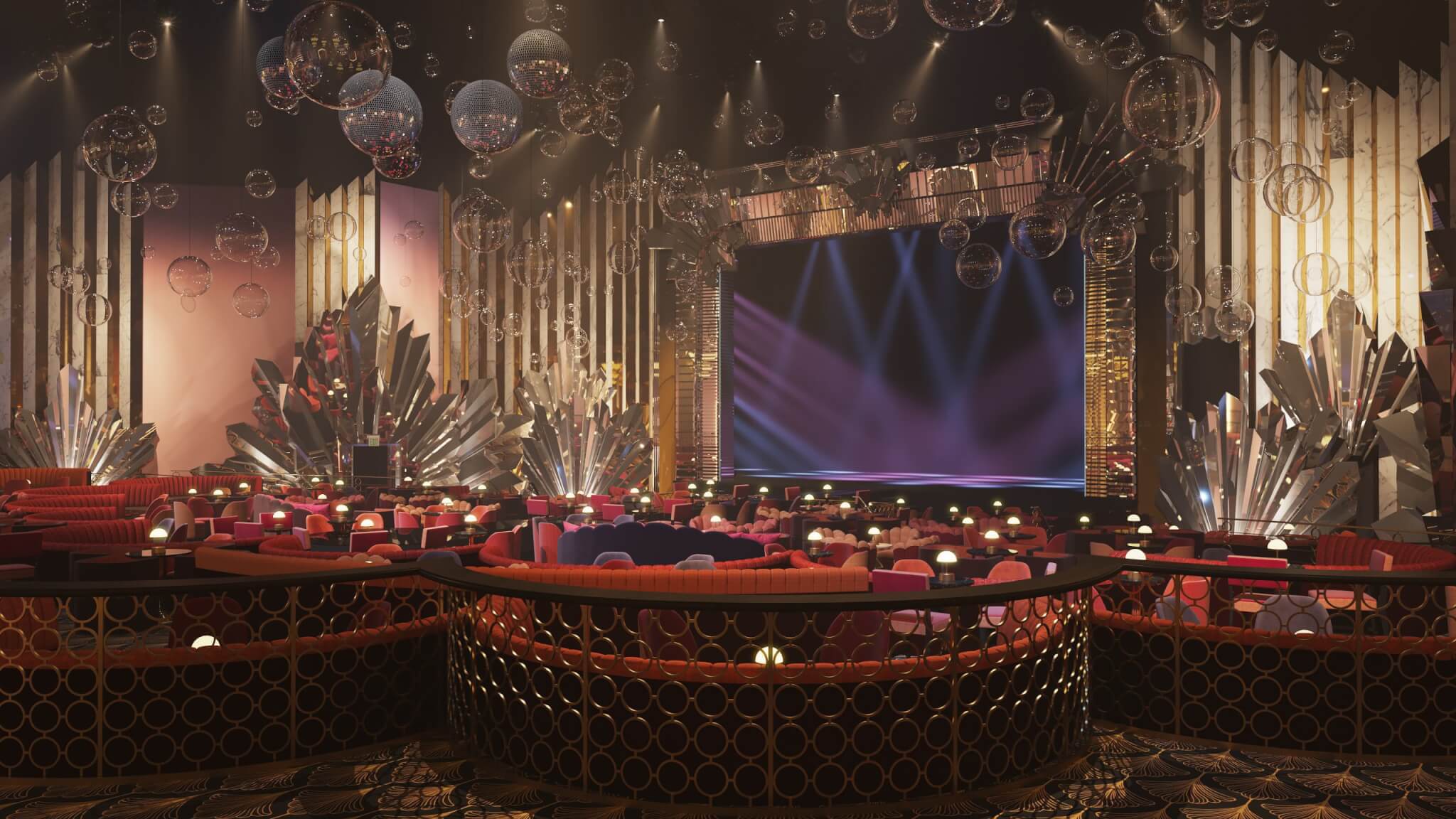 It was perhaps the worst-kept Secret (Take You Home) in pop for some time, but at long last, it's finally official: Kylie Minogue is heading to Las Vegas.
With a tantalizing tease of Tension album track "Vegas High," the "Padam Padam" pop princess made the thrilling announcement on Thursday evening (July 27), confirming she'll be the very first headliner at a brand-new venue in The Venetian Resort Las Vegas, Voltaire…and it's More Than Just a Residency. (Fairly certain that's just the tagline, and the name of the show is Voltaire Presents: Kylie Minogue.)
The venue, from the vision of producer Michael Gruber, is described as "an interactive night out with some of the world's biggest superstars in an intimate, 1,000-seat setting where anything can happen and no two evenings are the same. Voltaire is the pregame, main event, and late-night after party rolled into one – an experience currently unmatched in Las Vegas that unlocks a new evening out that is elevated, transformative, but most of all, fun."
"The spirit of Voltaire is one of pure, authentic fun. It's one I resonate with as a pop artist. My new album Tension is all about the space where the intimate and universal come together and Voltaire represents just that," Kylie said in a statement.
The venue opens on November 3, which is when the sensational Showgirl herself will kick off her first-ever Vegas run through January 2024, performing tracks from Tension, alongside hits like "Can't Get You Out Of My Head" and "All The Lovers," according to the official release.
The show also boasts "couture costumes from stage to floor developed by a world-class designer who has created looks for stars from Beyoncé to Mariah Carey and of course, Kylie Minogue herself," and will be held in an "immersive key-hole themed room design, centered around modern-day art deco fantasy by Emmy and Tony Award winning production designer Derek McLane," responsible for shows like Moulin Rouge and MJ on Broadway, as well as designing the 2023 Met Gala.
"The creative team has designed an environment where people can get up and dance at their tables and revel in the night. That's what Voltaire is and I can't wait to perform in this intimate and exciting setting," Kylie adds.
Intimate and live, indeed.
The venue is limited to 1,000 people, and features "simple but memorable table service," including fine spirits and champagne to caviar and cookies. (Kylie Minogue Wines will be free-flowing, no doubt.)
Tickets, tables, and packages for Kylie's opening show and ongoing residency go on sale August 9, and are available for purchase at voltairelv.com.
Kylie also kicked off the big announcement at a press conference at Bar Lis in Los Angeles alongside the show's producer and designer – looking like a 10 Out of 10, I might add! – and spoke out for the first time about the show.
"I want it to be the kind of essence of what a Kylie show has become, enough glamour and abandon. I've got some versions of songs that have not been heard, like reinterpretations of songs, which is exciting. Live bed dances, amazing costumes. That's the base and then we'll see what surprises we can come up with," she teased.
"I was thinking years ago I want to do it when I'm younger like, I don't want to do it when I'm at the sunset of my career. So, I think I've got it right somewhere in the middle where I feel like I've earned the right to and have the experience to really enjoy being there."
Watch footage from the launch event below (I could listen to her call it a "couture venue" on loop forever), and check out photos from the event and renderings of the venue up top.
Pricing has not yet been revealed for the show, although Ticketmaster has shared special travel packages at $2250 per person, including accommodations at the hotel, a spa day, food, drinks and private airport service.
Time to break open those piggy banks. My 401(k) officially stands for 401(Kylie) now. See you in Sin City this fall.
@muumuse

Kylie Minogue announces her Las Vegas residency at Voltaire this fall. 🎥: The Venetian Resort Las Vegas
Photo credit: The Venetian® Resort Las Vegas